Incendo announces executive promotion, restructuring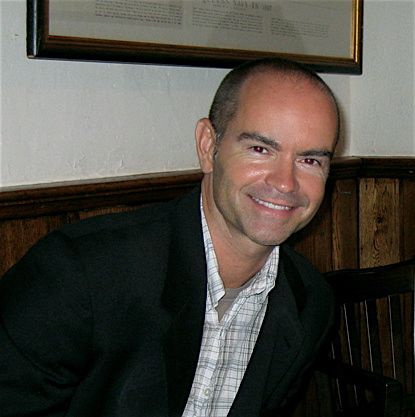 Graham Ludlow is bumped up while Ian Whitehead departs as part of a restructuring of the producer/distributor's production operations, effective immediately.
A  restructuring in production operations at Incendo has seen a promotion for Graham Ludlow and the departure of Ian Whitehead, former head of production.
Ludlow's bump up the ladder, from production supervisor to production and development executive for Canada, comes 10 months after his hire at the Montreal-based TV production and international distribution company. His remit is supervising the production slates and managing the organization's current and new content development, reporting to CEO Jean-Philippe Normandeau.
Based in Montreal, Ludlow has already been involved in the production of nine films for Incendo since January.
The U.K.-born, Vancouver-raised former actor/screenwriter/producer previously served as executive producer and production supervisor on multiple TV series and films including the hit The Baroness Von Sketch Show and She Drives Me Crazy, which garnered a Gemini for best TV movie in 2010. He previously lived and worked in Los Angeles, including a gig as a development consultant for Frantic Films to build out its comedy and scripted slate for TV.
"We are delighted to be able to count on a veteran industry professional with Graham Ludlow's reputation," said Jean Bureau, president of Incendo, in a statement. "We are confident that with his expertise and vision, Graham will help propel Incendo to new heights, at home and abroad."
Whitehead, who could not be reached for comment, joined Incendo in 2012. During his tenure, the prolific producer received nominations for three Directors Guild of Canada awards, four Canadian Screen Awards and two Rockie Awards from Banff World Media Festival for his TV movies.
"We thank Ian Whitehead for his superb work over the past nine years, during which he was an outstanding producer and executive producer on some 50 films as well as the coproduction Versailles," added Bureau.