Cineflix settlement is 'key moment' for factual worker rights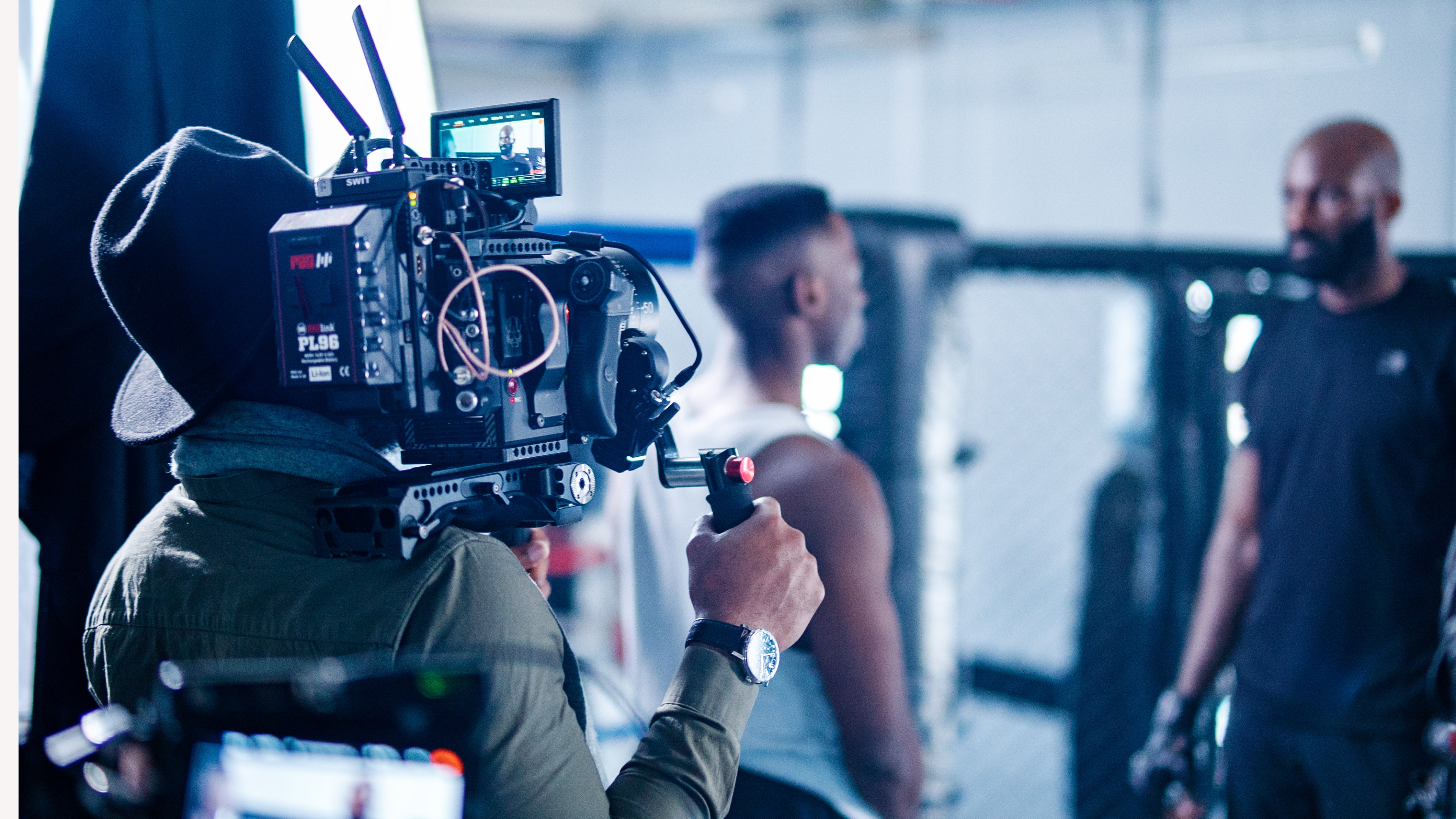 If signed, a collective agreement between Cineflix Media and unions CWA Canada and IATSE would mark Canadian TV history.
Cineflix Media is in a position to make Canadian TV history as a result of its class action lawsuit settlement agreement.
The agreement, which is still subject to court approval, will see a minimum total of $1 million paid out to class members – which represents hundreds of Ontario factual contractors who worked on Cineflix productions as far back as October 2016 – and the option for Cineflix to sign a collective agreement with CWA Canada and IATSE on behalf of factual workers in Canada.
A settlement approval hearing before the Ontario Superior Court of Justice is set for December and Cineflix will have the option to sign the collective agreement until March 2022.
If signed, the collective agreement would include "minimum pay scales, overtime pay, vacation pay, holiday pay, meal breaks, travel time, health and safety requirements, and other provisions," according to a joint release from CWA Canada and IATSE which together represent 31,000 workers. It would also be the first time a collective agreement for factual workers is signed by a production company in Canada.
If Cineflix chooses not to sign, the terms of the settlement state that the sum paid to class members would increase to $2.5 million.
"Cineflix Media is pleased to be reaching a settlement agreement regarding the factual TV workers class claim served almost three years ago," said Glen Salzman, co-founder and co-CEO, Cineflix Media, in a statement to Playback Daily. "We believe we have concluded an agreement which is fair, reasonable, and in the best interests of all parties."
Sean FitzPatrick, a partner at Cavalluzzi, the law firm that filed the class action lawsuit, tells Playback the settlement agreement was a "key moment" for factual workers in Canada.
"These class actions will, at the very minimum, encourage other production companies to respect the rights of their workers and give them the entitlements under employment standards legislation," he says. "Hopefully just the fact that they know they're vulnerable to [legal] actions of this sort will help address that problem."
The $35 million class action lawsuit against Cineflix alleged that Cineflix Media violated Ontario's Employment Standards Act by hiring workers as independent contractors and failing to provide compensation for overtime, vacations and all hours worked, as well as accurately monitoring work hours.
FitzPatrick says a collective agreement between prodcos and factual workers have advantages on both sides, offering companies "the stability and standards that come with union contracts."
Martin O'Hanlon, president of CWA Canada, says a collective agreement will lead to a reduction of overtime work on factual productions and increased staffing. "I think everyone is understanding that you can't be worked to death," he says. "Burnout is a real thing."
The agreement comes at a time when workers rights are top of mind in the film and TV industry in North America. IATSE has announced it will hold a strike authorization vote in October following stalled negotiations with the Alliance of Motion Picture and Television Producers, which could lead to a shutdown of U.S.-based productions.
In Canada, Cavalluzzi is currently still in litigation with Insight Productions on a similar class action lawsuit filed in 2020. FitzPatrick says the hope is that the Cineflix settlement will allow the Insight Productions class action suit to "move forward more quickly."
He adds that Cineflix was quite reasonable when they sat down to work through the proceedings. "They really put the effort in and acted in good faith while dealing with this class action, which in my experience isn't always the case," he says.
O'Hanlon says the settlement is the amalgamation of years of work, both through the class action lawsuit and the advocacy work from the Fairness in Factual TV campaign launched about eight years ago.
"Even if Cineflix does not sign the collective agreement, we're not giving up," says O'Hanlon. "We think it's vitally important that [factual workers] get the same protection as their counterparts in scripted television."
Image: Unsplash