Cineflix to settle class-action lawsuit with factual TV workers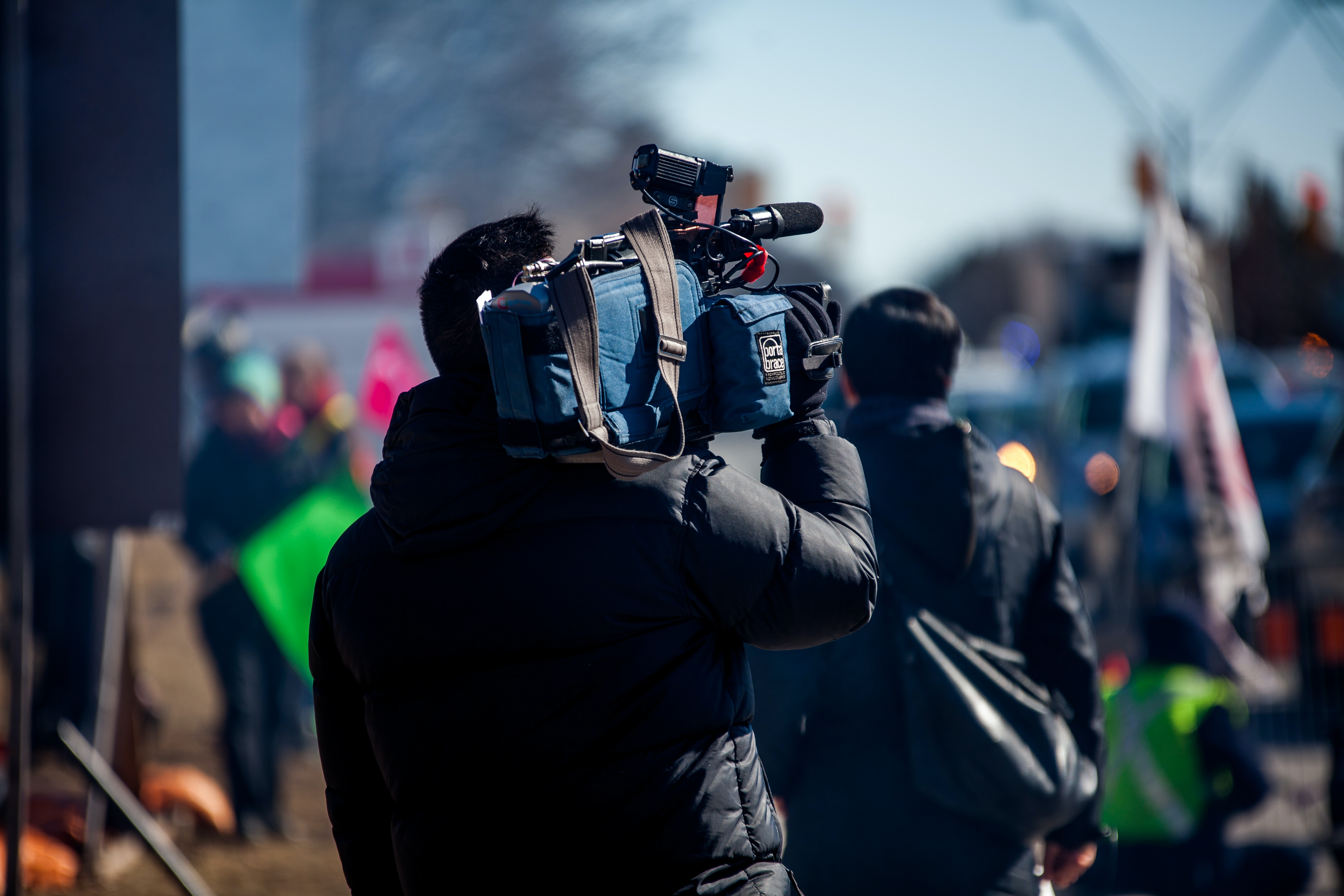 The media company has reached a settlement agreement following a 2018 class action lawsuit from Toronto firm Cavalluzzo on behalf of workers.
Cineflix Media has reached a settlement agreement following a $35-million class action lawsuit filed in 2018 on behalf of factual TV workers in Ontario.
The media company has agreed to pay a total minimum of $1 million to class members of the lawsuit, according to a settlement that has been filed to the Ontario Superior Court of Justice today, Playback understands.
The settlement includes a template collective agreement with CWA Canada and IATSE. Cineflix Media has the option to sign the agreement by spring 2022. According to the settlement, if Cineflix does not sign and implement the agreement, the monetary payment to class members will increase to $2.5 million.
The agreement is subject to court approval, with a settlement approval hearing expected to take place in December.
The class action lawsuit was filed by Toronto firm Cavalluzzo with the Ontario Superior Court of Justice on Oct. 5, 2018. According to the statement of claim, the lawsuit alleged that Cineflix Media violated Ontario's Employment Standards Act by systematically classifying class members as independent contractors rather than employees and failed to compensate class members, failing to advise class members of their right to compensation equal or above minimum wage, overtime pay or vacation and holiday pay; failing to ensure class members' work hours were accurately monitored and recorded; and failure to compensate class members for all hours worked.
Class members were defined as "all non-managerial persons who, since 2000, worked or continue to work for the Cineflix Defendants in Ontario in pre-production, and/or production, and/or post-production job classifications."
The lawsuit was filed on behalf of "hundreds of reality and factual TV workers," according to a 2018 release from CWA Canada.
The factual productions named under the suit included Mayday and Property Brothers.
Cavalluzzo also filed a $35-million class action lawsuit against factual producer Insight Productions in 2020. The allegations, which have not been proven in court, similarly state that the production company classified class members as independent contractors, who were not informed of their entitlement to overtime and vacation pay or had their hours accurately monitored and reported. The factual productions in that suit include season two of American Beauty Star. 
The lawsuits came in the wake of the Fairness in Factual TV campaign, launched with CMG and CWA Canada, which advocates for fair pay and working conditions for factual workers. The campaign led to North American union IATSE announcing it would broaden its scope to represent unscripted workers in Canada.
Image: Unsplash