NFB creates new post for director of inclusion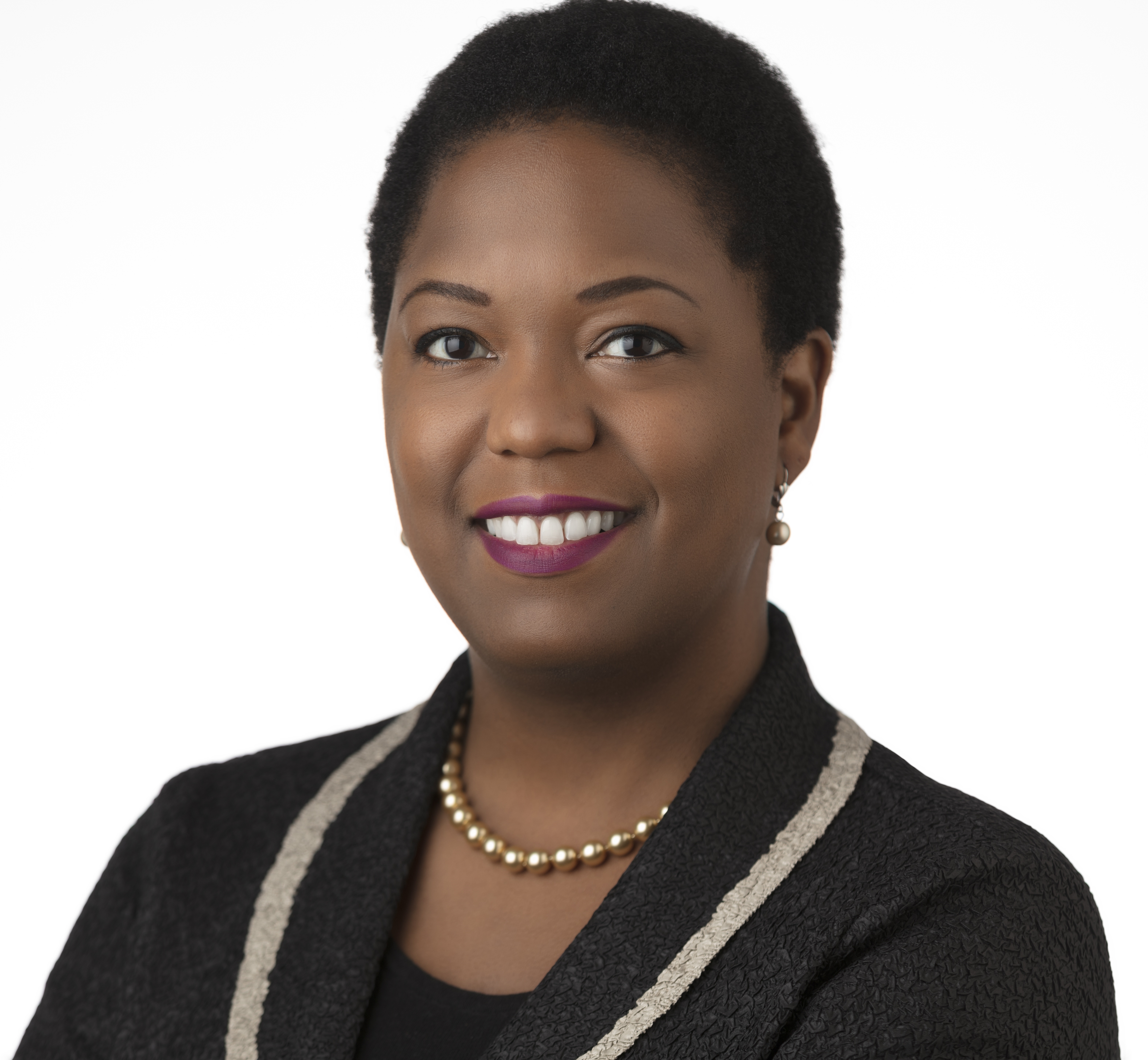 Educator and social policy expert Rachel Decoste (pictured) has been tasked to support the DEI goals and strategic initiatives of the organization, and build cultural competency among NFB leadership.
Ottawa's Rachel Décoste, who worked on former U.S. president Barack Obama's presidential campaigns, is joining the National Film Board of Canada in a new position to lead diversity, equity and inclusion efforts as part of a broad organizational transformation.
The educator and social policy expert has been tasked to support the DEI goals including strategic initiatives, coaching and guiding all levels of the NFB leadership to build cultural competency and ensure that programs and policies are equitable and inclusive. She will also implement and assess the organization's anti-racism policy and procedures.
Décoste begins her role on the NFB's executive committee, reporting directly to Claude Joli-Coeur, Government Film commissioner and NFB chairperson, on Monday (Sept. 27).
"As director, diversity, equity and inclusion, Rachel will guide us in our diversity, equity and inclusion objectives and help us to ensure the NFB fully reflects the full diversity of Canada, on-screen and off. At the NFB we're committed to an organizational transformation that will have a profound impact on who we are and how we work, and the way we connect with all Canadians," said Joli-Coeur in a statement. "I'm excited to start work with Rachel on developing and implementing this vision."
Décoste – who holds a master's degree in Public Administration – has been an active community activist since her youth. She has worked a number of organizations including the Children's Aid Society, S.O.S. Montfort Hospital, the Famous 5 Foundation and the Black Canadian Scholarship Fund. She also provided aid in South and Central America and West Africa.
While in Washington, D.C. she managed a U.S. bipartisan tech education initiative for Congress.
As a writer, she has published more than 150 op-eds on diversity, race and immigration policy and lectured on diversity and inclusion at universities across Canada and the U.S.
"It's an honour to be an agent of change at the NFB, and I look forward to beginning the important work of ensuring that the perspectives and stories of all Canadians are reflected in all that we do," said Décoste in a statement.
 Photo courtesy Moshe Zusman / HeadshotDC