How Saint-Narcisse brought Bruce LaBruce to the mainstream
The Canadian filmmaker pulls back the curtain on making his biggest budget film to-date ahead of its Toronto release.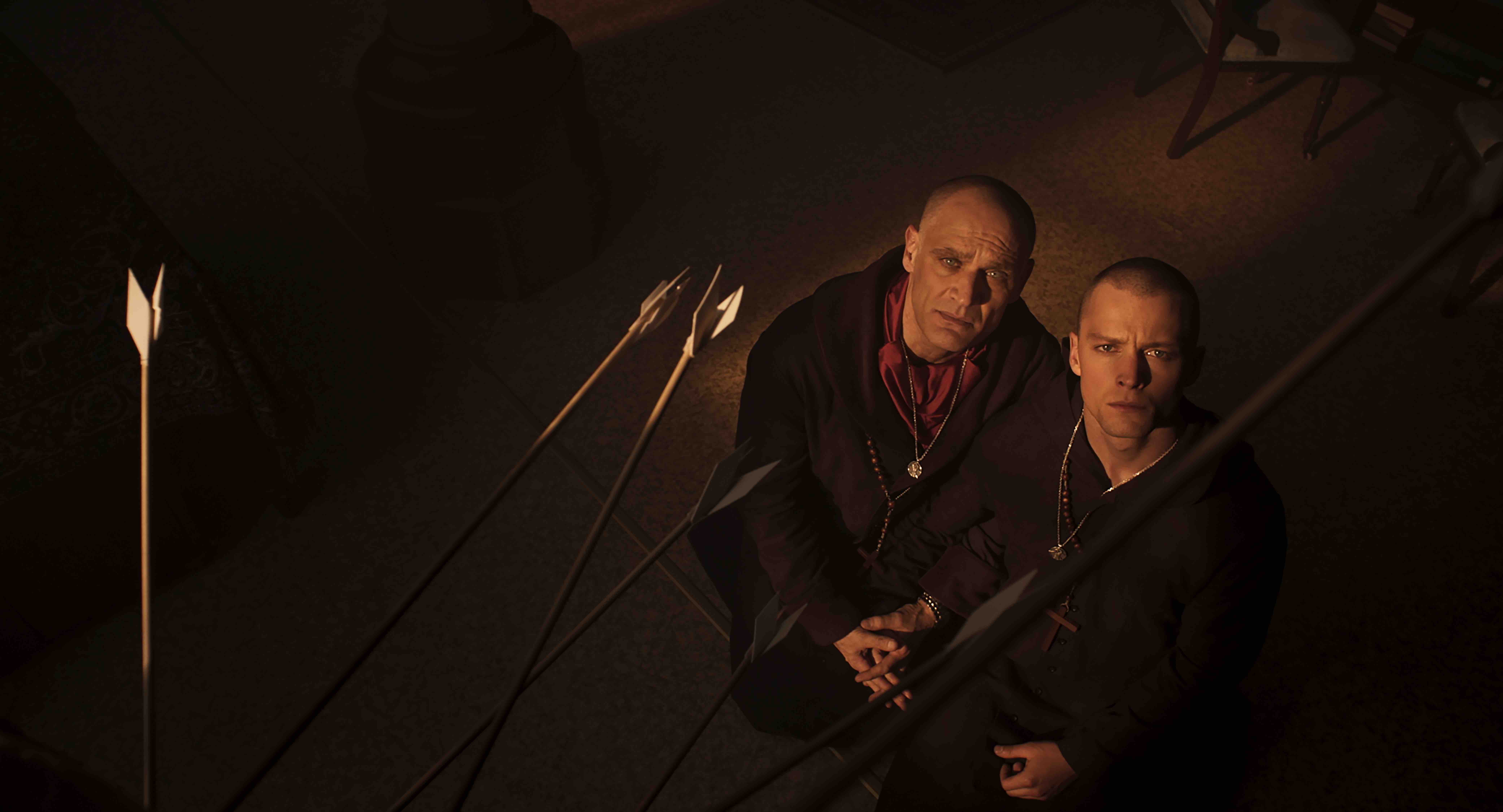 When prolific Canadian filmmaker Bruce LaBruce walks into a pitch meeting, he typically spends the first 10 minutes promising and explaining to financiers that he's not making pornography.
The underground director and artist has certainly shot a few adult films in his day, but when it came to making Saint-Narcisse – which opens at Toronto's Cineplex Cinema Varsity today (Sept. 24) for a one-week engagement – he was looking to go more mainstream.
"I have to directly bring out a chart, with a pointer. No porn," he says. "This is meant to be designed as a more accessible movie."
More accessible, and his biggest-budget film to-date, Saint-Narcisse was shot in the town of Saint-Narcisse, Que. over 22 days on a $2 million budget with backing from Telefilm, SODEC and CBC Films. Produced by Nicolas Comeau of 1976 Productions and Paul Scherzer of Six Island Productions, the film's distribution is handled by Northern Banner Releasing in English Canada, A-Z Films in Quebec, Film Movement in the U.S., and Best Friend Forever internationally.
The film has just finished its limited engagement at Vancouver's Vancity Theatre, which started on Sept. 17, and will air on CBC in 2022. It will mark the first time an English broadcast has come anywhere near a Bruce LaBruce film since former Showcase VP Laura Michalchyshyn aired Hustler White.
The director (pictured, right) credits the film festival circuit for helping Saint-Narcisse get off the ground during the pandemic, citing its debut in Venice and participation in the TIFF Industry Selects last year as a way to build momentum.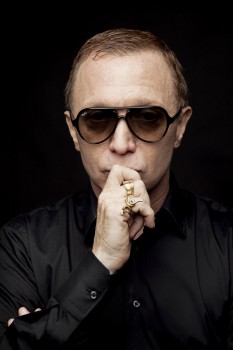 "It was always hard for me to get into English Canada for some reason," LaBruce says with a laugh. "Partly because I'm into making more European arthouse movies that are crazy and have more nudity and sex in them. That's something that I think is easier to get off the ground in Quebec."
Saint-Narcisse stars Felix-Antoine Duval in dual roles: Dominic, a narcissistic man who discovers he has a twin, and Daniel, the twin who is being held as a sex slave by a priest (Andreas Apergis) in a monastery. It features themes of incest (the movie's original working title was Twincest), as well as narcissism, revenge and redemption.
Telefilm and SODEC had previously backed LaBruce and Comeau's more mainstream 2013 film Gerontophila, and were interested in another project from the team. Comeau recruited screenwriter Martin Girard, and LaBruce went to Montreal and stayed with the scribe for a week to get to know him. Over the next three or four years they developed the script while CBC Films came on at a later date.
When it came time to pitch the project, LaBruce was clear he was leaning heavily into an homage to genre films from the 1970s like Brian De Palma's Obsession and Sisters, which included incest themes, or Robert Altman's doppelganger movie Images.
"I explained it as a genre movie and period piece but also as a kind of remake of the narcissist in a more contemporary context," he says. "That idea of examining the idea of narcissism but setting it in the past, in 1972, to kind of contrast it to the narcissism we see now, which is where a lot of the humour comes in."
To pay homage to the '70s Quebecois films LaBruce loves, the director relied on the skills of cinematographer Michel La Veaux to capture the 35mm vibe on digital. He also minimized the CGI effects when it came to shooting the twins, relying on "old school" body double techniques and extra takes. The scenes that do rely on technology were a learning curve for the director, as was the overall movie given his previous experience with low-budget films.
"It's the first time I worked with crews and used more conventional ways of making an industry film, like casting agents and the way we crewed up, and the scheduling… just the whole apparatus," he says. "That was a steep learning curve for me. I'm used to guerrilla filmmaking with no budget, running around with no permits, gonzo kind of filmmaking."
LaBruce says he isn't interested in being pigeonholed into any one category and isn't necessarily looking to go more "mainstream" with future projects, which include an art porn movie that begins shooting in Montreal next month. A bigger budget was simply necessary in order to produce the film he was interested in making this time around.
"There is something about getting up at 5:30 a.m. every morning and having an SUV waiting for you with a hot cappuccino as opposed to dragging yourself out of bed and taking a van with 12 other people to a location that hasn't been secured," he adds. "But the idea from the very beginning was to make a movie with a bigger scale. I wanted to make a more ambitious movie."