Canadian documentary among International Emmy nominees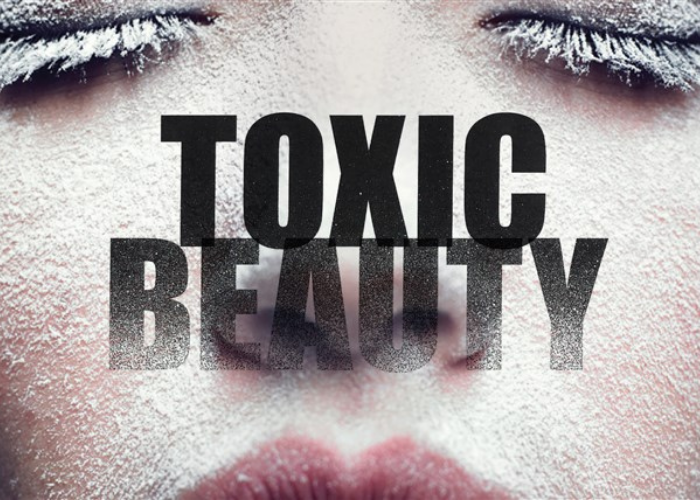 White Pine Picture's feature film Toxic Beauty has been having a banner year, with Rockie Award and Canadian Screen Week accolades.
Toxic Beauty is the single Canadian project among the nominees for this years International Emmy Awards.
The award-winning documentary (pictured) from Toronto-based White Pine Pictures was selected among 44 nominees across 11 categories from a record-breaking 24 countries. It premiered at Hot Docs in 2019.
The feature film – showing the harmful impact of the beauty industry and lack of safety regulation around chemicals found in cosmetics, and following medical student Mymy Nguyen – picked up two Canadian Screen Awards this year for writing and direction, and a 2021 Rockie Award at the BANFF World Media Festival
"It's always wonderful when a film that means so much to so many people is recognized not only by our peers but internationally," witer/director Phyllis Ellis, tells Playback Daily. "It is overwhelming and I am very happy. A tribute to the remarkable women who took a stand, told the truth and created huge change."
White Pine Pictures, led by president Peter Raymont, has garnered multiple international accolades for its work including two Emmys, the Sundance Audience Award and a number of Oscar nominations, as well as several Canadian Screen Awards, Canadian Editors Awards, Director's Guild of Canada Awards.
Raymont, who is also the executive producer, adds he's been told that the doc played a significant role in raising public awareness between Johnson & Johnson's talc-based baby powder and ovarian cancer, which led the product being pulled from North American shelves. It has already been removed in Europe.
The film was produced in association with documentary Channel and Radio-Canada, supported financially by the Canada Media Fund and Rogers Cable Network Fund.
International Emmy nominees outside Canada came from Argentina, Belgium, Brazil, Chile, China, Colombia, Egypt, France, India, Israel, Japan, Lebanon, Mexico, the Netherlands, New Zealand, Norway, Portugal, Singapore, South Korea, Spain, Thailand, U.K. and U.S.
"We are so proud of our nominees," said Bruce Paisner, International Academy president & CEO in a statement. "To those who feared the pandemic would slow TV production around the world, this is your answer."
Winners will be announced at an in-person ceremony in New York City on Nov. 22. The location has not been announced.