Rogers invests $7.5 million to 62 unscripted projects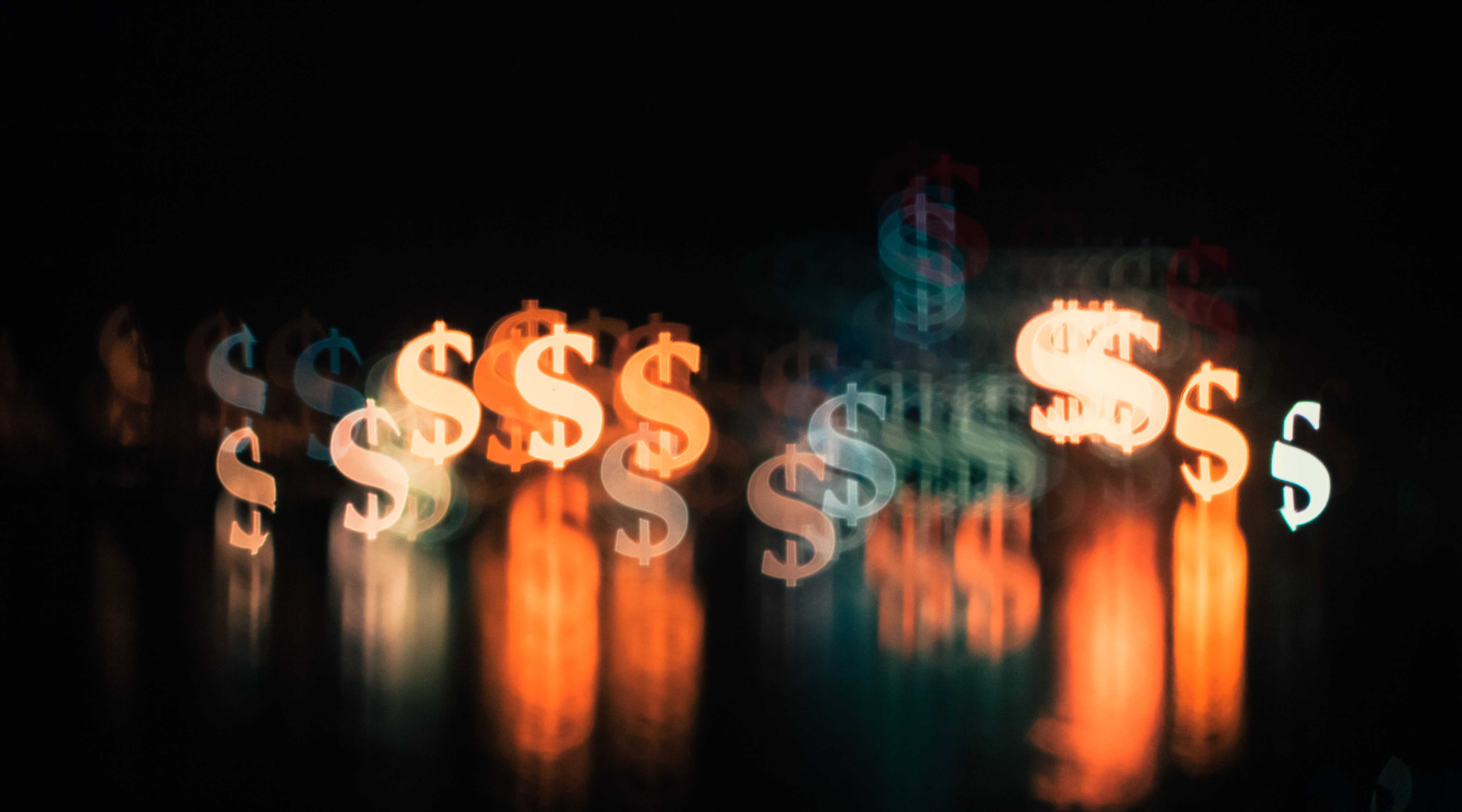 The latest funding round from the Rogers Group of Funds has selected a raft of Canadian docuseries and films.
The Rogers Group of Funds has awarded $7.5 million in grants and investments to 62 TV and feature documentaries.
The funds, which are supported by a percentage of Rogers' gross revenue, support the creation of Canadian unscripted content. This latest round has seen $4 million invested toward 13 projects through the Rogers Cable Network Fund and $3.5 million to 49 titles in the Rogers Documentary Fund, which includes 15 French-language titles.
According to Rogers, the "majority of the selected projects are from equity-seeking creators." The company defined equity-seeking creators as Black, Indigenous, people of colour, LGBTQ2S+ or female.
Among the projects selected for the Rogers Cable Network Fund are the recently announced CBC docuseries Black Lives: A Canadian History, produced by Leslie Norville, Miranda de Pencier and NHL star P.K. Subban; upcoming HISTORY series BLK: An Origin Story, produced by Sudz Sutherland and Jennifer Holness; and season one of the Citytv revival of Canada's Got Talent, produced by McGillivray Entertainment Media.
Projects selected for the Rogers Documentary Fund include upcoming Super Channel and CHEK TV doc A Cedar is Life, produced by Orca Cove Media; HISTORY special Black Liberators WWII, produced by Yap Films' Elliott Halpern, Elizabeth Trojian; an adaptation of the CBC podcast Evil by Design about fashion mogul Peter Nygard, who was charged with sex trafficking, produced by Blue Ant Studios; and docuseries Mégantic, produced by Trio Orange, about the tragic train derailment in Lac-Mégantic, which led to the death of 47 people.
"Now more than ever, it is critical that we invest in diverse Canadian storytellers, from those who inspire us with thought-provoking content to those who deliver compelling entertainment programming," said Robin Mirsky, executive director, Rogers Group of Funds, in a statement.
Image: Unsplash