In brief: Hot Docs, Netflix to bring funny-but-true stories to life
Plus: APTN drama Tribal gets the festival treatment ahead of its season two premiere and Guru's latest hire.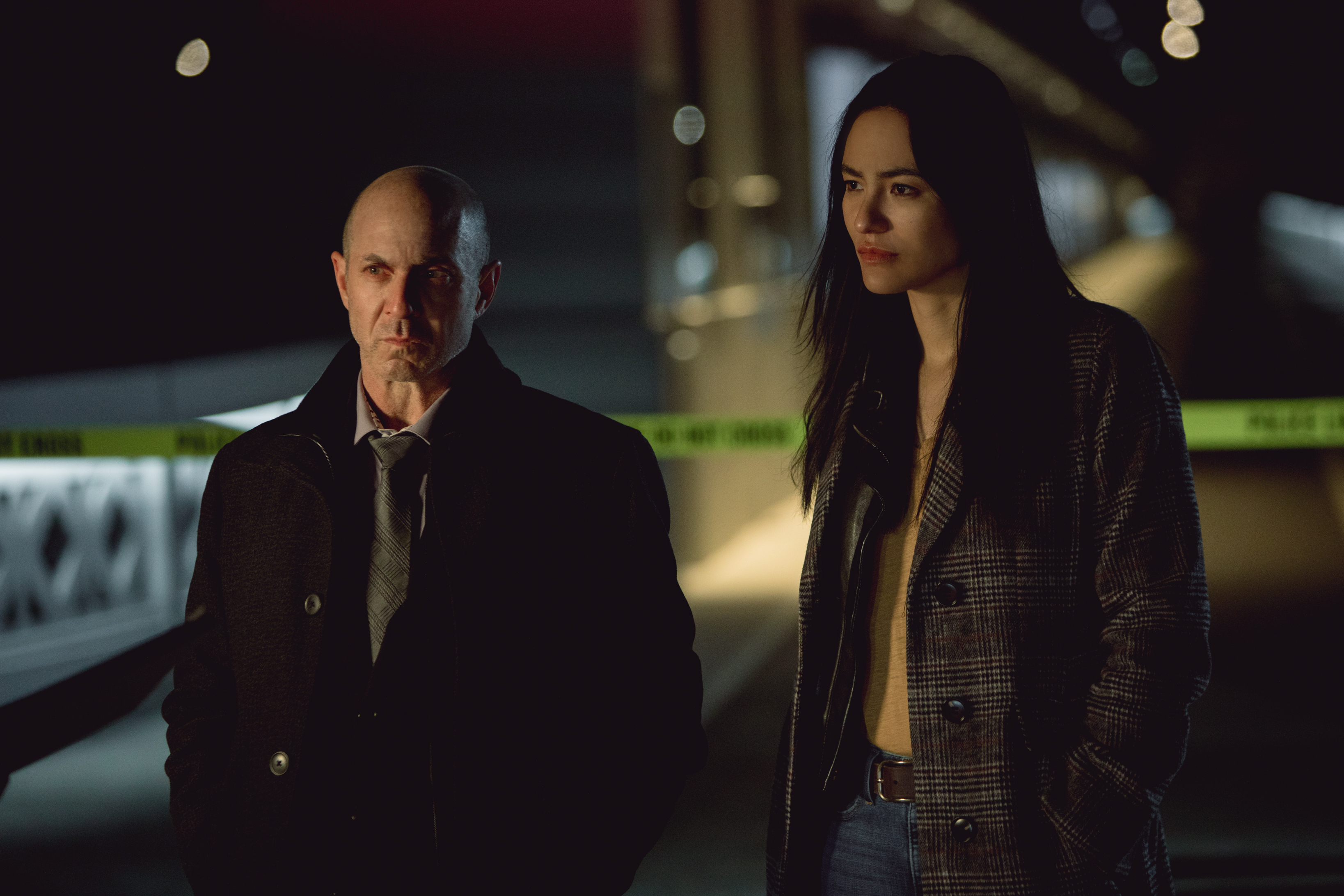 Hot Docs and Netflix launch It's Funny Because It's True
Hot Docs has teamed with Netflix on a new short documentary initiative. It's Funny Because It's True is an open call for filmmakers to pitch funny real-life stories to produce into a short. Five filmmakers will receive US$20,000 to cover production costs as well as mentorship from Netflix executives. Completed films will premiere on Netflix Film's social media channels in 2022, which currently have more than seven million followers. Hot Docs will administer submissions and handle the juried selection process.
"How many times have you heard an unreal, hilarious story and said 'that can't be true?' It's too many times for me to count, which is why Netflix is partnering with Hot Docs to find the funniest stories in a documentary short format," said Sarafina DiFelice, of the Netflix Originals documentary team, in a statement. "Comedy lends itself so well to this format and we're excited to discover new non-fiction voices, which everyone out there will be able to watch on our Netflix Film social channels."
Tribal gets festival treatment ahead of season two premiere
APTN drama Tribal (pictured) will have the world premiere of its second season at the Calgary International Film Festival (CIFF) on Oct. 2 ahead of its broadcast air date. The series, produced by Prairie Dog Film + Television and created by Ron E. Scott, will air ten new episodes on APTN beginning on Oct. 21. The new season follows the justice department after they find a tomb of Indigenous bodies under the city.
Scott serves as showrunner and director of the series. Returning cast members include Jessica Matten, Brian Markinson, Garry Chalk and Julian Black Antelope alongside new cast members Marci T. House, Stephen Huszar, Wesley French and Ashley Callingbull.
The screening at CIFF includes a Q&A with Scott and select members of the cast. "I'm grateful to be able to continue to provide an entertaining, character-driven crime drama that showcases Canadian talent. With Tribal season two, our goal is to tell relevant, ripped-from-the-headlines Indigenous stories that aren't typically shown on-screen. This season, we put a focus on family and how investigating these serious crimes affect Sam and Buke personally and professionally."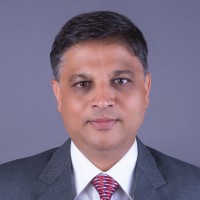 Guru Studio hires VP of finance
Toronto children's producer Guru Studio has named Dattaguru Mahabal (pictured, right) as VP of finance. The Toronto-based role will see Mahabal lead Guru's production and corporate finance departments, as well as overseeing financial planning at the studio. Mahabal has more than 20 years of experience in corporate finance, having previously served as VP of financial planning and analysis at Boat Rocker, as well as five years on the finance team at Blue Ant Media. He will report to Frank Falcone, president and executive creative director at Guru.