Telefilm appoints new chair of Talent Fund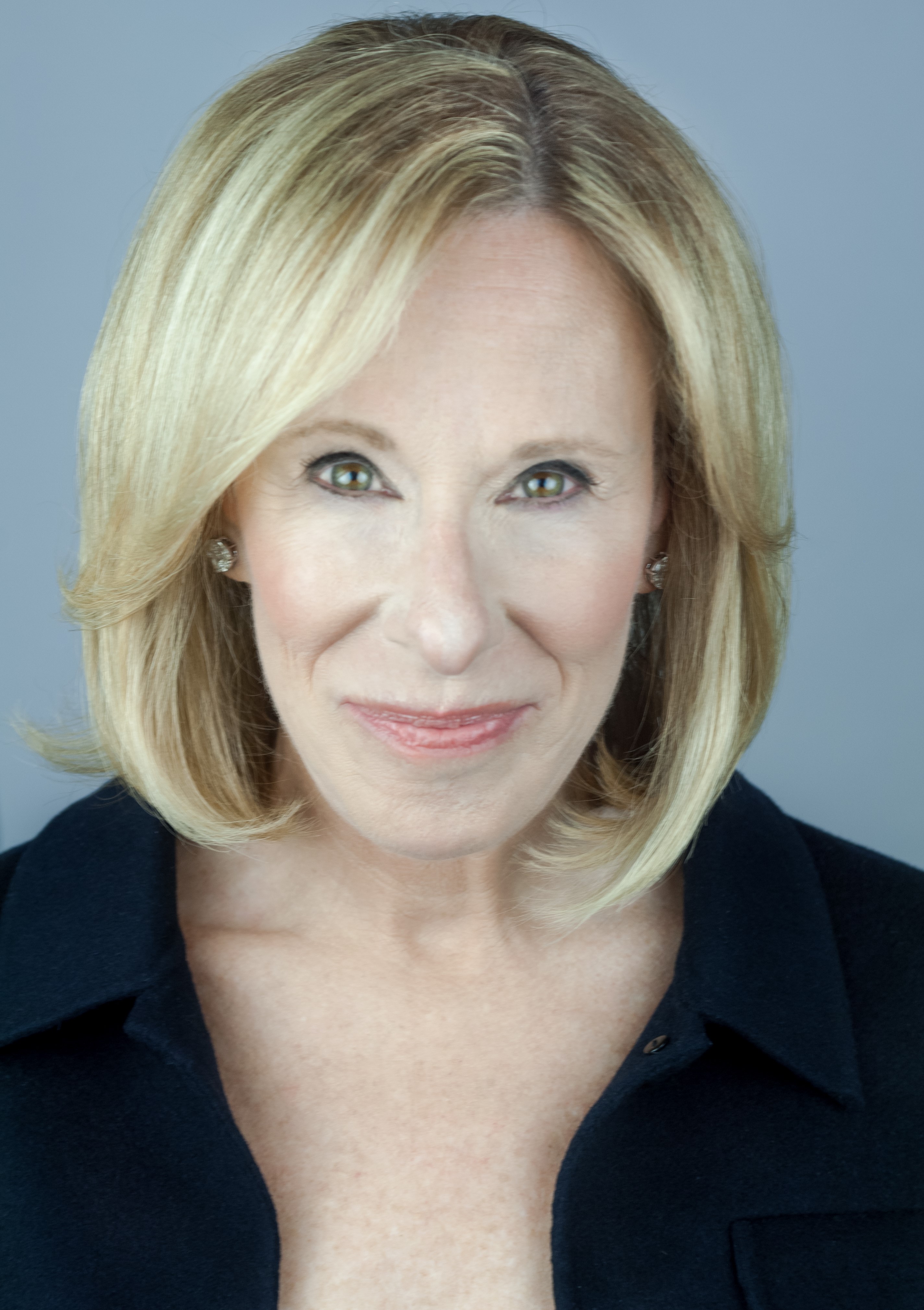 Philanthropist and mental health activist Sandi Treliving steps into leadership role vacated by Christine Magee.
Sandi Treliving has been appointed as the new chair of the Talent Fund, a private donation fund created by Telefilm Canada nine years ago to support emerging filmmakers.
The former banker now philanthropist and mental health advocate, has led or advised various successful fundraising initiatives including the largest hospital fundraising campaign for mental health for the Centre for Addiction and Mental Health (CAMH), which saw donations exceed its $200 million goal by more than 40%.
Previously, Treliving was a member of the Talent Fund's advisory committee. She replaces Christine Magee, the co-founder and co-chair of Sleep Country Canada, appointed in 2018 to replace Hartley T. Richardson who had been with the organization since its inception.
In addition to Treliving, entrepreneur Nathan Yeung joins the advisory committee. He is VP of CMO services for Find Your Audience, which helps businesses with techniques and strategies for their marketing processes. Current members of Telefilm's Talent Fund advisory committee also include Cinémas Guzzo's president and CEO Vincenzo Guzzo; David Aisenstat, president and CEO of Keg Restaurants; John Bitove, CEO of Obelysk Inc; Mark Dobbin, founder and president of Killick Capital Inc.; Dr. Anil Gupta, medical director of Clinical Cardiology at the Trillium Health Centre; Carol R. Hill, director of Communications for Harvard Developments; and economist now writer/graphic designer Kimberly Walker.
Telefilm's Talent Fund supports the next generation of emerging Canadian filmmakers in the global film industry and was created as a means of diversifying the industry's sources of financing. Principal industry partners are Bell Media and Corus, while Quebecor is a premier partner. In its 2019/20 annual report, the fund noted that it had received $2.29 million in funding  – including $530,000 from other donors and corporate partners – and invested $2.33 million to support production and promotion of projects through its Talent to Watch program. Telefilm's VP, promotion, communication and international relations Francesca Accinnelli is currently steering that program after E.J. Alon departed the organization in June to lead fundraising efforts at the Canadian Film Centre.
Since 2012, the fund led by distinguished philanthropists and business leaders has raised over $17 million and supported 165 projects.