HGF awards $111K to three teams for Shorts-to-Feature program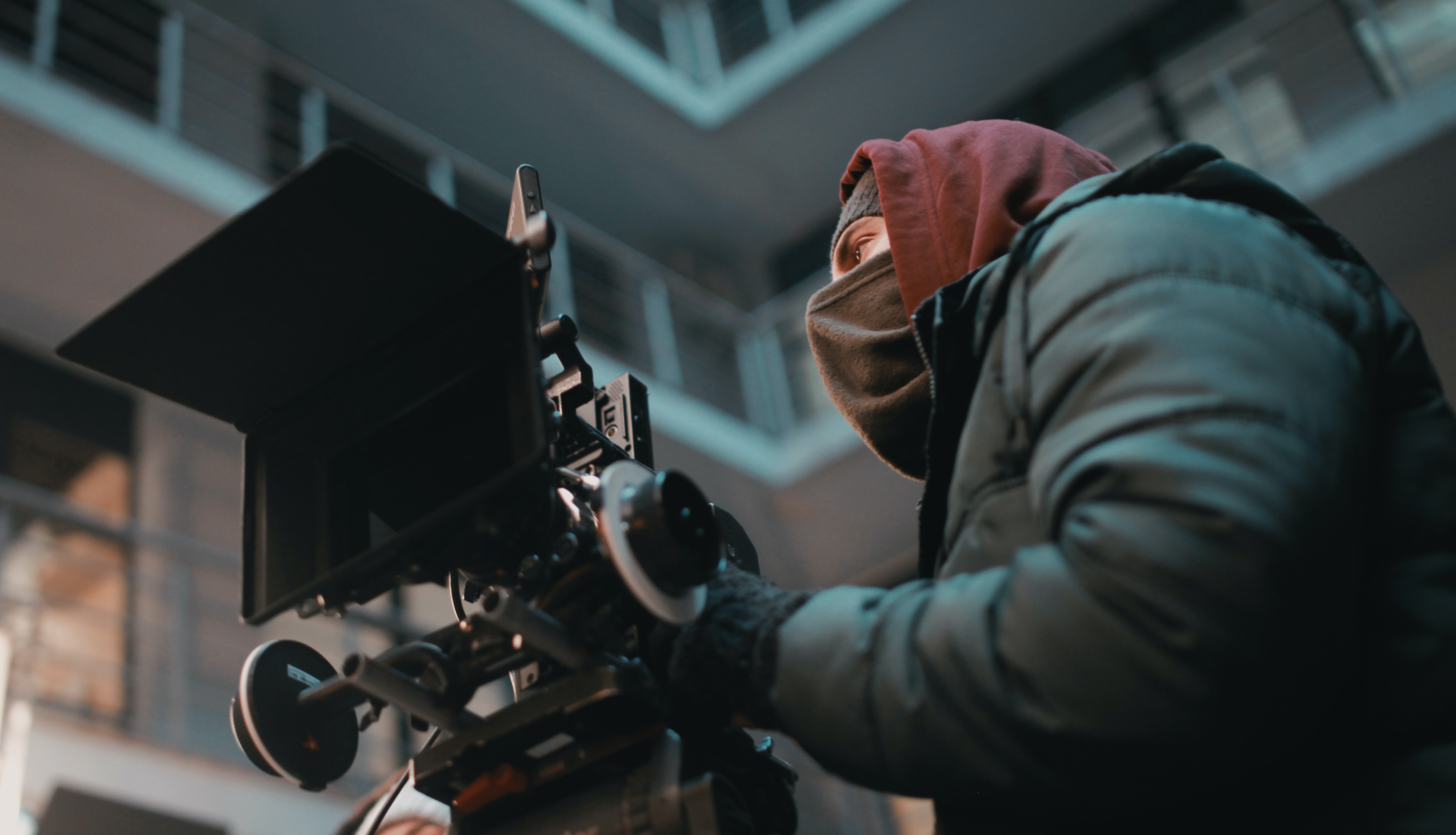 Three production teams from Ontario, Quebec and B.C. will receive funding to produce a short film based on their feature script.
The Harold Greenberg Fund (HGF) has selected three filmmaking teams from Ontario, Quebec and British Columbia for its 2021 Shorts-to-Features program with a total investment of $111,000.
The program, designed to help filmmakers create a short film to use as a calling card for a feature-length production, provides $32,000 in production funding and $5,000 to develop a second draft of their feature script.
The selected projects for the 2021 funding round include Ontario short Gem & Shaz (River Chee Productions), written and directed by Chloé Hung, produced by Karthy Chin and executive produced by Kristina Wong. The short is described as a coming-of-age story featuring two Asian-Canadian teenagers whose strict parents let them go to a high school dance.
B.C. short Smoke Eater (See Horse Films) is directed by Gloria Mercer and written by Aidan West, with both serving as producers alongside Thea Loo. The short is set in 1981 and tells the story of a young girl who spends the day with her mother, the only female firefighter at her station.
Quebec short White Noise (Misfit Films) is directed and co-written by Tamara Scherbak and co-written and produced by Christina Saliba. The concept revolves around a woman who is allergic to sound, but finds herself going mad when she's placed into a soundless chamber and "hears the inner workings of her own body."
All three shorts will be made available on Crave, with premiere dates to be announced later.
The funding announcement comes weeks after HGF halted operations on Aug. 31, with the Shorts-to-Feature program among the last funding announcements to come down. Applications for the program were open until March 24 and all applications to HGF closed on June 1.
Bell Media has stated that the fund has "completed its mandate" after the financial support from the Astral Media acquisition's tangible benefits package ended in 2020. The fund's board of directors have said they are currently seeking new investors to resume operations for its English-language stream. The French-language stream Le Fonds Harold Greenberg closed on Feb. 28.
Image: Unsplash