Love Nature expands content partnership with Sky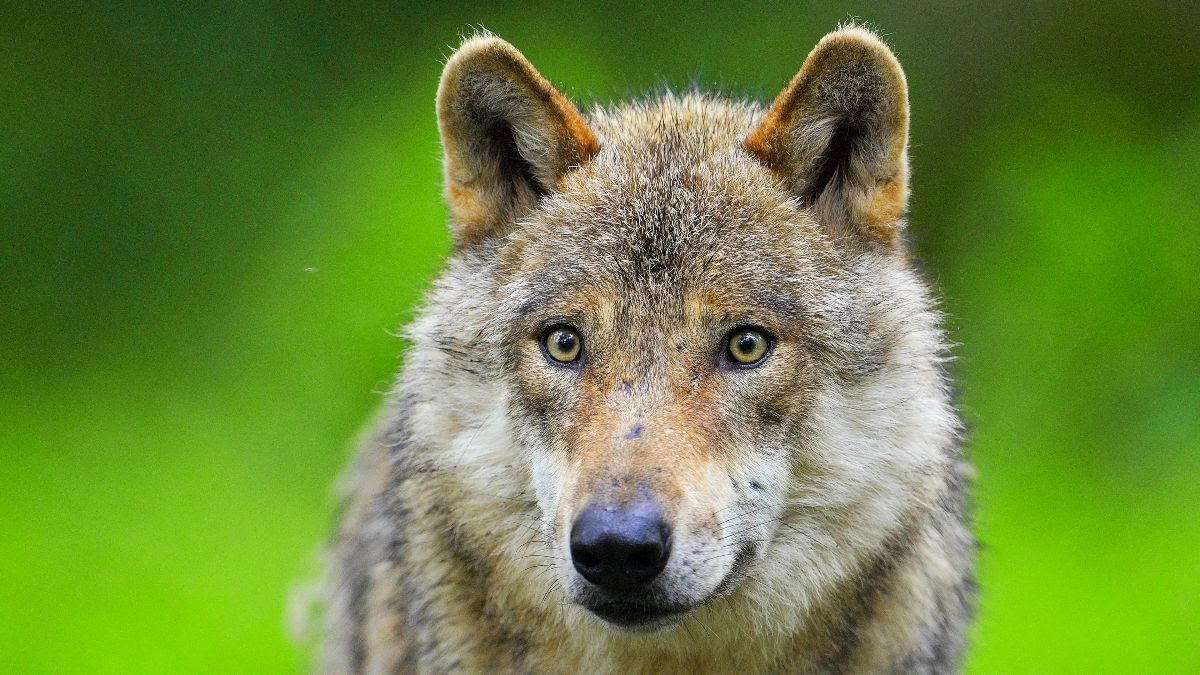 The deal marks an 'important milestone in Love Nature's history,' according to Carlyn Staudt, the brand's global general manager.
Blue Ant Media brand Love Nature has expanded its five-year content deal with European media company Sky to bring its programming to Italy and Germany.
The deal will see approximately 670 hours of 4K content on Sky Nature delivered to the regions by 2025, all localized in Italian and German.
The lineup includes one-hour blue chip special Osprey: Sea Raptor, narrated by Sean Bean, Malawi Wildlife Rescue (6 x 60 minutes) and Battle of the Alphas (12 x 30 minutes; pictured), as well as other content currently in production.
Sky Nature launched in the U.K. in 2020 as part of the Sky partnership, labeled as the "biggest natural channel in the U.K.," according to Blue Ant in a release. Sky is the principal and media partner to the United Nation's climate change summit and has announced its plans for net zero carbon emissions by 2030 across its entire value chain.
"The expansion of our partnership with Sky TV is an important milestone in Love Nature's history, bringing our universally loved wildlife and nature stories to millions of new fans in Italy and Germany," said Carlyn Staudt, global general manager, Love Nature, in a statement. "Not only does this expanded deal highlight the quality of our stunning series and documentaries, it validates Love Nature's decision to invest in 4K over seven years ago, while navigating through all the uncharted territory that came with being one of the first to market in the natural history space."
"We launched Sky Nature just one year ago and it has already delivered record breaking audiences as the biggest natural channel in the U.K.," said Zai Bennett, managing director of content, Sky UK and Ireland. "The natural world is increasingly important to our customers, and we recognize this interest is shared by customers in other markets, including Germany and Italy. Sky Deutschland and Sky Italia customers will now have access to Sky Nature's world class nature programming and experience Love Nature's extensive library of natural documentaries"