Wattpad WEBTOON Studios picks producers for data-driven Australian collaboration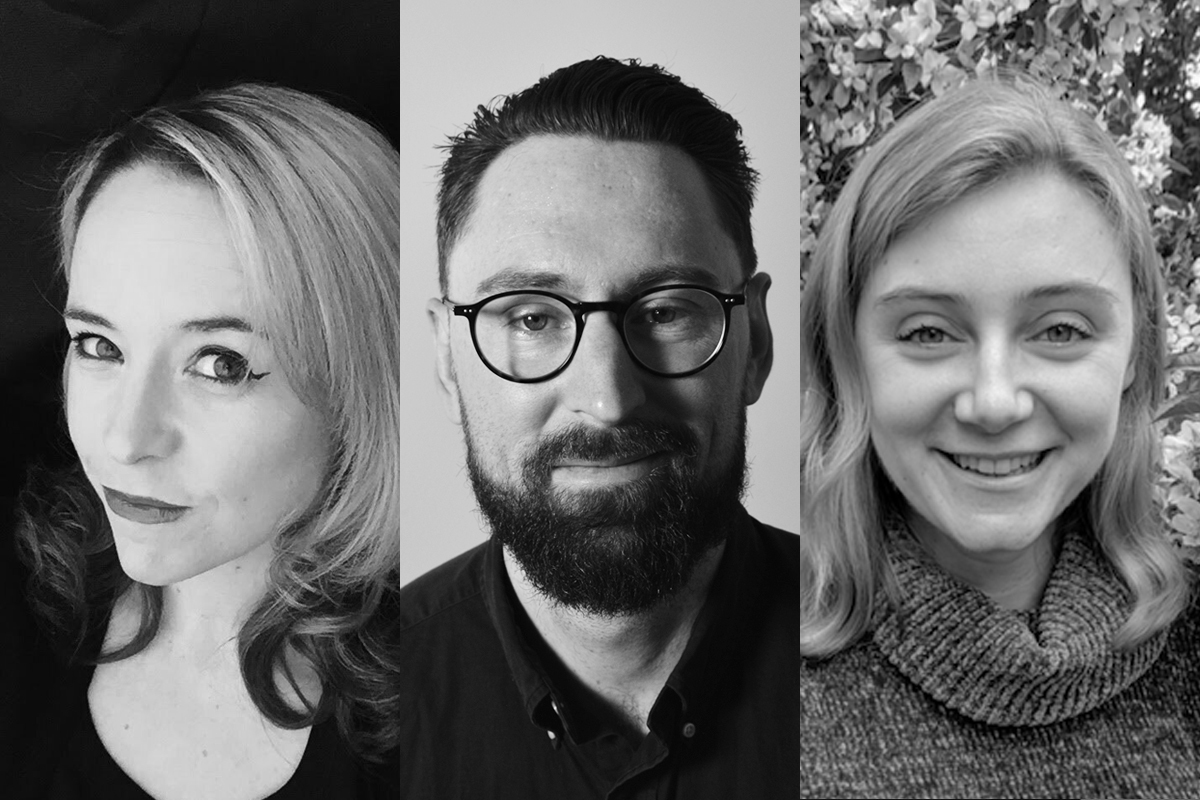 The fan-first process will see two scripts based on Watttpad teen fiction stories move to audience testing where the creative teams will receive input and feedback from 'select superfans' on scenes and characters.
Wattpad WEBTOON Studios has unveiled two new screen projects in development with Australia's Screen Queensland based on young-adult stories on the fan-driven publishing platform Wattpad.
The first output from the collaboration (announced in June 2020) will be a feature film and TV series from two teams in northeast Australia chosen for their novel screen interpretations of two pre-selected hit original young adult titles.
Scripts are in hand for a film adaptation of The Bro Code, which has amassed 21.2 million reads, as well as How to Lose Weight and Survive the Apocalypse with 241,000 reads on Wattpad's platform.
The data dive continues, with both projects now heading to audience testing, to further develop the concepts over the next few months with the input and feedback of some of Wattpad's 90-plus million users. The platform is offering "select superfans" sneak peeks at the scripts and the chance to engage with producers on scenes, and characters, as the teams progress to the final-script stage.
For the feature film, writer Dom Morris and producer Nadine Bates were chosen to adapt former U.S. finance reporter Elizabeth A. Siebert's debut novel The Bro Code about a high school student's commitment to the unwritten rules of guy friendships after he falls for his best friend's sister. It is currently No.14 in Wattpad's "best friends" category.
Morris is an award winning short-form digital producer, while Bates is co-founder and CEO of  the only female-owned and led animation studio in Australia, Like a Photon Creative.
Writer Siobhan Domingo and producer Elizabeth Simard were selected to adapt Australian author Kate J. Squires' How to Lose Weight and Survive the Apocalypse for a TV series. The story is billed as an awkward end-of-the-world love-triangle disaster movie.
Domingo is a first-generation Asian-Australian who is known for incorporating her identity into her work, while Simard recently worked on Ron Howard's upcoming Brisbane-filmed feature Thirteen Lives. 
Next up will be producing a concept trailer, with pitching planned for later this year, to secure marketplace backing so the projects can move into production in Queensland.
"Rarely will creative teams have access to this level of engagement with their prime target audience; it will be hugely satisfying, and constructive for the writers and producers to learn which scenes, characters and ideas really hit the mark and, equally, which ones could do with a bit more work," said Jo Dillon, Screen Queensland's CCO, in a statement.
"For potential buyers, of course, this process is particularly appealing, as it lends assurance to the marketability of these screen adaptations, whether series or feature film, providing a ready-made audience who can't wait to binge the projects on screen," she added.
"Wattpad WEBTOON Studios has pioneered a fan-first, data-driven approach to creating hit entertainment," said Dexter Ong, head of International Strategy, Wattpad WEBTOON Studios, in a statement. "These are incredible stories with readers all over the world, and we're thrilled to include some of their most passionate fans in the adaptation process."
Wattpad has developed two partnerships since it merged with Webtoon last year, the second is with Indonesia's premier streaming service Video, unveiled in August 2021. Wattpad's parent company South Korea's Naver unveiled a $100 million commitment to produce projects under president Aron Levitz. Wattpad WEBTOON Stuidos aims to leverage a combined audience of close to 170 million people.
Pictured (L-R) Kate J. Squires, Dom Morris and Elizabeth A. Siebert.