Blue Ant Media unveils greenlights for fall and spring 2022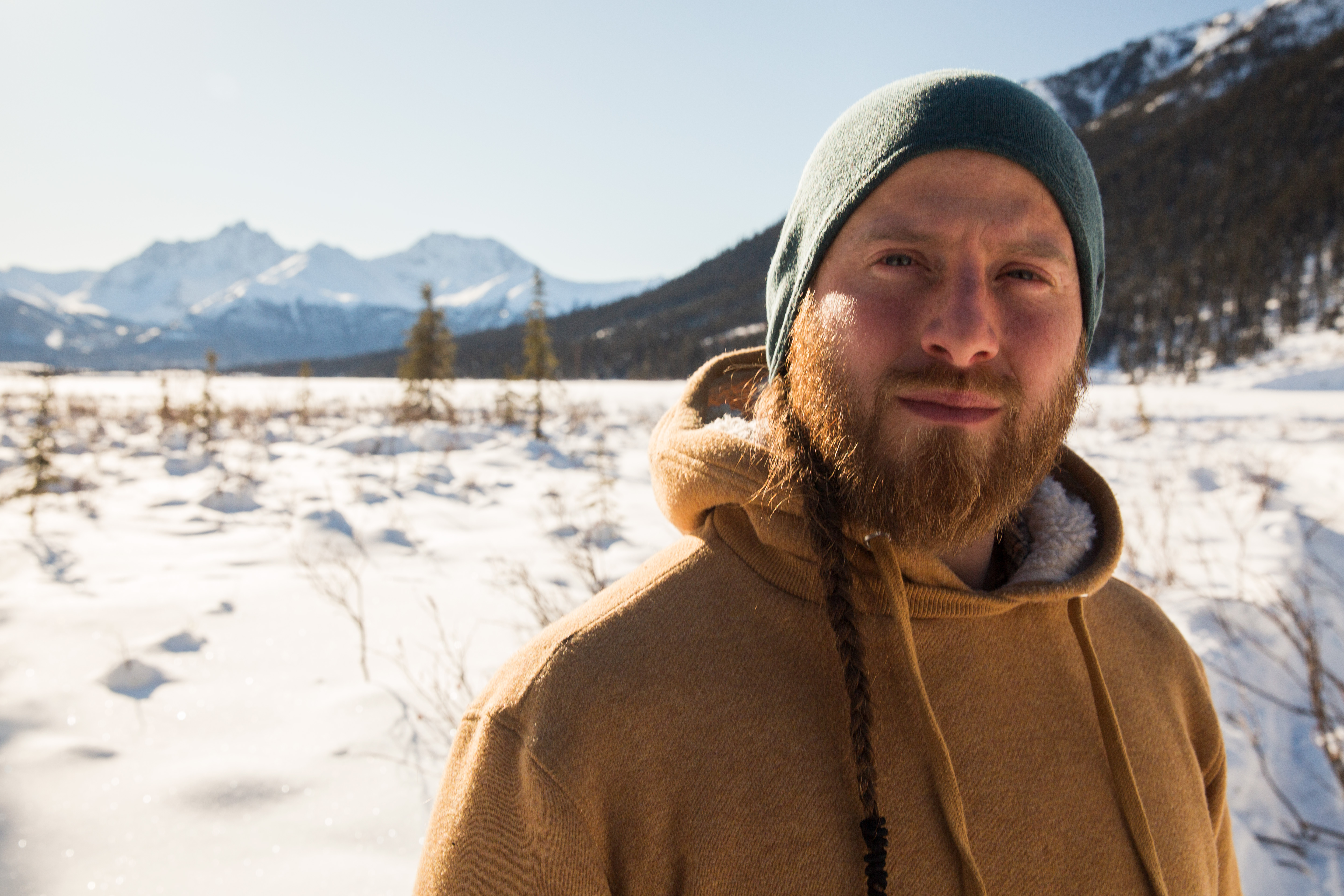 The Canadian originals slate includes a new documentary feature, a doc series and a paranormal anthology as well as renewals on co-productions with Quebecor Content and APTN.
Blue Ant Media has greenlit and renewed 10 Canadian titles across its lifestyle and factual channels.
Set to debut in the fall and spring 2022 broadcast schedule, the lineup include two originals from Blue Ant Digital and co-productions with discovery+, the Australian Broadcasting Corp. and New Zealand's The History Channel.
The Toronto-based producer, distributor and channel operator also announced the first two commissioned original documentaries for BBC First and BBC Earth – one of which it plans to world premiere on its MobileSyrup tech news website.
The slate overseen by Sam Linton, head of Original Content at Blue Ant, also sees two new projects for the company's Canadian specialty channel T+E.  The T+E lineup includes new series Eli Roth Presents: A Ghost Ruined My Life (8 x 60 minutes) and new documentary The Lost Colony of Roanoke (90 minutes). 
Eli Roth Presents: A Ghost Ruined My Life is a co-production with discovery+, produced by Cream Productions, executive produced by Roth (Inglourious Basterds, Hostel, The Last Exorcism), follows the American director/producer/writer/actor as he examines real-life stories of haunting by everyday people. It will include eyewitness accounts and dramatic reconstructions "reminiscent of Roth's vivid cinematic masterpieces."  
The Lost Colony of Roanoke is a Saloon Media and BriteSpark Films coproduction that follows British archaeologist Mark Horton and historian Scott Dawson as they unravel a 400-year-old mystery about what happened to the first European settlers in the Americas, and will feature exclusive access to a new excavation site.
For BBC First, the lineup includes premieres of Griff's Great Canadian Adventure (6 x 60 minutes) and for BBC Earth there are two new documentaries: The Digital Divide (60 minutes, working title) and Strange Creatures (60 minutes, working title).
Griff's Great Canadian Adventure follows Welsh comedian and travel adventurer Griff Rhys Jones as he explores Canadian cultures and traditions. The series is co-produced by Nikki Ray Media Agency and EQ Media Group, in association with Blue Ant Media, Channel 4, Abacus Rights Media, Quiver Entertainment, Australian Broadcasting Corp. and New Zealand's The History Channel.
The Digital Divide – which will have it's broadcasting premiere on MobileSyrup before airing on BBC Earth – explores the human side  of technology and the growing class chasm stemming from those who have access or do not have access to digital, mobile and satellite tech. Strange Creatures hosted by Animalogics scientific illustrator Danielle Dufault, will riff off the hit YouTube series. It will also premiere on the Animalogic YouTube Channel before airing on BBC Earth.
Both were produced by Blue Ant Media which partnered with BBC Studios in 2017, and launched a channel in partnership in March.
The Smithsonian Channel lineup includes the premiere of doc History by the Numbers (20 x 60 minutes) and a second season of World's Most Scenic River Journeys (10 x 60 minutes). Both are scheduled for spring premieres.
History by the Numbers (20 x 60 minutes) takes a global look at the past through the lens of statistics including the growth of the fast food industry worldwide and the wealth of the world's top crime bosses. It is produced by Saloon Media in association with Jupiter Entertainment.
Further commissions are expected to be announced in the next few months. Several programs are available for licensing globally from the company which operates channels under nine brands.
For its Canadian specialty channel Cottage Life, the lineup includes season two of Blue Ant's highest-rated original Life Below Zero: Canada (8 x 60 minutes; Saloon Media) co-produced with Quebecor Content and APTN (pictured), a third season of Ice Vikings (8 x 60 minutes; Farpoint Films) and fourth season for Merchants of the Wild (13 x 30 minutes; Little Bear Big Wolf Pictures/Buck Productions) co-produced with APTN. All three will premiere next spring. Blue Ant has also acquired the first and second season of Farpoint Films produced Ice Vikings to air on Cottage Life. 

"We're so proud to celebrate 10 years of storytelling at Blue Ant Media. Over that time, our roster of Canadian specialty channels has truly evolved into a premium lineup of household names," said Craig Junner, VP, Programming, Canadian Media, Blue Ant Media, in a statement. "Over the past decade, we have been committed to delivering premium, entertaining programming that tells diverse stories from Canada and around the world with our partners and some of the best filmmakers out there."
Blue Ant is planning nationwide freeview events for T+E and Love Nature in spring 2022.
Photo courtesy Blue Ant