Quebecor unveils new single-serve hub for all its content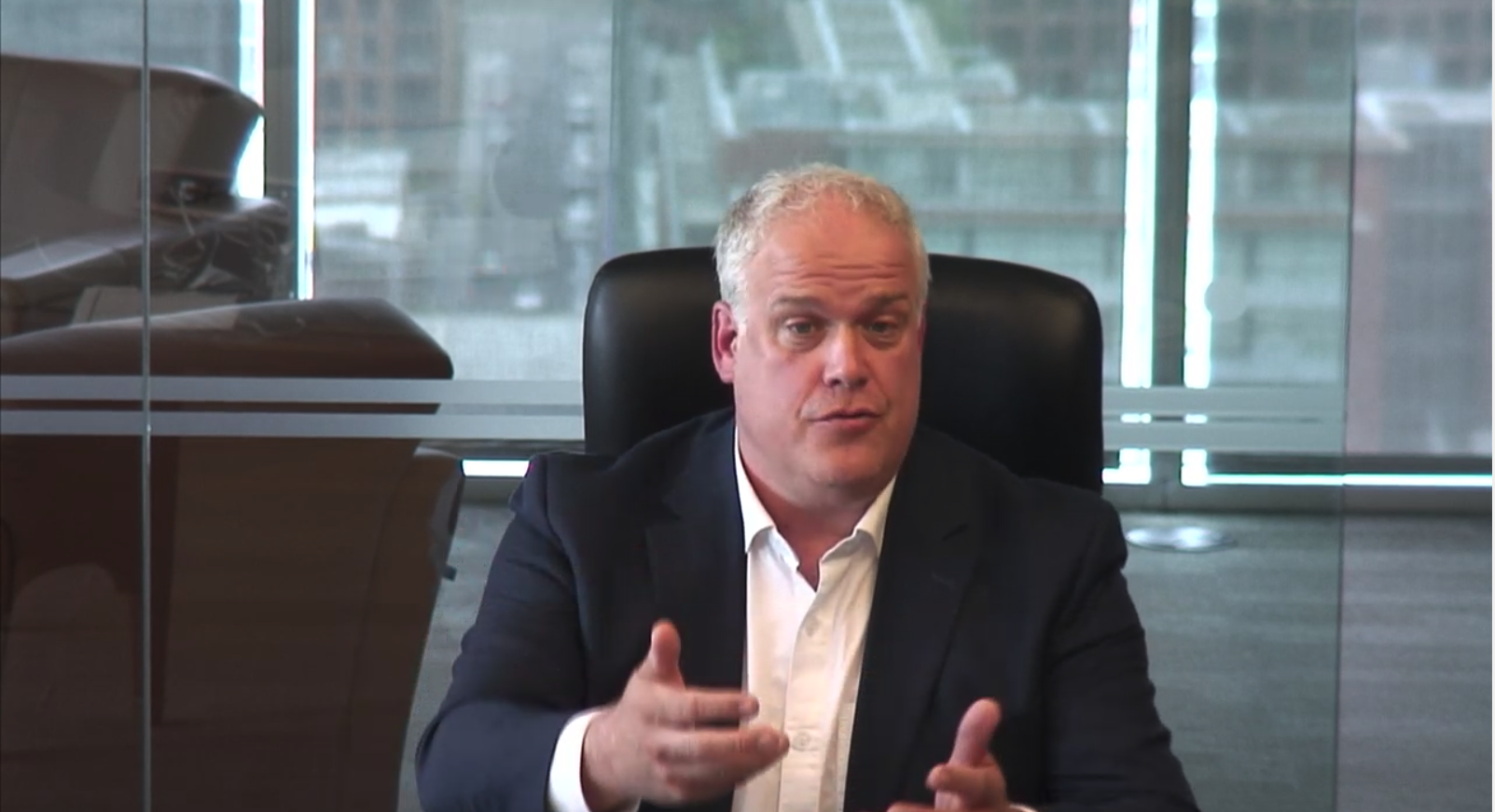 The application brings together news, video, music and radio – both live and on demand – except for two subscriptions services.
Quebecor has unveiled a new content aggregation platform which brings together news and entertainment from over 50 sources – and it's (mostly) free for now.
The QUB platform – which the company is calling "one of the most ambitious digital projects in its history" – delivers content in multiple formats including video, audio and daily news print publications.
"The technology we have built and that we will continue to evolve in the next months and years will have e-commerce capabilities," Mathieu Turbide, VP, Digital Content at Quebecor (pictured), tells Playback.
Launching with TVA, CASA, Prise 2 and Moi et Cie among other channels/brands. Turbide says the the platform will eventually also include music streaming platform musique as well as Vrai, Videotron's subscription service dedicated to exclusive unscripted specialty content, which are currently excluded from the free-view option.
Monetization as well as increasing discoverability are key goals of the application which, Turbide adds, will soon accept a single sign-on for payments across all content so users can move "from one universe to another" to watch, hear or read video, radio, music, podcasts and articles in one location both live or on demand. One advantage for users who choose to log in through an account will be access to exclusive content.
The platform development led by the company's NumeriQ team took three years to develop.
"In the fiercely competitive media and entertainment industry, Quebecor's greatest strength is its content. It's what sets us apart from the major local and international players," said Pierre Karl Péladeau, president and CEO of Quebecor, in a statement. "Our content keeps the revenues generated by news and entertainment in Québec and helps keep our industries competitive."
"It's been a massive undertaking," added Turbide. "We believe we are among the first media groups in the world to offer so much content in all digital formats – including news, entertainment, video, radio, podcasts, music and more – in one place. And this is just the beginning."