NSI launches eight-month series incubator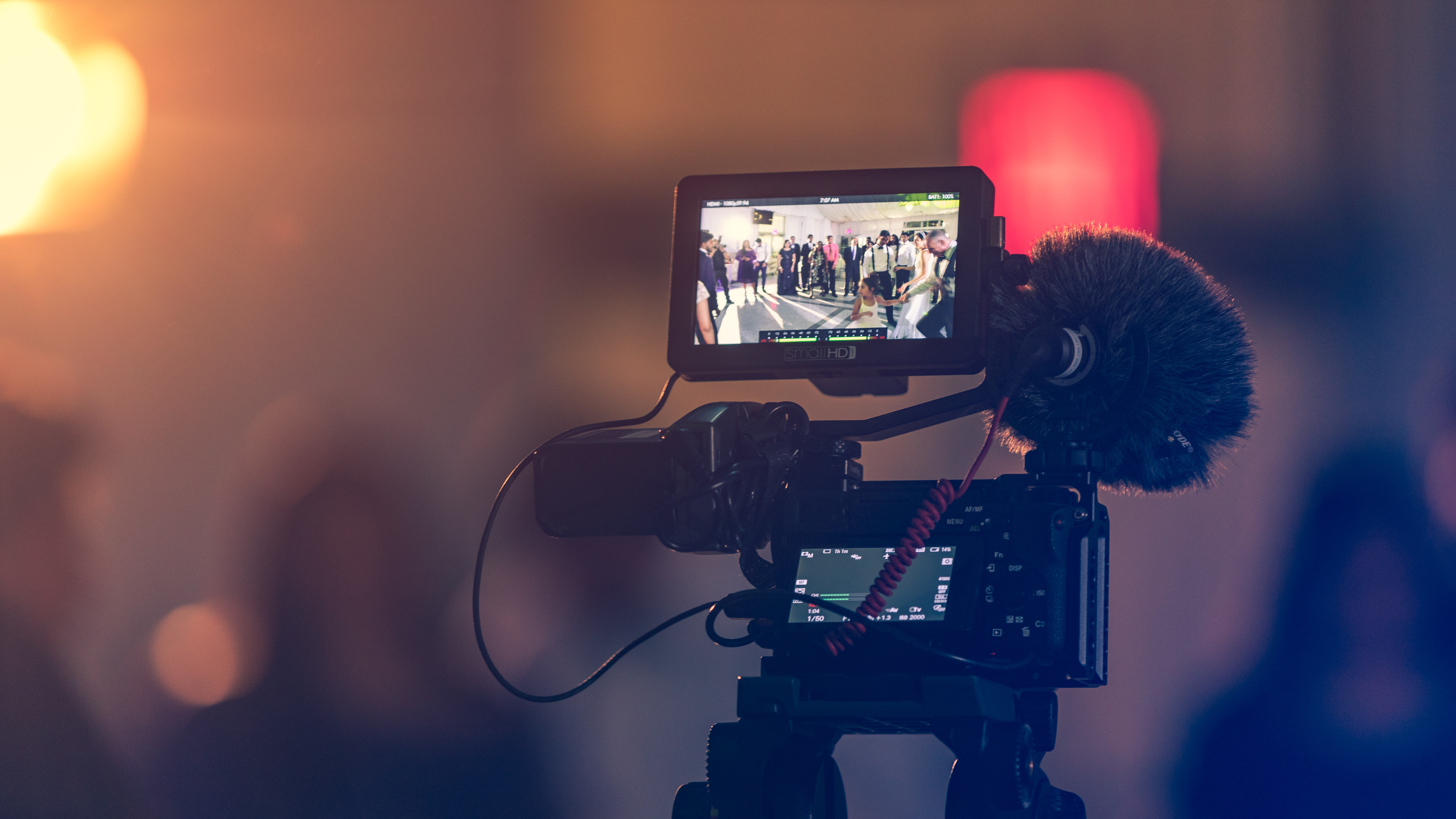 The program aims to help writer/producer teams from underrepresented communities transform their scripted series ideas into a fully produced proof-of-concept.
The National Screen Institute (NSI) is now accepting applications for its newest program, a series incubator in which four writer/producer teams from underrepresented communities will have the opportunity to transform their scripted series ideas into fully produced proof-of-concepts.
The Winnipeg-based non-profit has pulled back the curtain on its part-time, eight-month online program. Participants will be expected to attend a series of boot camps, masterclasses, one-on-ones and other initiatives run by experienced industry professionals, spending up to 30 hours per week developing their series ideas.
Over the course of the program attendees will receive up to $10,000 in cash and up to $18,000 of in-kind support (budgeting software, lighting and grip equipment, closed captioning/descriptive video costs and post-production costs), for a total of about $28,000.
The program consists of four phases. In the first, writers will work with a mentor to produce a series bible, episode outlines and a pilot episode, while producers will attend workshops focusing on the creative process, development, pitching, financing, clearances, negotiating, human resources and business and legal affairs.
In Phase 2, writers will experience a simulated writers room while completing a second draft of their pilot script, and producers will turn their focus to workshops on production, budgeting, marketing, distribution and insurance. They will also work on securing a director and complete an internship with a Canadian production company.
The next phase consists of writers finalizing their proof-of-concept script and attending a pilot table read, as producers learn about paperwork, production plans and budgets. They'll also participate in a pitch simulation.
The fourth and final phase is when teams will shoot and edit their proof-of-concept (a stand-alone short film, a scene from the series or a promotional trailer).
Eligible participants must live in Canada and identify with an underrepresented community. They must also have demonstrated experience in a writer or producer role, have full rights to their idea, and be able to maintain creative and financial control over their project. The NSI will require a head and/or tail credit on all copies of the film as well as a prominent credit on all publicity and promotional materials developed with respect to the project.
Applications are open until October 14. The application fee is $100 per project (non-refundable), and there is a $500 tuition fee per participant once accepted by the selecting jury. According to the NSI the selected teams will be notified in mid-November with the goal of kicking off Phase 1 on December 6 this year. The inaugural incubator wraps in July 2022.
"NSI Series Incubator reimagines many of the beloved aspects of our past programs and elevates them to meet the needs of the industry today," said NSI CEO Joy Loewen in a statement. "We worked with writing and producing professionals across Canada to custom design a program for participants to develop and produce a series proof-of-concept, while building their career through meaningful connections to industry professionals. We can't wait to share NSI Series Incubator with storytellers across Canada."
The NSI Series Incubator program was developed in conjunction with program faculty including alumni Jeff Peeler (NSI Global Marketing), Josh Epstein (NSI Drama Prize, NSI Features First, NSI Totally Television), Karen Lam (NSI Drama Prize, NSI Totally Television), Julie DiCresce, Linda Coffey and Morwyn Brebner.
Image: Unsplash