What animated Voss' interest in Thunderbird?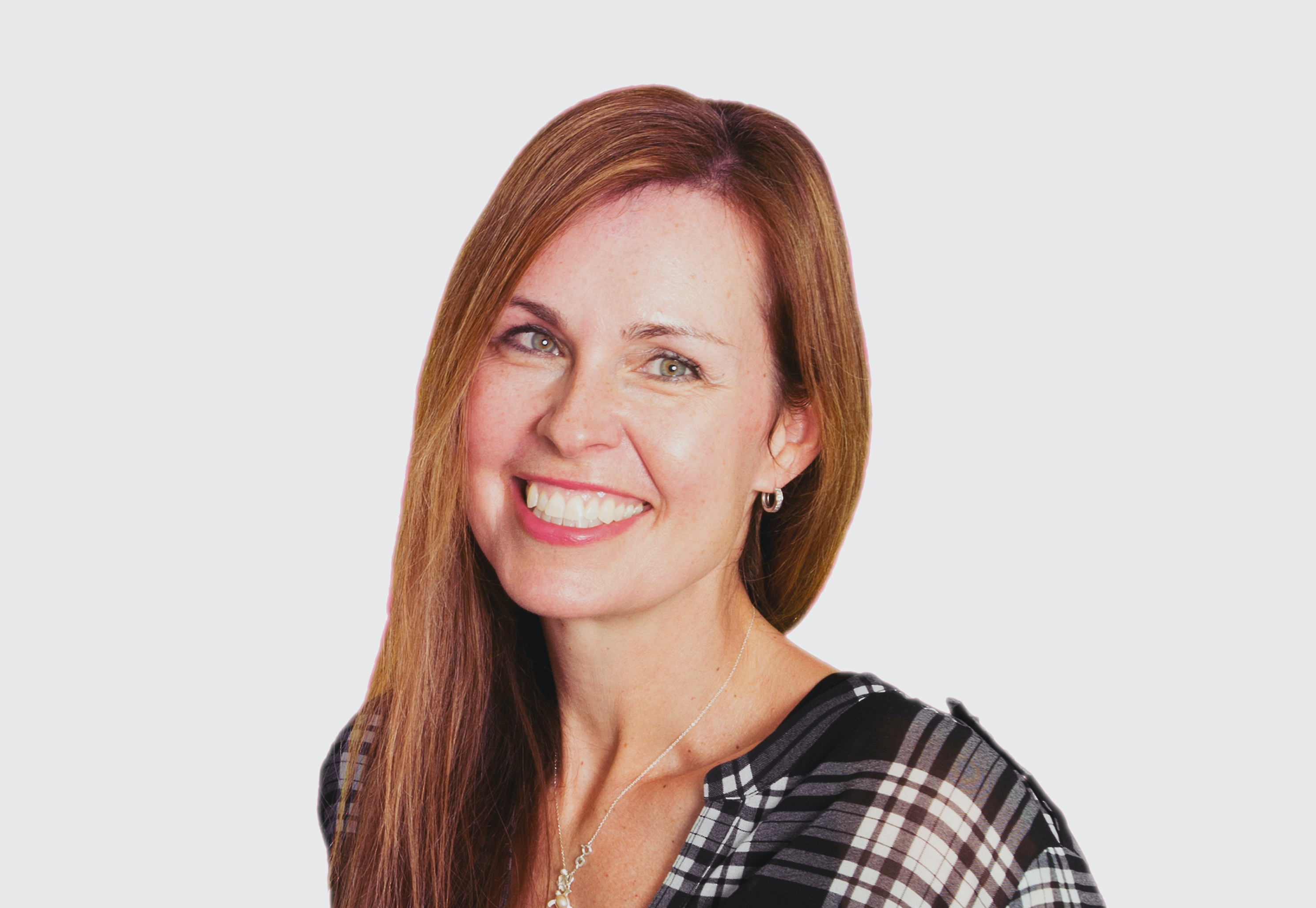 CEO Jennifer Twiner McCarron explains how the company drew interest from a U.S. hedge fund, and what it plans to do with the investment within its factual, animation and consumer products divisions.
In the words of Voss Capital, Thunderbird Entertainment Group was a "perfect positioned company," ultimately driving the decision of the hedge fund to invest a minority stake in the Vancouver prodco. 
And with that infusion of cash, Thunderbird CEO Jennifer Twiner McCarron says it is already on the move to expand its high-quality animated, factual and scripted content portfolio and owned IP, and looking for grow into Europe and Asia through expansion, co-production and M&A.
"We have zero corporate debt, our free cash flow and EBITA revenue has continued to increase, and we're looking to make strategic moves," Twiner McCarron tells Playback Daily. "We're not interested in a roll-up strategy where we're buying for the sake of getting bigger. We're really looking to go where viewers' eyes are going, how people are consuming content, where our buyers need to expand – and those are driving our expansion and M&A plans."
Voss's acquisition was made public last week (Sept. 8) when it took the voluntary step of advising the market when its holdings increased over 10%. But the fund had been steadily acquiring stock over a year based on Thunderbird's reputation and quality, says Twiner McCarron.
The deal
"They've done a ton of due diligence, talked to a lot of our partners and buyers, and realized what great work the teams are doing at Thunderbird," says Twiner McCarron of Voss, which manages nearly US$200 million in discretionary assets.
Thunderbird – which employs 1,000 and has offices in Vancouver, Ottawa and Los Angeles with factual (Great Pacific Media) and animated (Atomic Cartoons) branches – was on a hot streak before COVID-19, but exploded once the pandemic hit with locked-down audiences installing home theatres.
"In a day and age where there's so much content, and people have so much to choose from, only the strongest will stand out," says Twiner McCarron. "And the teams at Thunderbird are winning Emmys, and Peabodys. That gets a lot of notice."
In a newsletter to shareholders in March, Voss predicted it could net more than a 200% return on its investment in Thunderbird over the next two years, flagging that the while animation industry grew at a rate of 43% over the past five years,  Thunderbird has seen net income growth of 74% over the same period.
Both Voss and Twiner McCarron reference the stickiness of kids and family programming as a key factor in the cash infusion. Indeed, Netflix revealed last year that 60% of subscribers viewing this content (most of which is animated) cancel subscriptions at half the rate of average subscribers.
"The analytics show that families that watch content [together] are less likely to unsubscribe," says Twiner McCarron. "And the type of viewing that they watch is generally factual, like documentary, or animation. So the combination of those two key drivers for us have been a real boon."
What's next?
Voss's investment will allow Thunderbird to continue to scale both factual and animation, as well as drama.
In its Q3 filing, Thunderbird reported it had 21 programs at various stages of production and development, 10 of which were company IP or partner-managed IP.
The company set up a consumer products and distribution division in January for CPG such as toys and video games, headed by Richard Goldsmith. "Having our own division has allowed us to further leverage and monetize that type of content," says Twiner McCarron.
International expansion to Europe and Southeast Asia are key to the streamers and Thunderbird, too. "[Streamers' investment] merit is based on increasing subscribers, and they will eventually tap out North America," Twiner McCarron says. "So they have to get to Europe and Southeast Asia… We can lift and monetize IP native to those regions and then run it through our new consumer products and distribution division."
On leadership
Twiner McCarron — who was named Equity and Inclusion Champion by B.C. Business in May, and saw her company also pick up the magazine's Business of Good Award for Diversity and Inclusion — brought up the theme of teamwork often. The company boasts 45% women on staff, and 10% who identify gender fluid. The diversity also extends into its content portfolio with Kim's Convenience, Queen of the Oil Patch and Molly of Denali. All are produced by Thunderbird or Atomic Cartoons.
The former production assistant credits her team's fortitude more than her own. "They got almost 1,000 people safely off-site in March of 2020 and didn't miss one delivery or create one cost overage for any of our clients, which I'm so proud of. That just further deepens the trust with our partners, as a high-integrity high-quality studio that delivers."
Thunderbird continues to work with broadcasters such as CBC and Bell and supports modernizing to the Broadcast Act to force streamers to fund Canadian productions. "A large portion of our business which we continue to value in the highest regard is with the traditional broadcaster," she says. "We're watching to see that unfolds."