Toronto adds $800k to screen sector training programs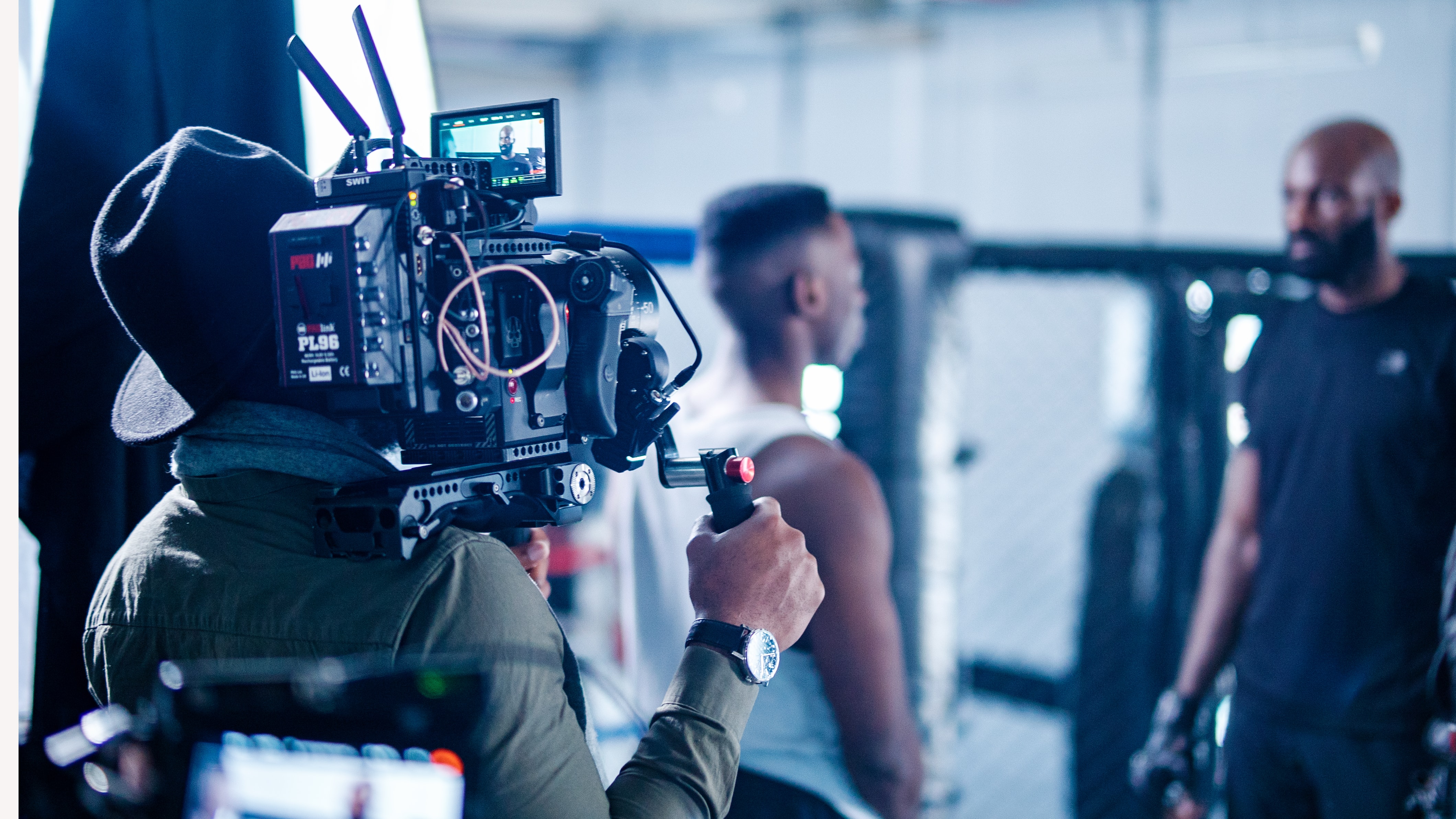 The new investment will see more than 200 diverse members of the community receive access to screen sector career training.
The City of Toronto's xoTO Screen Industry Pathways initiative has expanded its programming with the addition of a $800,000 provincial grant.
The new investment, which brings the city's total investment to the screen industry's workforce in a single year to $1.3 million, will result in the training of more than 200 Black, Indigenous and persons of colour within the next year. The programs are run through the Toronto Film Office and Employment and Social Services throughout 2021 and 2022.
The new programs to be created through the xoTO Screen Industry Pathways initiative include an Entertainment Trades Training Program to train workers in construction, grip, electric and set decoration, in partnership with CEE Centre for Young Black Professionals, IATSE Local 873, NABET 700-M UNIFOR and the Motion Picture Association-Canada; and a production accounting training program with CEE, funded by Tik Tok and held in partnership with DGC Ontario and Entertainment Partners.
The initiative will also launch a Film Careers Toolkit later in the fall, which will include information about opportunities within the screen sector and industry resource hubs.
Additionally, the funding will expand the existing production assistant training program, presented with POV, CEE and DGC Ontario, to add a cohort of Indigenous participants with partner Miziwe Biik Aboriginal Employment and Training; bring in industry-led training to non-profit community groups; increase the participants for online student workshops and career talks through xoTO Schools; and support talent databases such as HireBIPOC, Access Reelworld and ACTRA online.
The xoTO Screen Industry Pathways initiative was created following a 2017 report on the screen sector, which emphasized a need for more representation of the city's racial and ethnic diversity, and has launched programs to increase training for screen sector careers.
"With the support of the Province of Ontario's Skills Development Fund and invaluable new analysis of the Toronto screen industry's labour needs and systemic barriers, the City and our partners are ideally equipped to deliver scaled-up, evidence-based workforce development programs that will have real impact for both the industry and Toronto's Black, Indigenous and people of colour youth," said Toronto mayor John Tory in a statement. "With today's announcement we are even better prepared to embrace a better and stronger future for Toronto's screen industry with a workforce diversified in its skills, age and cultural backgrounds."
Image: Unsplash