ACTRA Toronto council names new executive director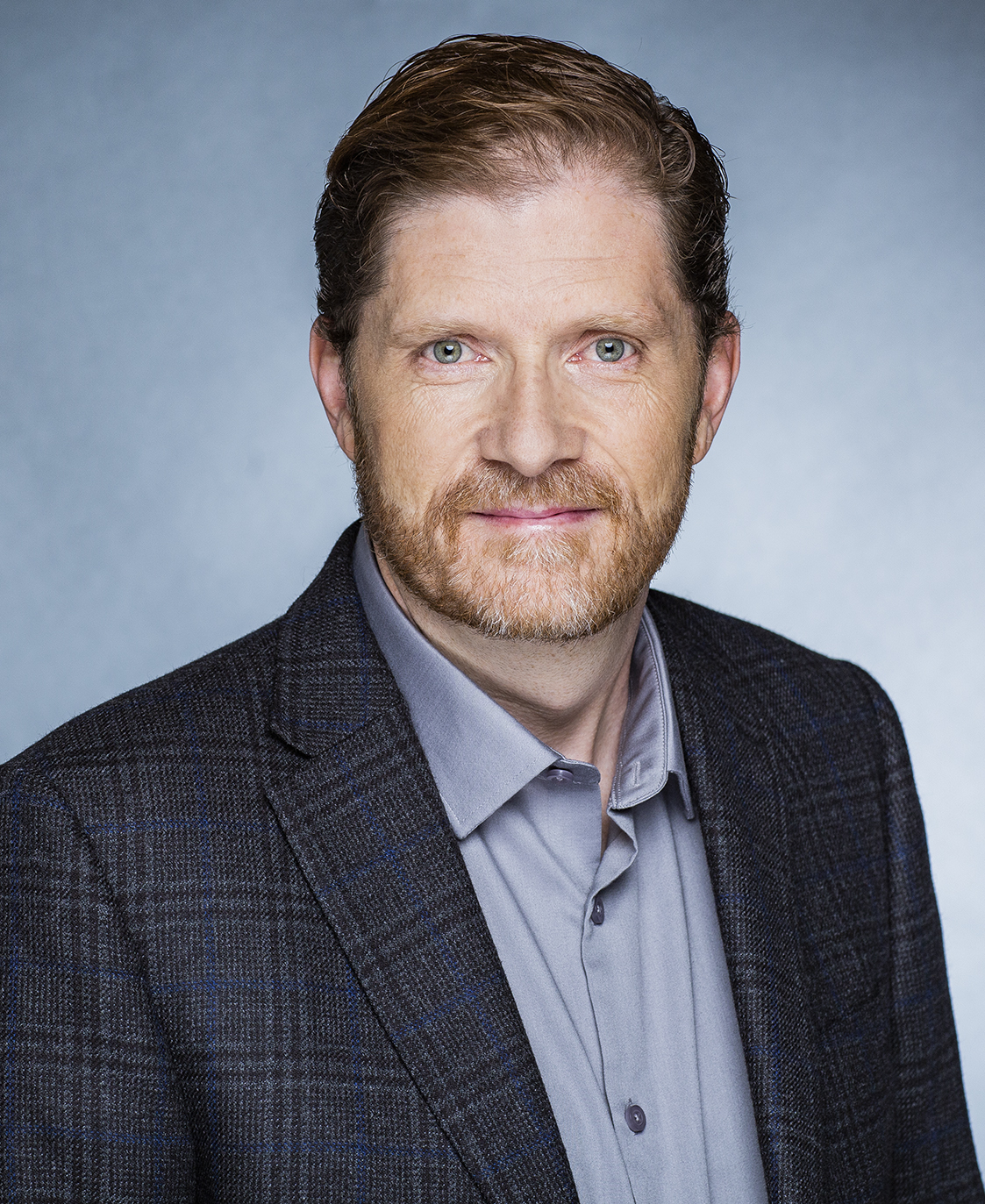 Alistair Hepburn will succeed veteran Sue Milling after the pair helped develop pandemic protocols that put the screen industry back to work.
A listair Hepburn, who helped develop health and safety protocols for working under COVID-19 that allowed the screen industry to get back to business, has been promoted to the top role at the ACTRA Toronto Council.
Hepburn took over as executive director on Friday (Sept. 10) from veteran Sue Milling who led the union representing more than half of Canada's 27,000 film, video and new media performers for over eight years. Milling will stay on as advisor to the organization during the transition, and retain her position on FilmOntario's board until its annual general meeting in November.
A veteran theatre producer and technical director, Hepburn previously served as business representative of Equity before joining ACTRA Toronto as a director of the film, television and digital media department (FTDM) in 2016. He sits on the Durham region and Toronto Film Television and Digital Media board.
Hepburn also facilitated the stage industry's transition to onscreen presentation.
Milling joined ACTRA Toronto in 2009 from strategic partner United Steelworkers and, like Hepburn, ran the FTDM prior to becoming executive director in 2013. She worked with three presidents during challenging time – including the pandemic, Black Lives Matter and #MeToo movements.
"Sue Milling has been an invaluable resource for ACTRA Toronto's members and its elected Council," ACTRA president David Gale said in a statement. "Throughout her tenure, she has guided ACTRA Toronto with wisdom, commitment and deep personal integrity. Sue has been a tremendous mentor and we know ACTRA Toronto is in good hands under Alistair Hepburn's leadership."