TIFF selection Scarborough acquired by levelFILM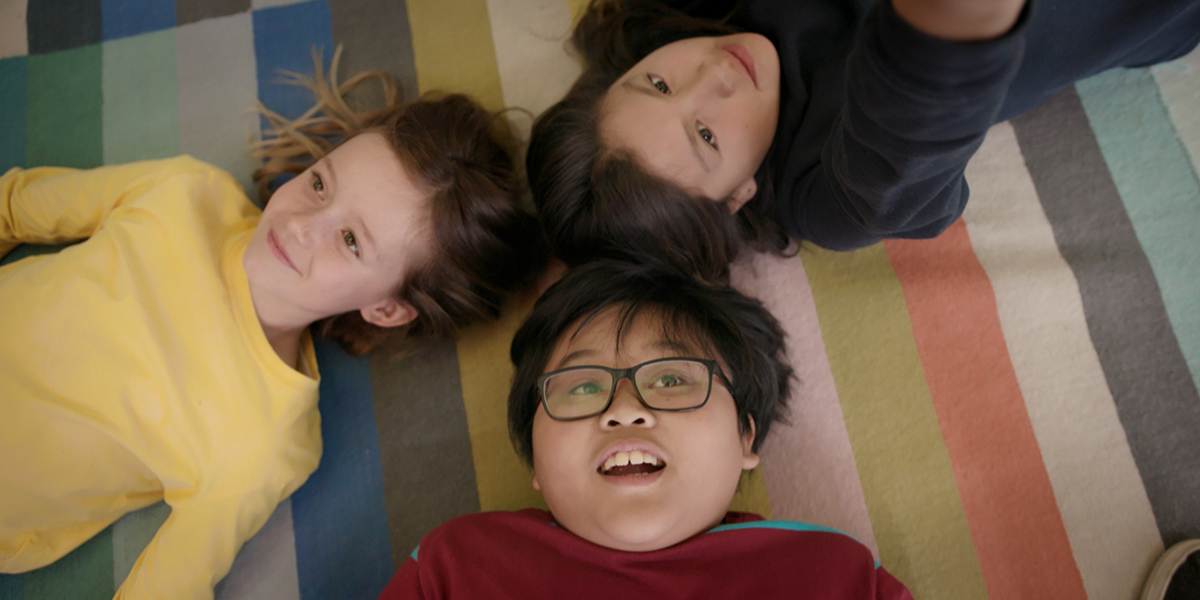 The film, based on the award-winning novel by Catherine Hernandez, will have its world premiere today in Toronto.
Toronto-based distributor levelFILM has picked up the Canadian distribution rights to Compy Films feature Scarborough.
The film, which makes its world premiere today (Sept. 10) at the Toronto International Film Festival, is directed and produced by Shasha Nakhai and Rich Williamson of Compy Films, with Williamson also serving as cinematographer. Scarborough is based on the award-winning novel of the same name by Filipino-Canadian author Catherine Hernandez, who penned the script.
It marks the first narrative feature for Nakhai and Williamson, whose 2016 documentary short Frame 394 made the Oscar shortlist.
Scarborough offers an inside look into its namesake. Filmed in the Kingston-Galloway neighbourhood of Toronto between 2019 and 2020, the feature takes place over the course of a school year and follows the struggles and the resiliency of three families who attend a local literacy program.
The film stars Ellie Posadas (Wexford Plaza), stage performer Cherish Violet Blood, Conor Casey (Mad), and Aliya Kanani (Cookie Biscuits Comedy), alongside first-time actors Liam Diaz, Essence Fox, Anna Claire Beitel and Felix Jedi Ingram Isaac.
The deal for Scarborough was negotiated by John Bain, head of distribution at levelFILM, and Nakhai. U.S. and international distribution rights are still available as of press time.
"There is both a specificity and a universality to Scarborough that will reflect and resonate with audiences across Canada and around the world," said Nakhai in a statement. "We are excited to be working with the team at levelFILM to bring this film to audiences across Canada. Their collaborative approach and respect for authentic storytelling aligns with our goals and efforts in making a film that honours and uplifts underrepresented voices, while also being a resource to support the work of our community partners."
Scarborough was produced in participation with Telefilm's Talent to Watch, along with support from the Toronto Arts Council, the Reel Asian International Film Festival and the TIFF Talent Accelerator.
The film joins levelFILM's Canadian indie slate, which includes Akilla's Escape, The Body Remembers When The World Broke Open and Firecrackers.