TIFF '21: What to expect from this year's event – and the road ahead
As the festival opens today with expanded in-person offerings, co-heads Cameron Bailey and Joana Vicente share their expectations and plans to keep the lights on at the Lightbox.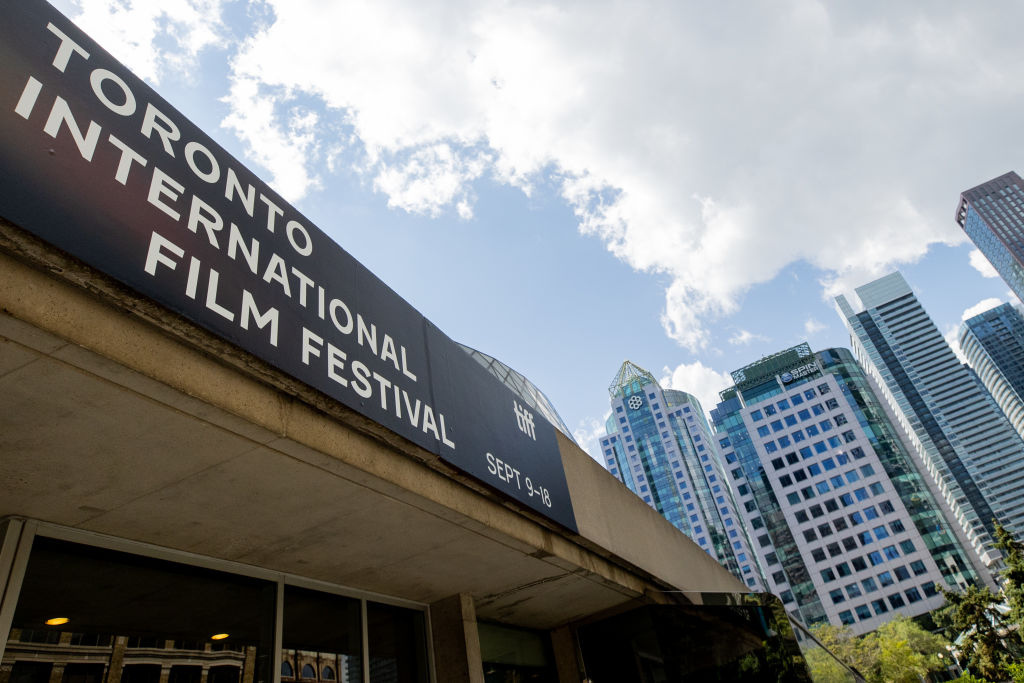 Despite troubling projections for the pandemic's fourth wave, Toronto International Film Festival organizers are optimistic this year's event will be a step towards its traditional offering.
"We're excited about bringing back bigger venues and our international friends from press, industry and talent," says Joana Vicente, TIFF executive director and co-head. "We're keeping safety front of mind and putting health and safety protocols in place. The programming team has put together an incredible selection of films we're excited to share with audiences."
This year's festival (Sept. 9-18) will showcase 132 feature films with in-person screenings scheduled at TIFF Bell Lightbox, Roy Thomson Hall, Princess of Wales Theatre and Scotiabank Theatre. Toronto's waterfront event space Ontario Place will host films at the Cinesphere – including the IMAX premiere of Denis Villeneuve's Dune – and at two drive-ins and an outdoor venue.
TIFF 2020 had in-person screenings only at its own venue with a maximum 50 patrons per theatre. This year, the fest is requiring everyone entering any location to show proof of full vaccination or a negative COVID-19 test within 48 hours of attendance, and masks are required.
It's also eyeing out-of-town audiences with satellite screenings in Markham and Collingwood, ON and in other provinces including Quebec, Saskatchewan, P.E.I, New Brunswick and B.C. As with last year, Canadian audiences can watch films through the digital TIFF Bell Lightbox platform, but this time within a four-hour window per presentation.
The festival caught a break in that fully vaccinated foreign nationals have been able to enter the country as of Sept. 7. Americans were already able to enter, but the U.S. government on Aug. 30 asked its citizens to "reconsider travel" to Canada due to COVID-19. TIFF has issued a tentative list of more than 170 international filmmakers and stars it expects to attend.
In normal years it has offered more than 300 films. The reduced slate means less business will be conducted, but sales agents found a way last year, setting up private screenings for films not on the schedule.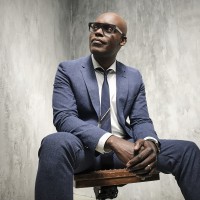 "The industry has gotten used to making deals remotely when they have to, but last year the industry outside of Canada was largely not present at the festival and there was still over $100 million in film sales [here]," says Cameron Bailey, TIFF's artistic director and other co-head.
"This year I expect a mix. There will be people working remotely because they can't get to Toronto, but we will have the Scotiabank cinemas open and sellers and buyers will be working those screenings and making sure their movies get sold."
The festival also looks to maintain its reputation as Academy Awards kingmaker. Last year Bailey moderated a YouTube Q&A with director Chloé Zhao and actress Frances McDormand for Nomadland, which went on to snag the People's Choice Award and eventually an Oscar, as did Zhao and McDormand.
"We had great engagement through our digital talks and events and our partnerships with social media platforms," Vicente says. "We were able to create awareness and put the spotlight on talent that went on to do well in awards season. We're taking some of those learnings and continuing to have digital amplify what we do in person."
This year TIFF is bestowing its Tribute Actor Award on Oscar hopefuls Jessica Chastain (whose The Eyes of Tammy Faye will screen) and Benedict Cumberbatch (The Power of the Dog) in a ceremony that will be broadcast on CTV and streamed internationally by Variety.
Indigenous documentarian Alanis Obomsawin – also subject of a retrospective – will be presented the Jeff Skoll Award in Impact Media; while Indigenous director Danis Goulet, who brings debut feature Night Raiders (produced by Tara Woodbury and Paul Barkin), will receive the Emerging Talent Award. Bailey's other hot picks among Canadian films include Michael McGowan's adaptation of Canadian author Miriam Toews' All My Puny Sorrows (Mulmur Feed Co./Sugar Shack Productions/Carousel Pictures) and animated Canadian-French-Belgian European copro Charlotte (coproduced by January Films).
While the in-person experience remains TIFF's focus, it will continue incorporating digital screenings and events going forward, providing an area of growth the festival could use after seeing sponsorship dollars shrink and having to scale down and reduce staff. It shuttered the Lightbox – normally a year-round operation – in March 2020, opening so far only for the festival last September.
TIFF could have reopened it the past two summers, but chose not to, instead making films available online.
"It's been an evolving situation with new COVID protocols coming into place," Bailey explains. "We wanted to make sure when we did reopen we were prepared to safely put on films and events. We put our focus on the festival and after that we'll [stay open]."
But that will be in a challenging environment. Not only are COVID-19 cases surging, but audiences have become increasingly accustomed to streaming films, which doesn't help TIFF monetize its considerable downtown Toronto real estate.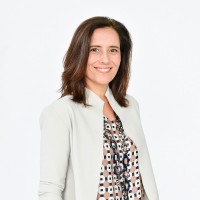 "We've spent a lot of time thinking about how we can best utilize the building and sustain digital engagement," Vicente offers. "TIFF has an important role to play not only in the kinds of films we show, but also in creating a space for the conversation around film and as a hub for creatives."
While short on details, she says new Lightbox initiatives could roll out early next year. The organization also announced a 10-year partnership with Therme Group, a partner in an overhaul of Ontario Place. Talks have only begun, but TIFF might carve out exhibition space on the grounds.
Bailey says TIFF looks to slowly ramp up post-festival programming to pre-pandemic levels. "The goal is to get back to the robust mix of older and newer films and talks and events you would have seen in past years," he says. "We will be using the building to make sure film culture is alive in every way it can be."
Photos courtesy TIFF and Getty Images, Cameron Bailey (by Matt Barnes), Joana Vicente (by George Pimentel)