TIFF launches Every Story to support diverse filmmakers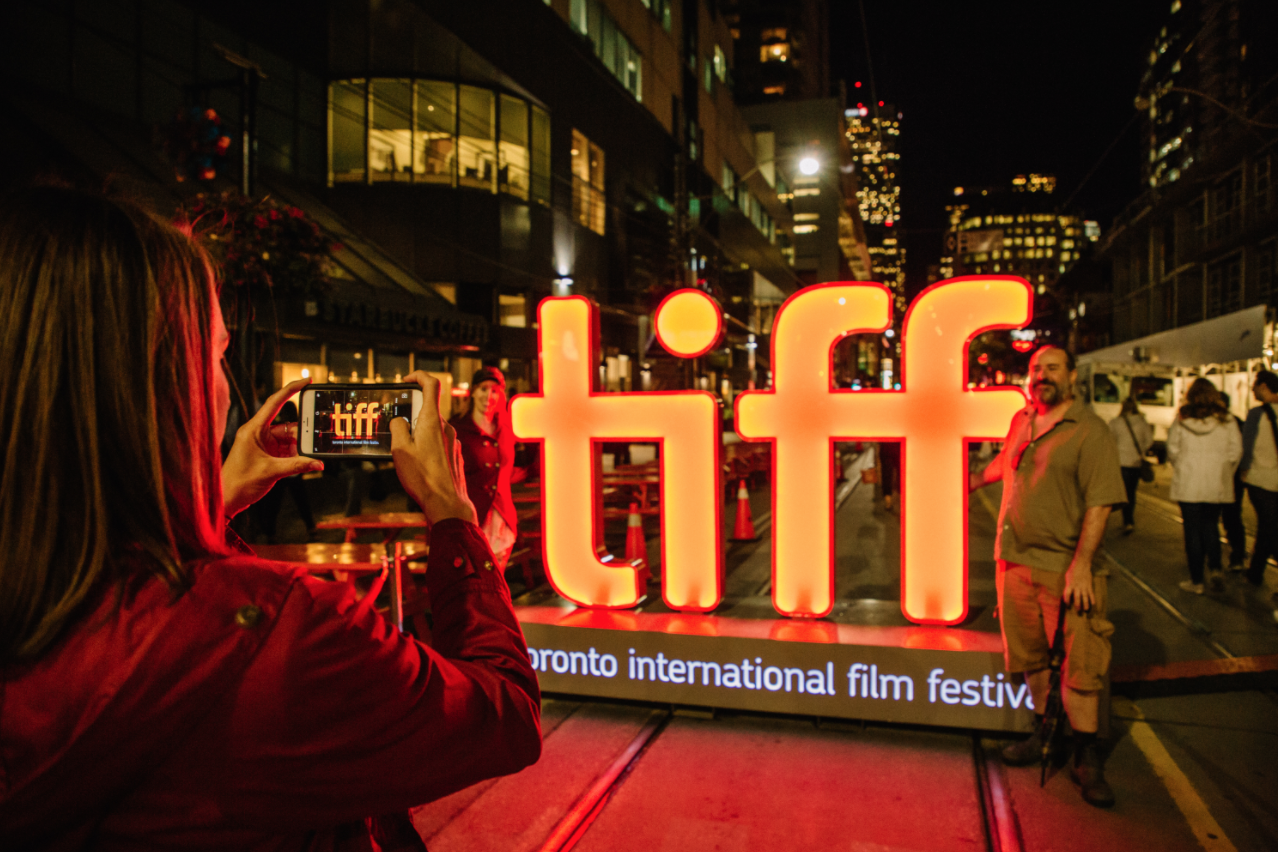 The fund is launched in partnership with NBCUniversal, who will match all donations in 2021.
The Toronto International Film Festival has launched the Every Story fund ahead of the launch of its 46th annual festival to create more opportunities for diverse filmmakers.
Launched in partnership with NBCUniversal, the fund will support programs and initiatives at TIFF that will fall under three core pillars: "challenging the status quo; celebrating diversity; and creating opportunities for equity-seeking creators."
Among its initiatives are to create year-round mentorship programs for filmmakers who are Black, Indigenous, people of colour, 2SLGBTQ+, women, and/or from other equity-seeking groups, as well as give emerging creators access to industry programming and year-round opportunities for its talent development participants.
Other initiatives include expanding its abilities to "showcase and amplify diverse voices in programming and curation"; increasing access to TIFF programming with free tickets via community partners; collecting metrics on barriers to access within the industry; expanding its Media Inclusion Initiative for underrepresented journalists; hosting talks "to contextualize film content year-round"; and fostering "a sense of belonging online and at TIFF Bell Lightbox."
Founding partner NBCUniversal will match all donations made to the fund in 2021, according to TIFF. The media company will also work with TIFF to develop initiatives.
The fund is an expansion of TIFF's Share Her Journey initiative, which was launched in 2017 to support women in the film industry. It comes ahead of the 2021 festival, which will represent a diverse range of voices. According to TIFF, 77 of its film selections this year were "created or co-created by cisgender or transgender women, or non-binary or two-spirit filmmakers," and 75% of its industry conference speakers identify as Black, Indigenous or a person of colour.
"The tides have turned. Now is the time to reexamine what inclusion means and how it manifests in our industry," said Joana Vicente, TIFF executive director and co-head, in a statement. "With the support of wonderful partners and donors, TIFF will expand upon current efforts for equity-seeking creators and diverse audiences, and create more robust, intentional programmes to foster creativity and make space for these much-needed voices."
TIFF also announced a year-round program for its TIFF Writers' Studio participants with the CHANEL Women Writers' Network. The partnership will allow TIFF to help writers develop their projects and network with industry mentors.
TIFF's runs from Thursday (Sept. 9) to Sept. 18.