Mogul prepares for second blockchain vote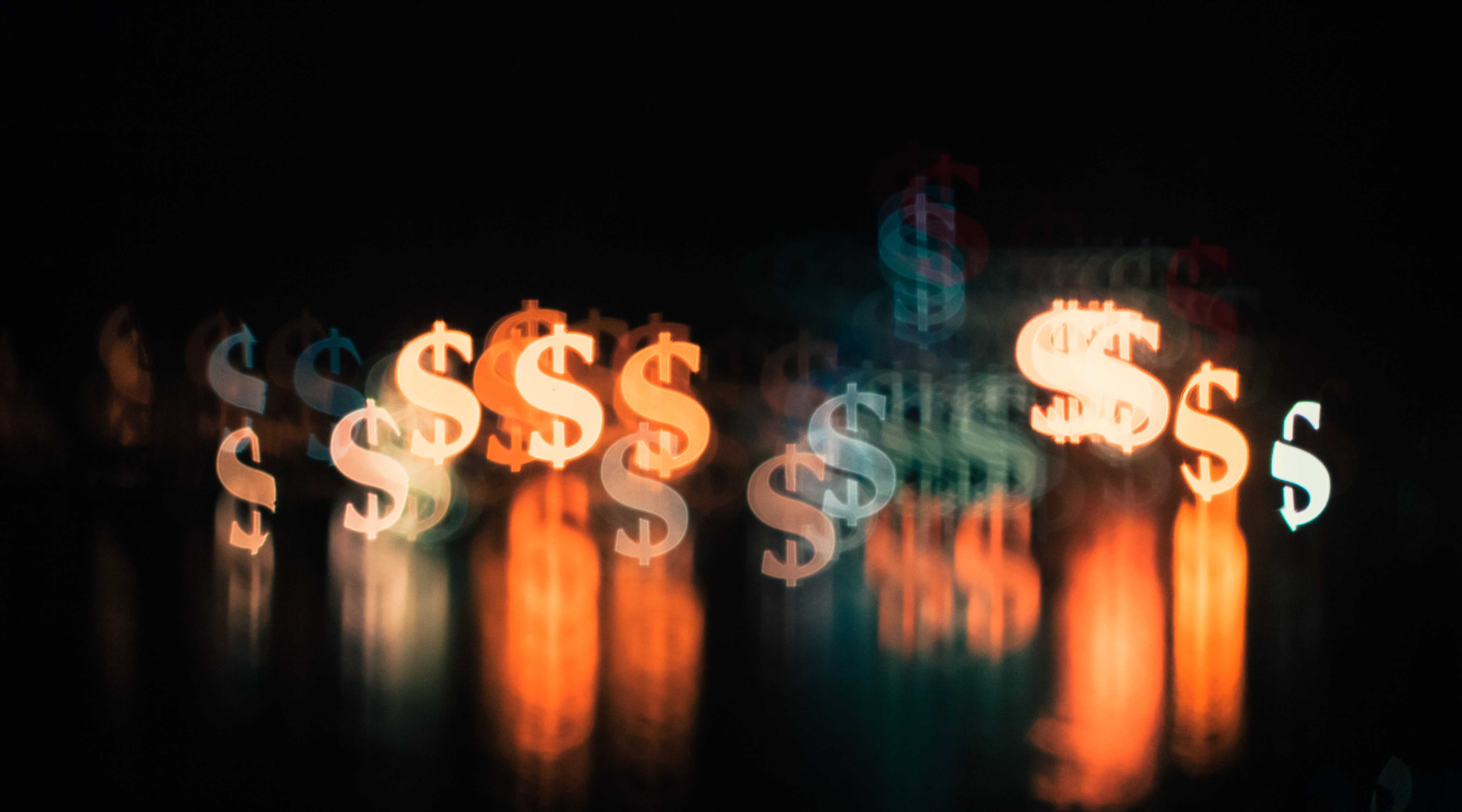 The company is currently accepting scripts, with industry vets such as David Cormican set for its film selection committee.
Decentralized film financing (DeFi) platform Mogul Productions has announced plans for a second blockchain vote to fund its next indie film.
The platform is currently accepting scripts for the vote, which will be conducted through its STARS token system. The dates for the second vote are still to be determined, a spokesperson for Mogul tells Playback Daily.
Eligible films must have 50% of funding confirmed for consideration for the vote.
The top projects will be evaluated by a film selection committee, which includes Emmy-winning producer Cindy Cowan, who serves as Mogul's head of business development, producer and DCTV founder David Cormican and actor Lyriq Bent, who are among Mogul's advisors.
Films are assessed based on factors such as budget size, director, cast members and commercial viability.
The winning film from Mogul's first blockchain vote was the thriller Terminal Station, which took nearly 75% of the more than 45,000 votes cast, produced by Binh Dang, Philip Goldfine, and Keoni Waxman. The vote took place between Aug. 5 to 19.
The platform currently boasts more than 50,000 users to date.
"Mogul is disrupting the way independent films are made by leveraging DeFi to transform conventional methods of film financing," said co-chair of film financing Gorav Seth in a statement. "By democratizing the process, we are empowering fans to participate in the decision making process and vote for the films they want to see made. Mogul is also providing filmmakers with an entirely new audience – one that is aligned and incentivized to ensure success for the projects they help get made."
Mogul is in the midst of preparing for the launch of its NFT (non-fungible token) marketplace. The company has partnered with the film Reboot Camp, featuring Ja Rule and Chaz Bono and directed by Ivo Raza, to create a series on NFTs for the Sept. 21 premiere in L.A.
The items include digitally-signed collectibles, such as props, deleted scenes and paintings, as well as 25 movie posters. All include a personalized screener of the film.
The company is co-chaired by former Bell Media exec Paul Sparkes, with Mike Cosentino, formerly president, content and programming, at Bell Media, serving as a strategic advisor through his new company CosMediaInc.
Image: Unsplash