New $400,000 fund aimed at inexperienced Black creators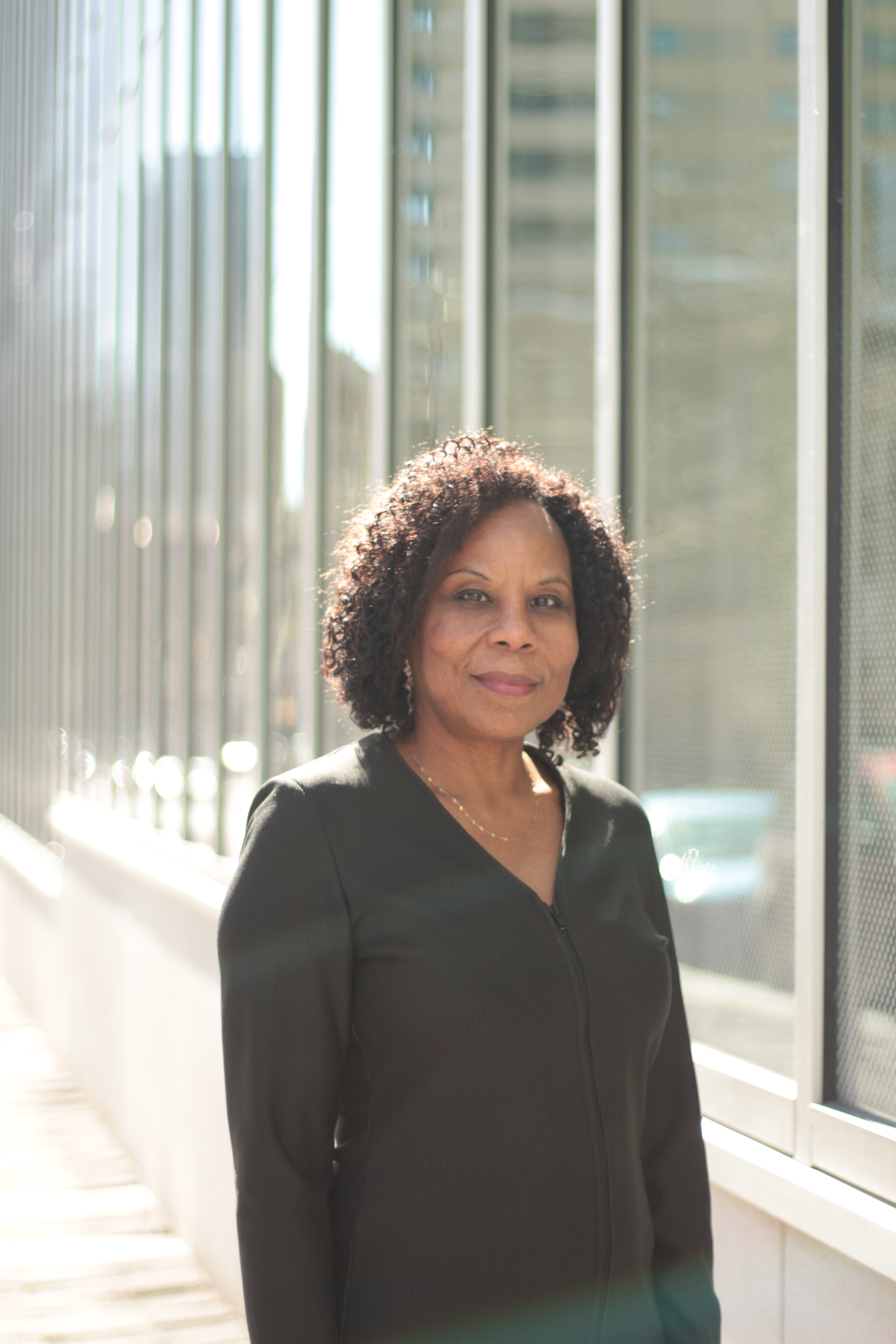 In collaboration with the Black Screen office, Telus STORYHIVE is offering $20K plus mentoring and distribution to 20 Black creators – and no experience is needed to apply.
TELUS STORYHIVE and the Black Screen Office (BSO) have collaborated on a new fund to support the next generation of Black content creators in B.C. and Alberta and, unlike some other mentoring and funding opportunities, no experience in film production or the screen industry is required to apply.
The inaugural Black Creators Edition will deliver grants of $20,000 to 20 content creators, plus customized career training and filmmaking mentorships as well as distribution for finished projects on TELUS platforms.
Creators need to pitch a "locally reflective" original idea for a short documentary, web pilot series or digital short. Applications open at noon tomorrow (Sept. 1) and close Oct. 6.
A selection committee from the Black community will review the projects, basing selections on the strength of the pitch, the impact of the award on the creator, and importance of the story to the creator's community of residence.
"Celebrating and amplifying Canadian-created content that is locally reflective and relevant is at the core of TELUS STORYHIVE's mission," said Cameron Zinger, director of TELUS STORYHIVE, in a statement. "We look forward to honouring, spotlighting and amplifying the voices, stories, and lived experiences of Black creators and their communities through this edition."
"BSO believes there are no limits to what Black Canadians can accomplish in the screen industries and The Black Creators' Edition is the perfect opportunity to showcase this talent," said Joan Jenkinson (pictured), executive director of the BSO.

Since 2013, STORYHIVE has awarded over $11 million to emerging filmmakers in the Western provinces. This is their first partnership with the BSO, a not-for-profit whose mission is to support Black Canadians working in the screen industry and foster long-term success.
In June, the BSO partnered with Rogers Group of Funds and the Canadian Independent Screen Fund (CISF) to create a $750,000 script development fund for Black and people of colour creators. Selected scripted and unscripted projects, in English and French, are expected to be announced in September for the Rogers/Black Screen Office Script Development Fund.
The projects will be delivered over the next three years, and the Rogers Group of Funds will reinvest a percentage of gross revenue back into a fund administered by CISF.