Cameras roll on Crave's Pillow Talk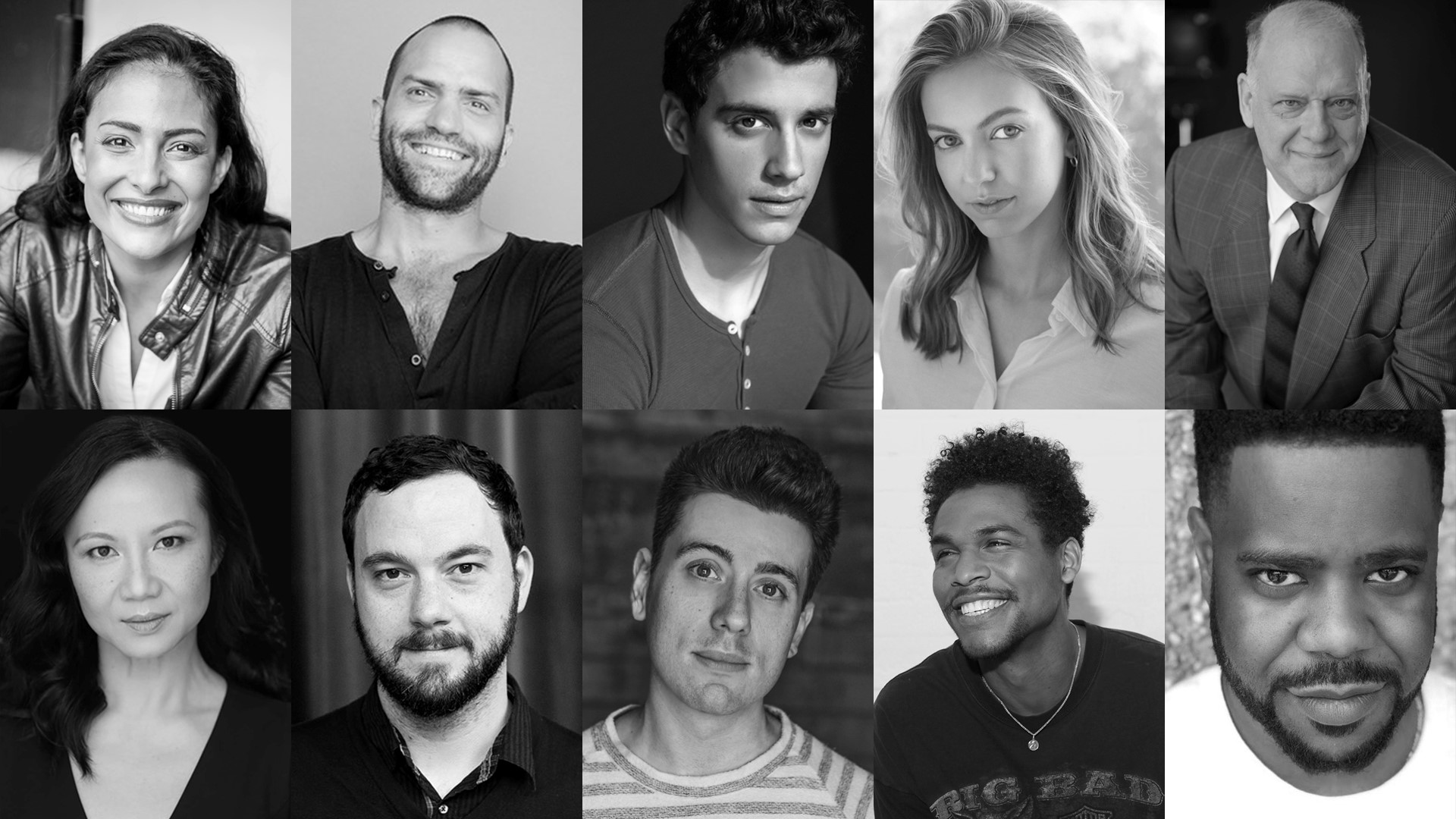 Pillow Talk is Montreal prodco KOTV Productions' first English-language series.
Bell Media has unveiled the cast of its upcoming Crave scripted series Pillow Talk, adapted from the Noovo series Entre deux draps.
The 10-part series, produced by KOTV Productions, is now in production in Montreal, with the prodco president and actor Louis Morissette serving as showrunner.
The original French-language series, which is created by comedian Matthieu Pepper, is a sketch comedy that showcases the humour and the drama between couples when they're in the bedroom. It first premiered on Noovo this year on Jan. 13 and is currently available on Crave.
The English-language adaptation, which was originally announced during Bell Media's upfront presentation this June, features real-life couples playing fictionalized versions of themselves.
The cast includes Nicola Correia-Damude (Shadowhunters) and Carlos Gonzalez-Vio (The Expanse); Adam DiMarco (The Order) and Sydney Scotia (Limited Edition); Andrew Wheeler (Supernatural) and Sharon Crandall (The Kid Detective); and Paolo Santalucia (Kim's Convenience) and Gregory Prest (Angels in America).
Additional cast members are Chris Robinson (Workin' Moms) and Kwasi Thomas (Snowpiercer).
Pillow Talk executive producers include Morissette, Alain Chicoine, Louis-Philippe Drolet and Mélaine Viau.
"We're thrilled to be teaming up with KOTV on their first English-language series," said Justin Stockman, VP, content development and programming, Bell Media. "Entre deux draps was a massive hit for Noovo and we know it will resonate with English audiences on Crave."