Anthony Shim's sophomore feature to film in B.C., South Korea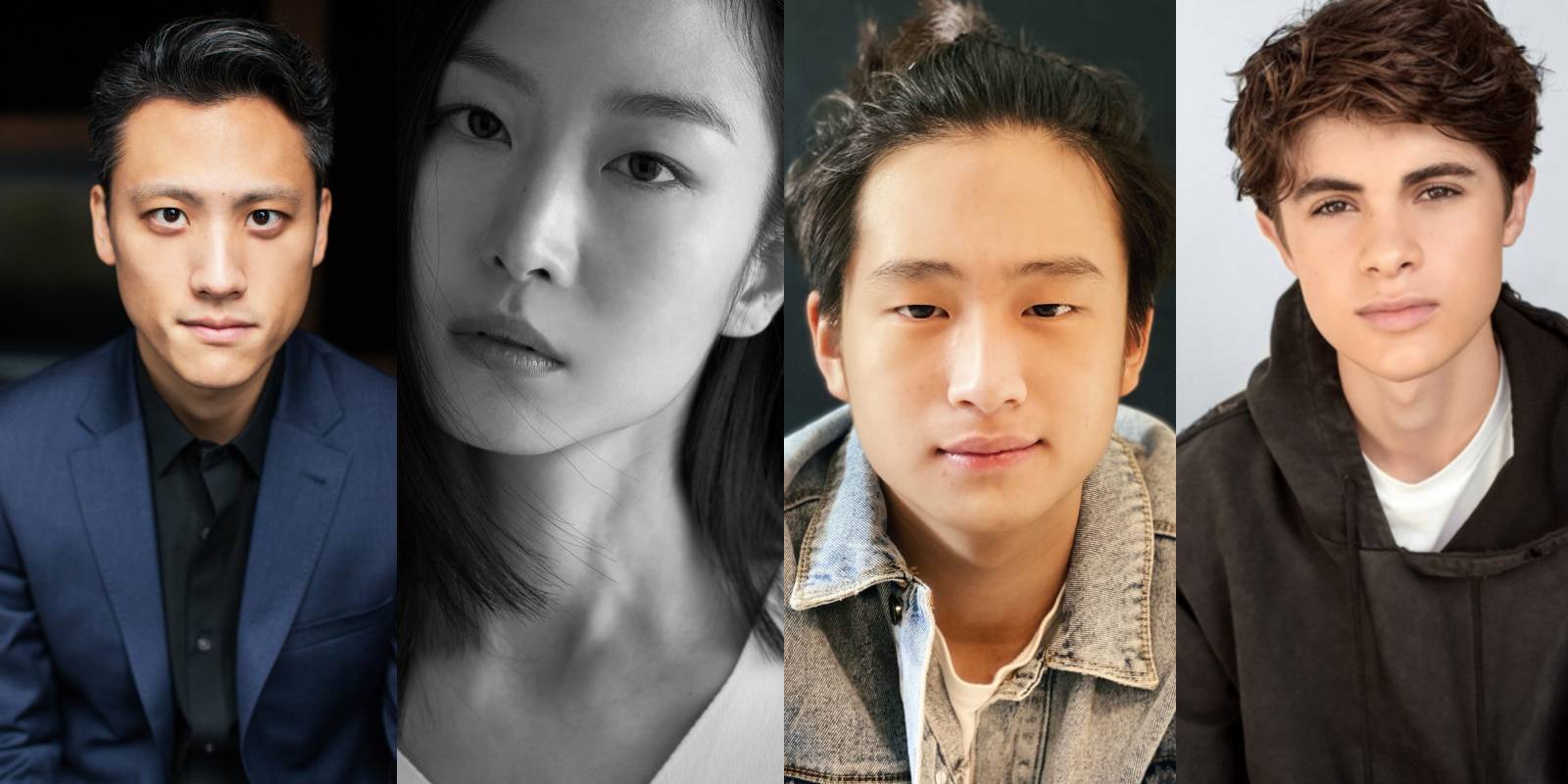 Shim writes, directs, produces and stars in the film, which is currently in production in and around Vancouver.
A nthony Shim's sophomore drama Riceboy Sleeps has commenced principal photography this week, starting in and around Vancouver before heading to South Korea in September.
Vancouver, B.C.-based Shim writes, directs, produces and stars in the film, which is inspired by his childhood and will be shot on 16mm. Riceboy Sleeps is produced by Vancouver-based prodcos Lonesome Heroes Productions, Kind Stranger Productions and A Lasting Dose Productions
Set in the '90s, it tells the story of a Korean single mother who lives as an immigrant in North America along with her adolescent son. Production is taking place in B.C.'s Pitt Meadows and Maple Ridge.
Starring alongside Shim are Ethan Hwang (The Umbrella Academy), Hunter Dillon (To All The Boys I've Loved Before) and newcomer Choi Seung Yoon.
Producers on Riceboy Sleeps are Shim under his Lonesome Heroes banner, Bryan Demore of A Lasting Dose Productions and Rebecca Steele of Kind Stranger Productions. Lonesome Heroes' Matt Kerr is executive producer and Andrea Agur is co-producer. The film does not currently have a distributor attached.
Financial support for the film was given by Telefilm Canada, Crave and The Harold Greenberg Fund.
Members of production include director of photography Christopher Lew (TIFF '21 selection Quickening), composer Andrew Yong Hoon Lee (Closing the Gap: Hockey in North Korea) and production designer Louisa Birkin (Cannes '21 selection Unicorn Code).
Riceboy Sleeps is Shim's second feature film, following his directorial debut with Daughter, which had its world premiere at the Vancouver International Film Festival in 2019 and its international premiere at the São Paulo International Film Festival. It went on to win a number of awards for its performances: John Cassini won Best Lead Performance, Male and Jenn MacLean-Angus won Best Supporting Performance, Female at the 2020 UBCP / ACTRA awards; and Gabrielle Rose won Best Supporting Performance by a Female at the 2020 Leo Awards.
Anthony Shim is repped by Trudy Aronson of Premiere Talent Management; Hwang is repped by Mirjam Vanderwerff of Vanderwerff Talent; Dillon is repped by Samantha Jewell of Play Management and Allan Grifka of Alchemy; and Choi Seung Yoon is self-represented.
Pictured (L-R): Anthony Shim (photo by Farrah Aviva), Choi Seung Yoon (photo by Joongho Kwon), Ethan Hwang (photo by Tiffany Hwang) and Hunter Dillon (photo by Mandisa Photo)