Oscar-winning VFX house expanding Canadian operations, talent pool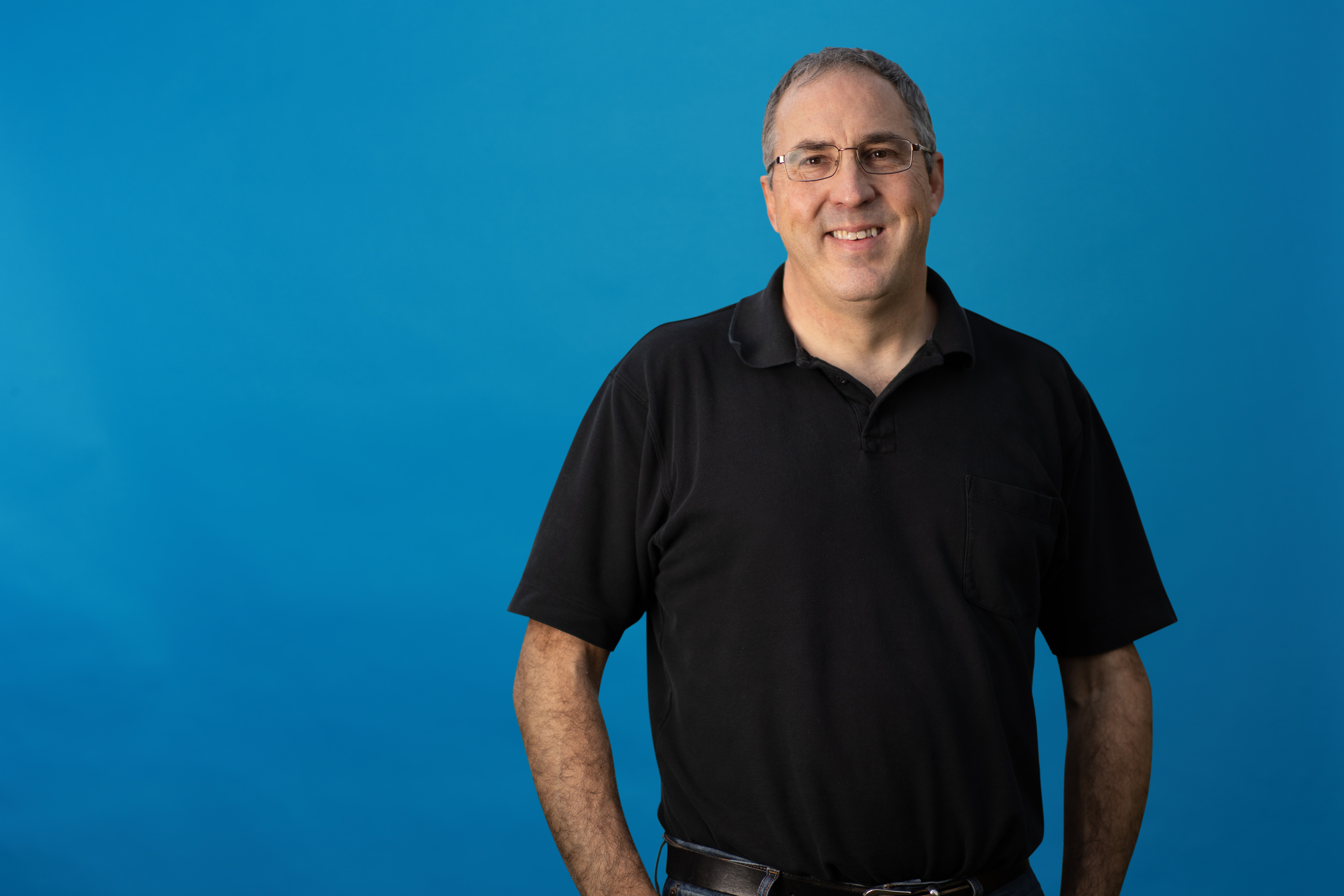 A new Toronto-area studio will employ up to 200, while up to 300 additional staff will be spread across Montreal and Vancouver, including 100 at a new feature animation division on the West Coast.
The Academy Award-winning VFX company DNEG – which pushed the boundaries of the cosmos in its visual effects for Interstellar, First Man and Blade Runner 2049 – is exploring new space in Canada.
DNEG, also known as Double Negative Ltd., announced plans for a new studio in the Greater Toronto Area as well as intentions to expand existing Montreal and Vancouver operations. It's also adding a new studio for its feature animation division at the West Coast digs as it moves into production on five new animation projects. The news comes after film and TV giant Disney unveiled plans to set up a shop for the House of Mouse in Vancouver in January 2022.
DNEG's Toronto studio will create 200 openings, initially remote work, to work on visual effects for film and TV, feature animation, as well technology positions. A further 300 jobs will open at its Montreal and Vancouver offices, including 100 specific openings on the feature animation team at the latter. There were only three open postings on the company website as of press time.
"I'm well aware of the strength of the technology talent in this area," said Paul Salvini (pictured above), global CTO, who is based in Kitchener-Waterloo –  home to Canada's largest tech companies, with a start-up density second only to Silicon Valley. "This is a great chance for technologists working in AI, machine learning, UX and across a broad spectrum of technology areas to refocus their talents on helping to create incredible imagery for some of the world's biggest feature films and episodic series."
Salvini was appointed last November and tasked with, among other things, developing a new vision for the company and overseeing technology initiatives for film and TV.
The Canadian expansion comes five days after DNEG's parent company, Prime Focus Ltd., received a US$250-million investment from Novator Capital Advisers. Prime bills itself as the world's largest "independent" media services powerhouse with offices on four continents.
"Growth in our Canadian talent and capabilities will help us strategically align with the demands of the entertainment industry and seize upon our new growth initiatives and content creation opportunities,' said DNEG chairman and CEO Namit Malhotra in a statement.
DNEG also has operations in the U.K., U.S. and India. It shuttered its Los Angeles studio after four years in early 2020 to centralize TV VFX in Canada and India. The company won six of the last 10 Oscars for VFX, for: Tenet (2020), First Man (2019), Blade Runner 2049 (2017) Ex Machina (2015), Interstellar (2014) and Inception (2010). Latest film projects include Denis Villeneuve's Dune and The Matrix 4.
The business for Canadian VFX was booming. Revenue for visual effects and animation, not including 3D, more than tripled to $1.07 billion in 2019 from $338 million in 2013, according to Statistics Canada. The data is released every two years.
The pandemic hit the country's post-production houses hard. The VFX industry was impacted more than animation service studios, according to research from Ontario Creates, as animators more easily transitioned to work from home. But animation studios "had by far the highest average COVID-related costs" of more than $150,000 per studio.