Reelworld to create industry guideline on depiction of racialized women onscreen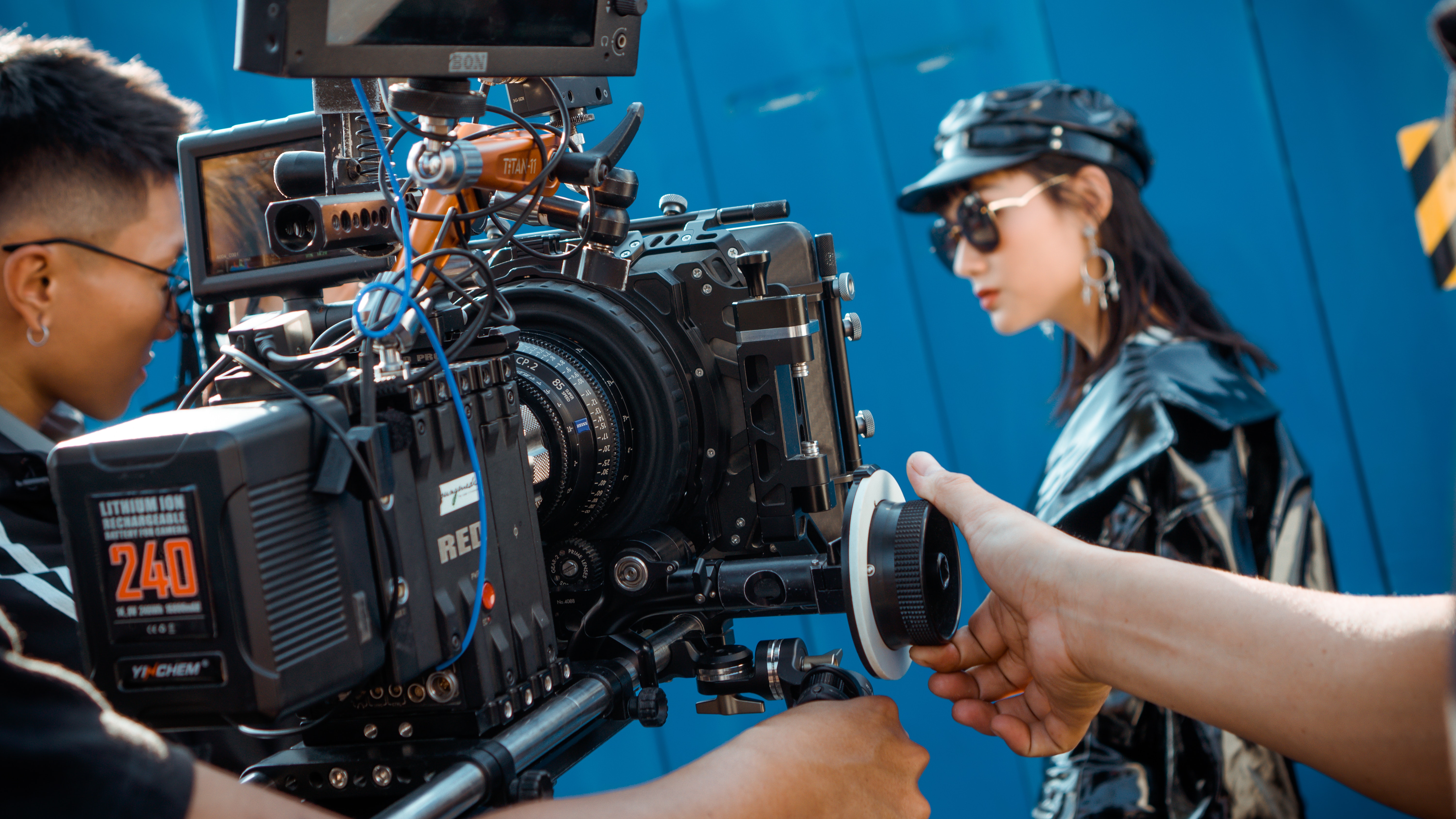 The new initiative received $640,000 funding through the federal government's recently announced Feminist Response and Recovery Fund.
The Reelworld Screen Institute has pulled back the curtain on its latest initiative, an industry guideline that will address the depictions of racialized women and girls in the media while addressing the systemic barriers that these depictions create for Black, Indigenous and women of colour in the screen industry.
The initiative has received $640,000 in funding through the federal government's new Feminist Response and Recovery Fund, which was announced in July by the minister for Women and Gender Equality and Rural Economic Development, Maryam Monsef. Overall there are 237 projects receiving some of the allocated $100 million.
Creating a "New Normal": Recovery for Women of Colour in the Screen-Based Industry (working title) is the result of a 2018 Reelworld event in which 100 Black, Indigenous and women of colour attended a Toronto luncheon to discuss the treatment of racialized women in the screen-based sector. Some of the issues raised included sexism, hyper-sexualization of racialized women via racist tropes, and the omission of real characters that embody their communities.
Over a 29-month period the organization will seek community consultation, create mentorship opportunities for emerging women working in the industry, facilitate workshops to teach about the guidelines, host online symposiums, and strengthen networks amongst racially diverse women.
Specifically, the allocated funding will be used to run focus groups, workshops and mentorships all culminating into the protocol guideline. That guideline is intended for production offices, broadcasters, distributors, unions and affiliates across the screen-based sector, with the goal of getting it in front of as many gatekeepers, executives and creatives as possible. In it will be the tools to unpack tropes and the racist history that informs current, flat depictions of racially diverse women and girls on-screen.
"Since the dawn of the screen industry the unflattering portrayal of racially diverse women has caused a lasting negative impact on Indigenous women, Black women and women of colour," said Reelworld executive director Tonya Williams, in a statement. "In an industry that underemployed racialized people, the ability for an honest discussion on the treatment of women and specifically racially diverse women in the screen-based sector is imperative."
The origin of racist caricatures within Canada, their modern adaptations and the way those depictions have shaped the portrayal of racialized women on-screen is often overlooked in the conversations of representation of women in the media, read the release. Yet these types of stories reinforce systemic barriers faced by Black, Indigenous and women of colour in the industry.
"There exists a gap of knowledge around the specific marginalization of people when race and gender intersect," Williams added. "We need to create tools to address the skewed depictions of Black, Indigenous, and women of colour on screen."
Image: Pexels