Boat Rocker, Ibram X. Kendi strike multi-genre development deal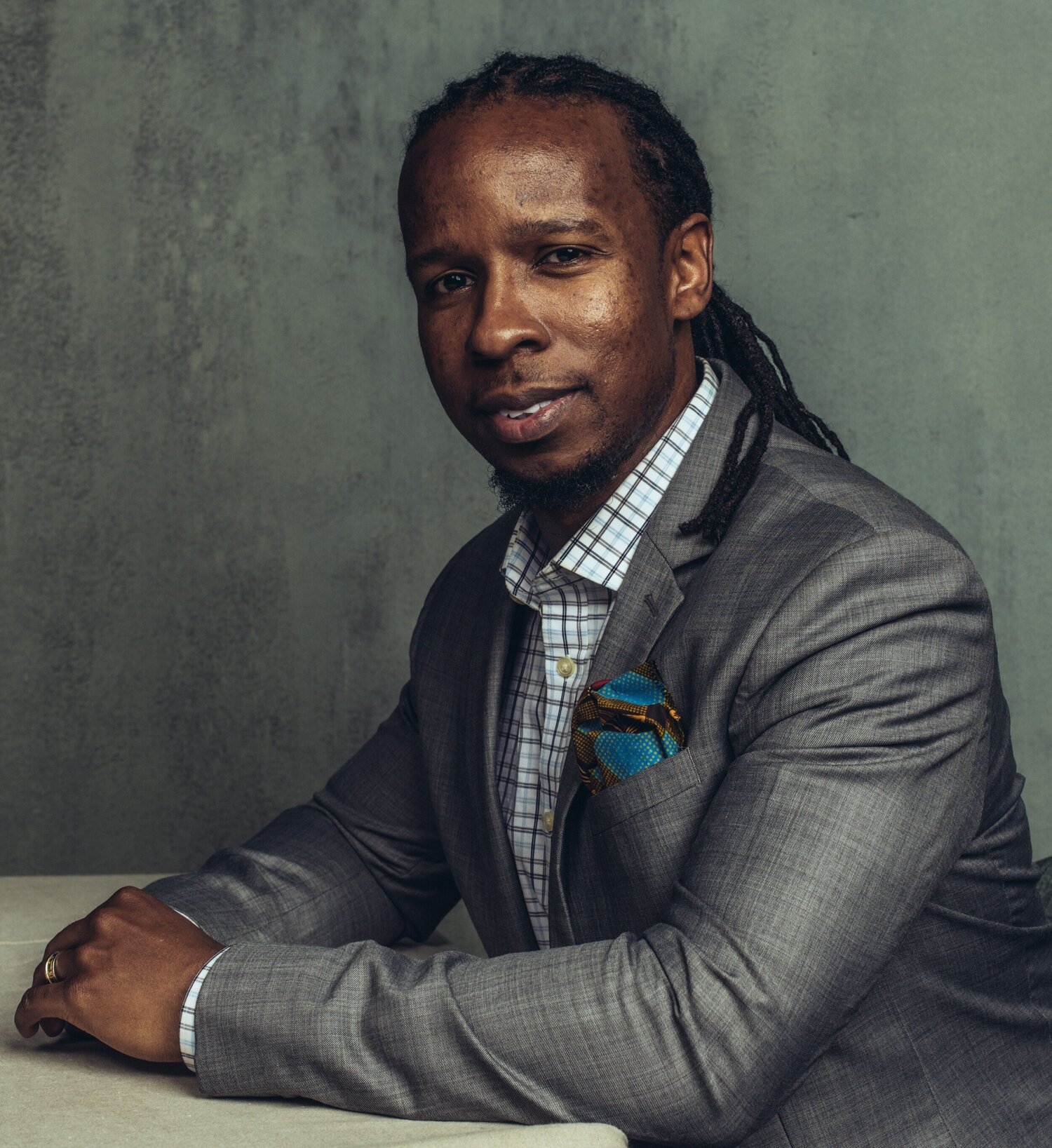 Kendi is the New York Times best selling author behind Stamped from the Beginning and How To Be An Antiracist.
Boat Rocker and New York Times best selling author Ibram X. Kendi (Stamped from the Beginning, How To Be An Antiracist) have signed a multi-genre development deal that will see the company back Kendi's production outfit, Maroon Visions, and develop projects across unscripted, scripted, kids and family.
The partners will hire a creative executive to oversee Maroon Visions' creative affairs alongside Kendi (pictured). Boat Rocker is behind a growing number of unscripted productions including Billie Eilish: The World's a Little Blurry for Apple TV+ and Go-Big Show for TBS.
Kendi is the recipient of the Andrew W. Mellon Professorship in the Humanities and the founding director of the Boston University Center for Antiracist Research.
He is a contributing writer at The Atlantic, a CBS News racial justice contributor and the host of the podcast Be Antiracist with Ibram X. Kendi from Pushkin Industries and iHeartMedia.
His books Stamped from the Beginning, Antiracist Baby and Stamped: Racism, Antiracism, and You are currently being adapted as film and television projects by Netflix.
"Boat Rocker has a proven track record of creating high-quality, ambitious, ground-breaking, and compelling content for people across genres, ages, and nations," said Kendi in a statement. "I'm thrilled to work with Boat Rocker to build Maroon Visions where we plan to courageously create outside of the confining narratives and modes of our day. We plan to unleash the imagination of creators with scripted and unscripted stories from the past and present that inspire humans to envision and shape just and equitable societies for all people."
This story originally appeared in Realscreen
Photo by Stephen Voss