New Insight Productions series greenlit by Corus Studios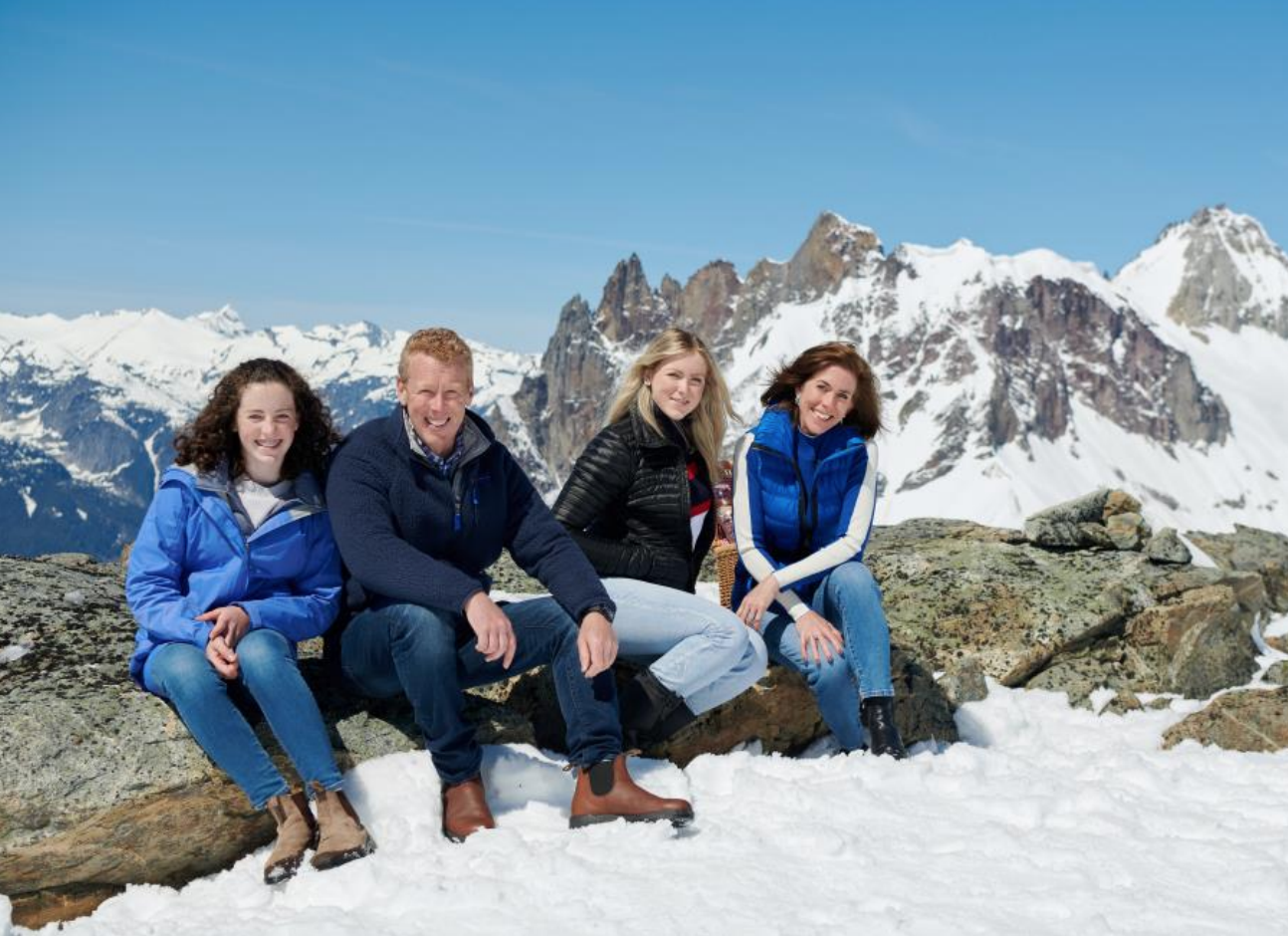 The 8 x 60-minute lifestyle series is fronted by designer Sarah Richardson.
Insight Productions' lifestyle series Sarah's Mountain Escape has been given the greenlight at Corus Studios.
The 8 x 60-minute project, slated to premiere on HGTV Canada in 2022, stars HGTV Canada designer Sarah Richardson as she purchases a run-down Bavarian-inspired B&B in Whistler, B.C. and attempts to turn it into a luxury vacation rental.
The show is produced by Insight Productions, which is majority owned by Boat Rocker Media, in association with Corus Studios. Insight also produces Wall of Chefs for Corus-owned Food Network Canada, and earlier this year the food-focused specialty channel also ordered a spin-off series titled Wall of Bakers.
Elsewhere, Corus Studios announced a number of international licensing deals for its properties. Discovery-owned MotorTrend Group picked up seasons one and three of Rust Valley Restorers, in addition to pre-buying the fourth season of the Mayhem Entertainment-produced series. The show will air on MotorTrend TV and stream on the MotorTrend App.
In addition, Corus Studios licensed the first seasons of Making It Home with Kortney and Dave and Farmhouse Facelift to Germany's SevenOne Entertainment Group. The German broadcaster also acquired seasons one through three of Big Food Bucket List and the docuseries Backroad Truckers.
According to Corus, its Studios division has sold more than 600 hours of its content in this fiscal year. That includes a deal through which Hulu in the U.S. acquired 200 episodes of Corus Studios content, including Backyard Builds (Frantic Films), Family Home Overhaul (Proper Television), Farmhouse Facelift (Sonar Entertainment), Home to Win (Nikki Ray Media Agency), $ave My Reno (Great Pacific Media), Hot Market (Nikki Ray Media Agency), Big Food Bucket List (Lone Eagle Entertainment), Wall of Chefs (Insight Productions) and Junior Chef Showdown.
Pictured L to R: Fiona Younger, Alexander Younger, Robin Younger and Sarah Richardson. Photo credit: Erich Saide/Corus Studios