Mike Cosentino pacts with Fremantle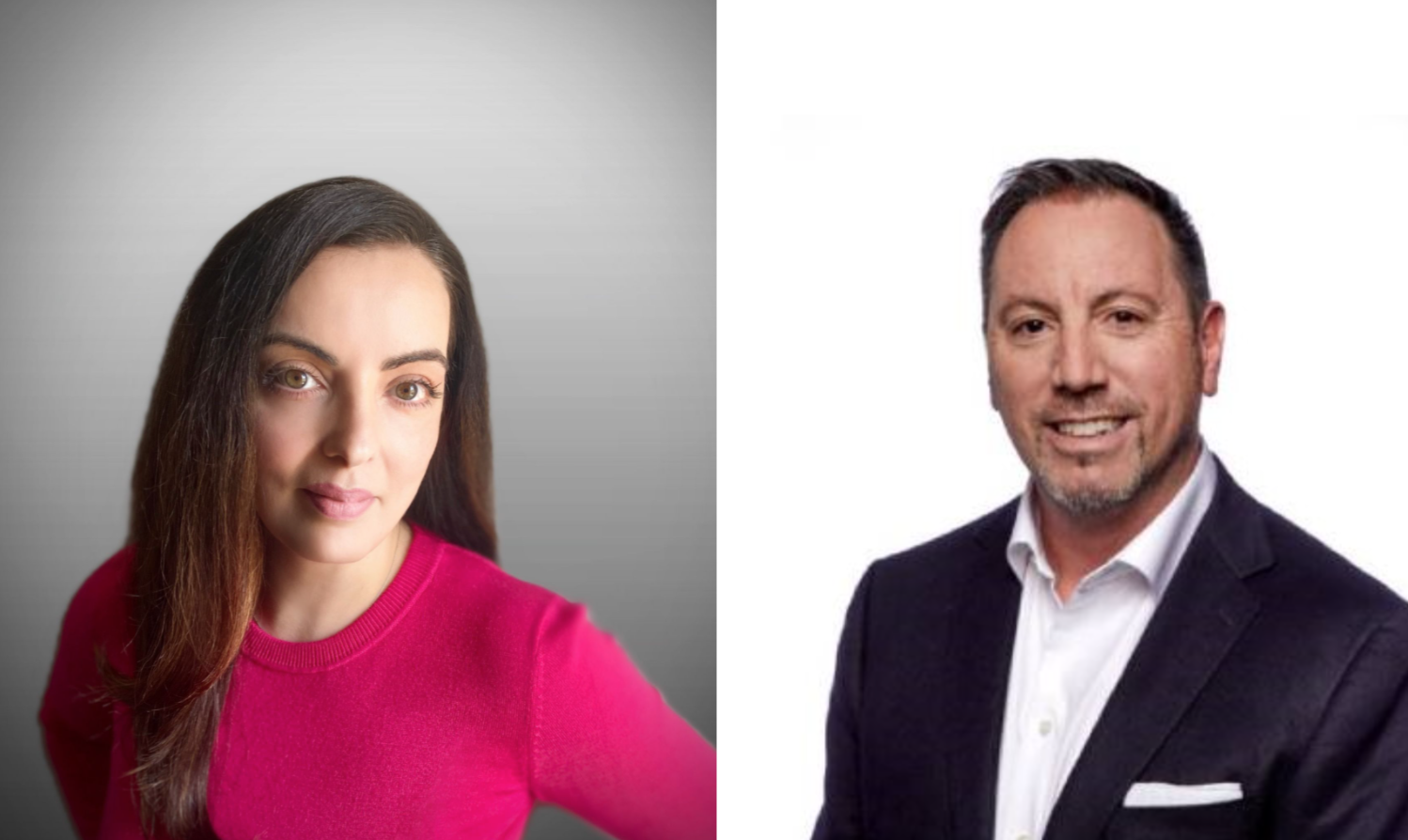 Through his recently launched consulting content and media company CosMediaInc, the former Bell Media exec will help bolster Fremantle's partnerships with Canadian scripted and unscripted producers.
Mike Cosentino's recently launched media and content company CosMediaInc, has inked a distribution deal with Fremantle with the goal of taking more Canadian productions into the international marketplace.
Under the terms of the deal, CosMediaInc will "work with Fremantle to enhance and maximize Fremantle's mandate to partner with leading scripted and non-scripted Canadian producers whose production greenlights domestically have international ambitions," according to a release.
The announcement comes less than a week after Cosentino, the former president of content and programming at Bell Media, revealed he would act as a strategic advisor to Toronto-based Mogul Productions through CosMediaInc, which officially launched in the spring following Cosentino's departure from Bell Media in January.
His new content banner was established to provide multi-platform production, distribution, content and consulting expertise focused on growth and success in the international market.
"With his exceptional production relationships, Cosentino is well positioned to support our vision to partner with Canadian producers to deliver their amazing content to an international audience," said Michela DiMondo, EVP, distribution and sales, Fremantle, in a statement. DiMondo has led Fremantle's Canadian office for several years and was promoted to her current role in May.
Cosentino added that he welcomes the chance to work with DiMondo and the Fremantle team to "support their vision and investment in local producers to put great Canadian programming on the global stage."
Fremantle, which is among the largest production and distribution groups in the world, is behind international formats such as Too Hot To Handle, Mosquito Coast, Game of Talents, Farmer Wants A Wife, Family Feud and the Got Talent franchise. In Canada, DiMondo has overseen proprietary titles including America's Got Talent, American Idol, Family Feud, Farmer Wants a Wife, Grand Designs, My Brilliant Friend, Project Runaway, We Are Who We Are and Family Feud Canada.