Jann leads CTV's 2021 fall lineup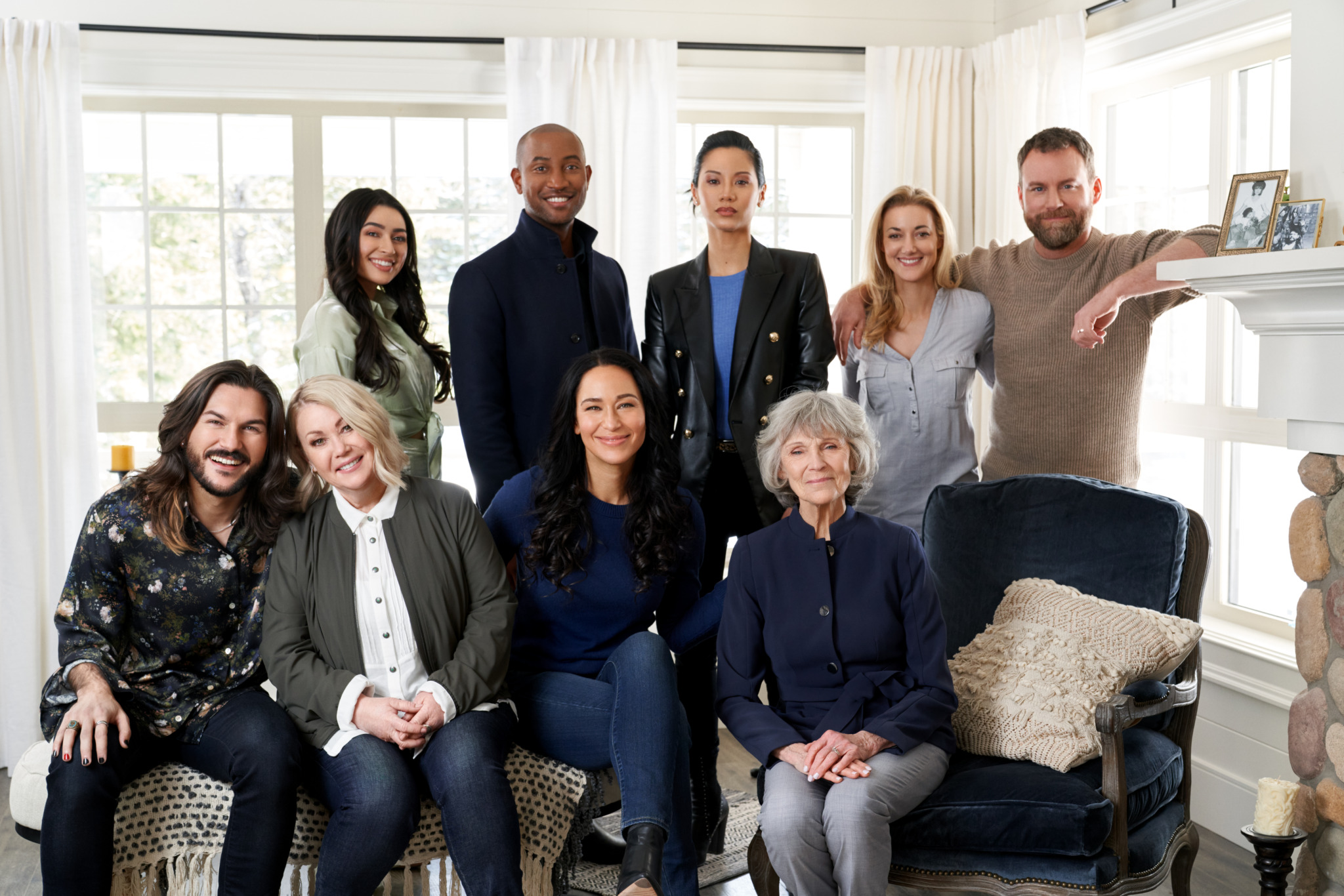 The season three premiere will air on Sept. 20, with other CTV hits The Masked Singer, The Good Doctor and Grey's Anatomy all setting their fall returns.
CTV has set its 2021 fall schedule, with season three of Canadian comedy Jann leading the pack.
The Jann Arden-led 8 x 30-minute series, produced by Project 10 Productions and SEVEN24 Films, will have its season three premiere on Sept. 20.
This marks the second year Jann has run in CTV's fall lineup. Season one premiered in CTV's winter 2019 lineup.
New cast members for season three include Tenaj Williams (Wynonna Earp) and Charlie Kerr (The Magicians), as well as appearances from Canadian musicians such as Michael Bublé, Tegan and Sara and Bif Naked.
Returning to the cast alongside Arden are Zoie Palmer, Deborah Grover, Patrick Gilmore, Elena Juatco, Jason Blicker, Sharon Taylor and Alexa Rose Steele.
The CTV lineup marks a slight return to normalcy for the channel, with hit scripted series such as Grey's Anatomy and The Good Doctor returning to their regular schedules. Last year's fall lineup was largely composed of unscripted acquisitions, with Jann season two among the few scripted series.
Among the new acquisitions for the CTV lineup are scripted comedy The Wonder Years (Sept. 22), the dramas The Big Leap (Sept. 20), Our Kind of People (Sept. 21), Queens (Oct. 19), and thriller La Brea (Sept. 28). New unscripted series include Alter Ego (Sept. 22) and Celebrity Wheel of Fortune (Sept. 26).
CTV's returning fall program includes scripted comedy The Conners (Sept. 22), as well as the dramas The Good Doctor (Sept. 27), Grey's Anatomy and its spin-off Station 19 (Sept. 30), and unscripted competition series The Masked Singer (Sept. 22).
Rounding out the fall programming is the 73rd Annual Emmy Awards on Sept. 19 and the 2021 American Music Awards on Nov. 21.