Telefilm invests $3M to seven films in Indigenous Stream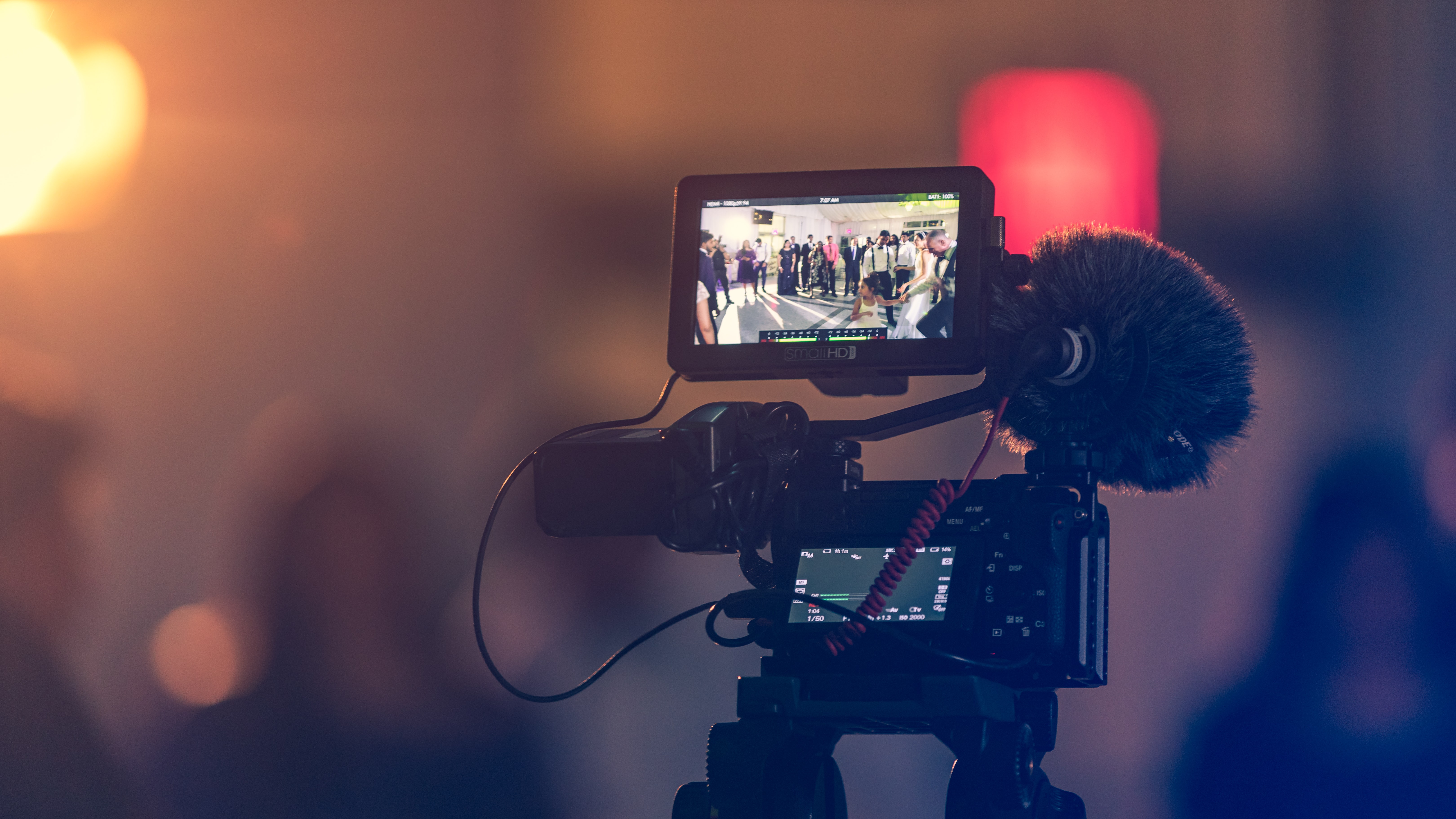 A new documentary from Tasha Hubbard is among the projects to pick up funding through the Indigenous Stream via the Theatrical Documentary and Production programs.
Features from Tasha Hubbard, Shelley Niro, Lucy Tulugarjuk and Carol Kunnuk are among the seven projects to pick up funding through Telefilm Canada's Indigenous Stream.
The projects – which were submitted through the Documentary Program and the Production Program – will receive a total commitment of more than $3 million. Telefilm has an annual commitment of $4 million to Indigenous creators in Canada; the remaining funds will be applied through Talent to Watch and the Development Program.
Projects selected through the Indigenous Stream are assessed by an advisory committee composed of Indigenous film professionals. The committee member names will be published once all decisions have been announced.
Among the projects selected is Saskatchewan documentary feature Singing Back the Buffalo (Downstream Documentary Productions), written and directed by Tasha Hubbard (nîpawistamâsowin: We Will Stand Up), and Nunavut/Quebec drama Tarriaksuit (Shadow People) (Kingulliit Productions/Isuma Productions), co-directed by Uvagut TV executive director Lucy Tulugarjuk and Carol Kunnuk. Writers on the feature include Tulugarjuk, Kunnuk, Gillian Robinson, Norman Cohn and Samuel Cohn-Cousineau.
Two thrillers are among the selections, including B.C. feature Broken Angel (VisJuelles Productions), written and directed by Jules Koostachin, and B.C./Alberta copro Ice Road (Crosscurrent Productions/No Cap Content), written and directed by Kelvin Redvers (The Dancing Cop).
Ontario/Alberta drama Café Daughter (Circle Blue Entertainment), written and directed by Shelley Niro (The Incredible 25th Year of Mitzi Bearclaw), and B.C./Alberta dramedy Dusk and Dawn, written and directed by Roseanne Supernault, round out the scripted selections.
The other feature documentary to earn funding is Quebec's Mémoires (Cayenne Médias), directed by William Mazzoleni and written by Neegan Trudel Sioui and Louis-François Grenier.
Telefilm has previously announced the selected projects for the Theatrical Documentary program, as well as national English- and French-language features and lower budget features in the Production Program.
Image: Unsplash