Hot Docs launches podcast development lab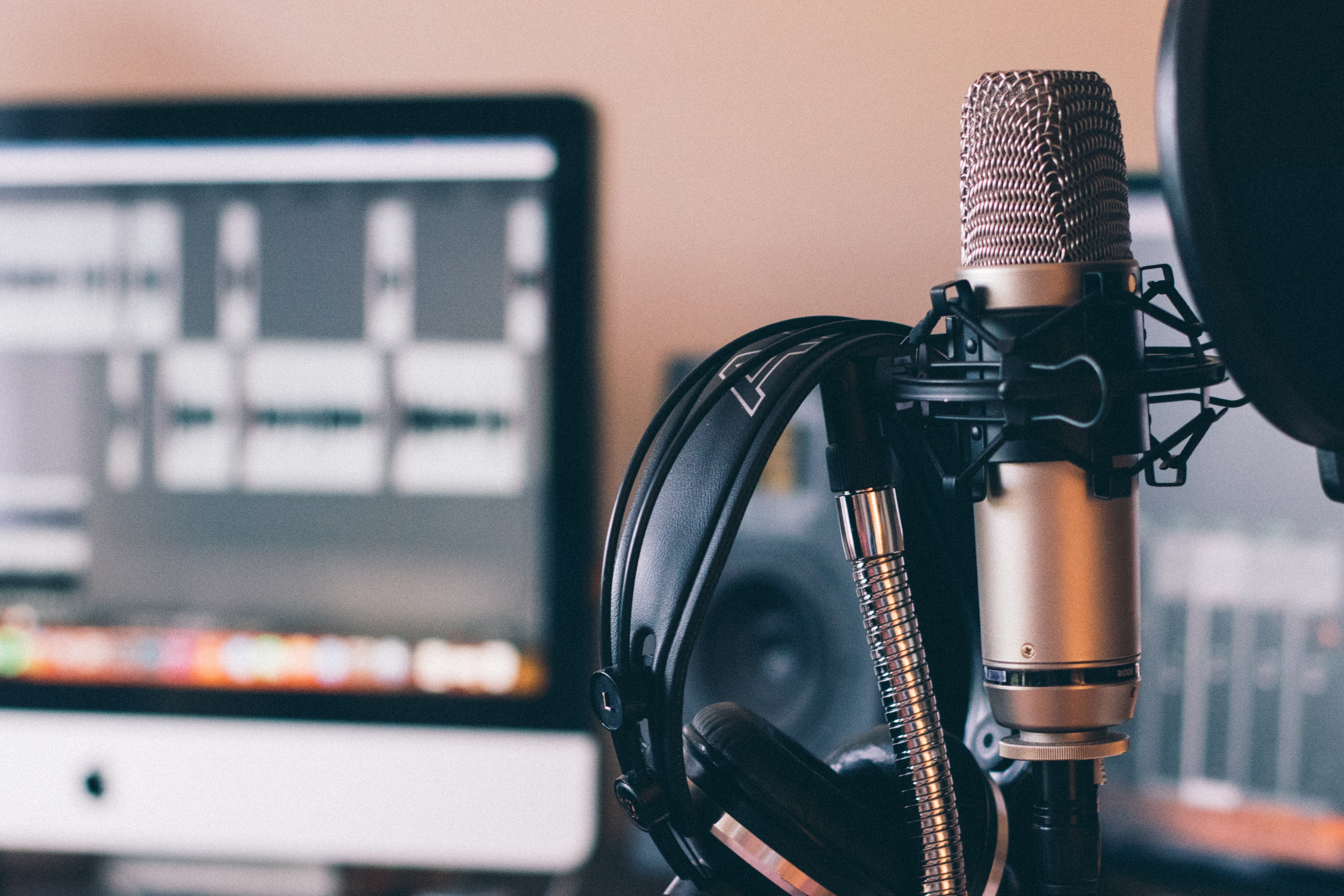 Created in partnership with the Inspirit Foundation, the lab will help emerging BIPOC creators in Canada develop early stage non-fiction podcast concepts.
North America's biggest documentary film festival has launched a year-round podcast development lab for emerging Black, Indigenous and people of colour (BIPOC) creators in Canada, created in partnership with the Inspirit Foundation.
Hot Docs will provide five fellowships for "non-fiction series ideas in the early stages of development."
The Hot Docs podcast development lab will enable participants to work with seasoned audio creators and mentors to develop their story ideas, hone their skills and navigate their way to podcast industry success, with each project receiving a $1,000 grant to support development.
It is the fourth incentive-driven program Hot Docs has created for the Hot Docs Annual Podcast Festival, joining programs such as the Hot Docs Career Accelerator; the Opening Act Program and Creators Forum.
Seven creators and five projects were selected for the inaugural 2021 lab, which will continue through to the end September.
The five projects are:
20 Red Flags – Creators: Nicole Doucette and Lucas Kavanagh (Vancouver)
The story of Bre-X, a small Canadian mining company that pulled off the world's biggest gold mining fraud.
Exceptionalisn't - Creator: Melissa Haughton (Toronto)
A podcast that steps outside of our definitions of Black excellence and sitting with the messy, challenging and joyful stories that exist on the other side.
Made Up Words – Creator: Isabelle Ruiz De La Orden (Montréal)
Examining Canadian summer camps and their reliance on Indigenous dispossession and exploitation to foster meaningful nature and land-bound experiences for largely non-Indigenous children.
Money No Get Enemy – Creators: Oshamimi Mayaki and Alexandra Sproule (Toronto)
The story of Middle Ages caravan money, in all its forms, and what happened to all that wealth.
Stories My Grandma Never Told Me – Creator: Sarena Parmar (Toronto)
Uncovering the unconventional figures and untold histories of the Sikh-Canadian community.
"We're thrilled to welcome these seven creators to participate in our inaugural Podcast Development Lab," said Hot Docs managing director Alan Black in a statement.
"Their projects got us excited both by the important and rich stories they are aiming to tell as well as their dynamic and creative approaches. We're so pleased to be able to provide these up-and-coming podcasters with the mentorship they need to further develop their project and bring it to the next level."
In order to apply for the lab, principal applicants must be BIPOC, a Canadian citizen or permanent resident, an emerging or sophomore storyteller, and have a non-fiction podcast series idea in early development.
The selection committee includes Toronto podcasters and producers Al Donato (Born and Raised, HuffPost Canada) Aliya Pabani (We Are Not the Virus, Apple Podcasts) and Stephanie McArthur, senior industry programs manager for Hot Docs.
Image: Unsplash