TIFF '21: Barry Avrich doc among latest 2021 selections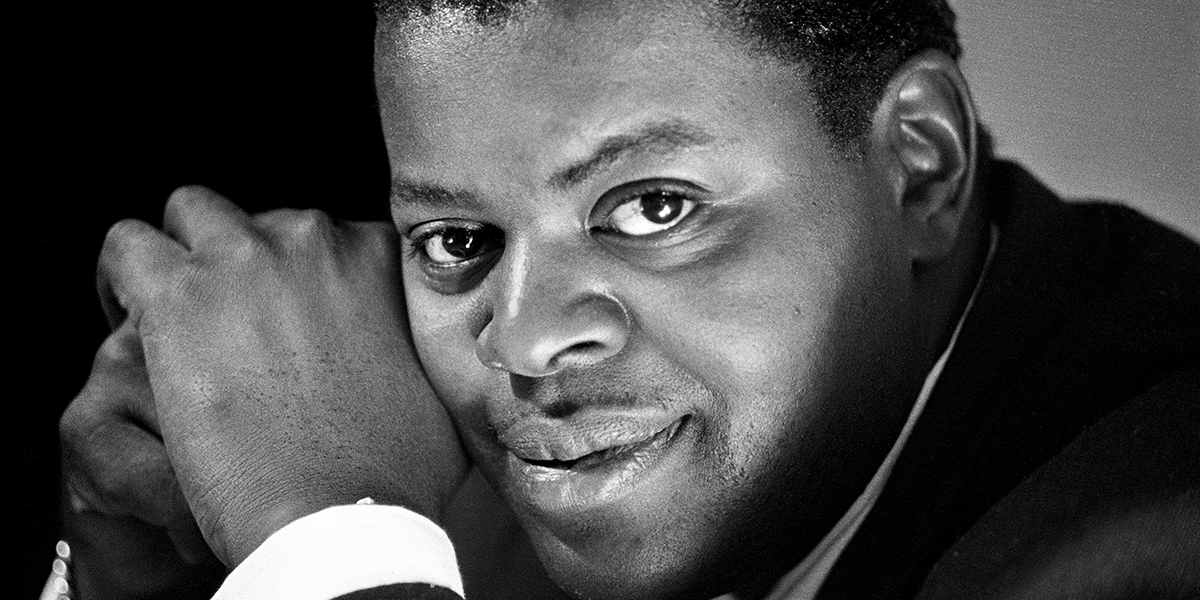 Two Canadian features will world premiere under the TIFF Docs programme, with another two domestic titles making their North American premiere in the Wavelength features and shorts programmes.
The Toronto International Film Festival has named the films selected for programmes TIFF Docs, Wavelengths and Midnight Madness, with three Canadian features and one short among them.
Two Canadian features will world premiere under TIFF Docs – Barry Avrich's Oscar Peterson: Black + White (Melbar Entertainment Group; pictured), about the famed Canadian jazz musician, and Heather Hatch's Wochiigii lo: End of the Peace (Della and Goliath Productions), about the controversial Site C hydro dam project in British Columbia.
Ste. Anne (Exovedate Productions), written and directed by Rhayne Vermette, will have its North American premiere in TIFF's Wavelengths programme. Described by TIFF as a "a formally alluring examination of home by way of places and people," the feature had its world premiere as part of the 2021 Berlin International Film Festival's Forum section.
Daïchi Saïto's short earthearthearth will have its North American premiere as part of the Wavelengths Shorts progamme. The title, which offers an abstract view of the Andes mountain range, had its world premiere in the 2021 International Film Festival Rotterdam's Ammodo Tiger Short Competition.
Wavelengths will open with the North American premiere of Neptune Frost (Rwanda/U.S.), directed by Saul Williams and Anisia Uzeyman.
The TIFF Docs programme will open with the world premiere of Stanley Nelson's Attica (U.S.). Additional documentary world premieres include Rebeca Huntt's Beba (U.S./Mexico), Eva Orner's Burning (Australia), Gian Cassini's Comala (Mexico), Mohammed Abugeth and Daniel Carsenty's The Devil's Drivers (Qatar/France/Lebanon/Germany), Stefan Forbes' Hold Your Fire (U.S.) and Penny Lane's Listening to Kenny G (U.S.).
Midnight Madness will open with the North American Premiere of Titane (France), directed by Julia Ducournau. The films set to world premiere in the programme include Rob Savage's DASHCAM (U.K./U.S.), Jean Luc Herbulot's Saloum (Senegal) and Kate Dolan's You Are Not My Mother (Ireland).
The festival has already announced the lineups for its gala and special presentations, as well as the Contemporary World Cinema and Discovery programmes. Still to be announced are the selections for the Primetime, Platform and Short Cuts programmes.