Op-Ed: There has never been a greater need for international collaboration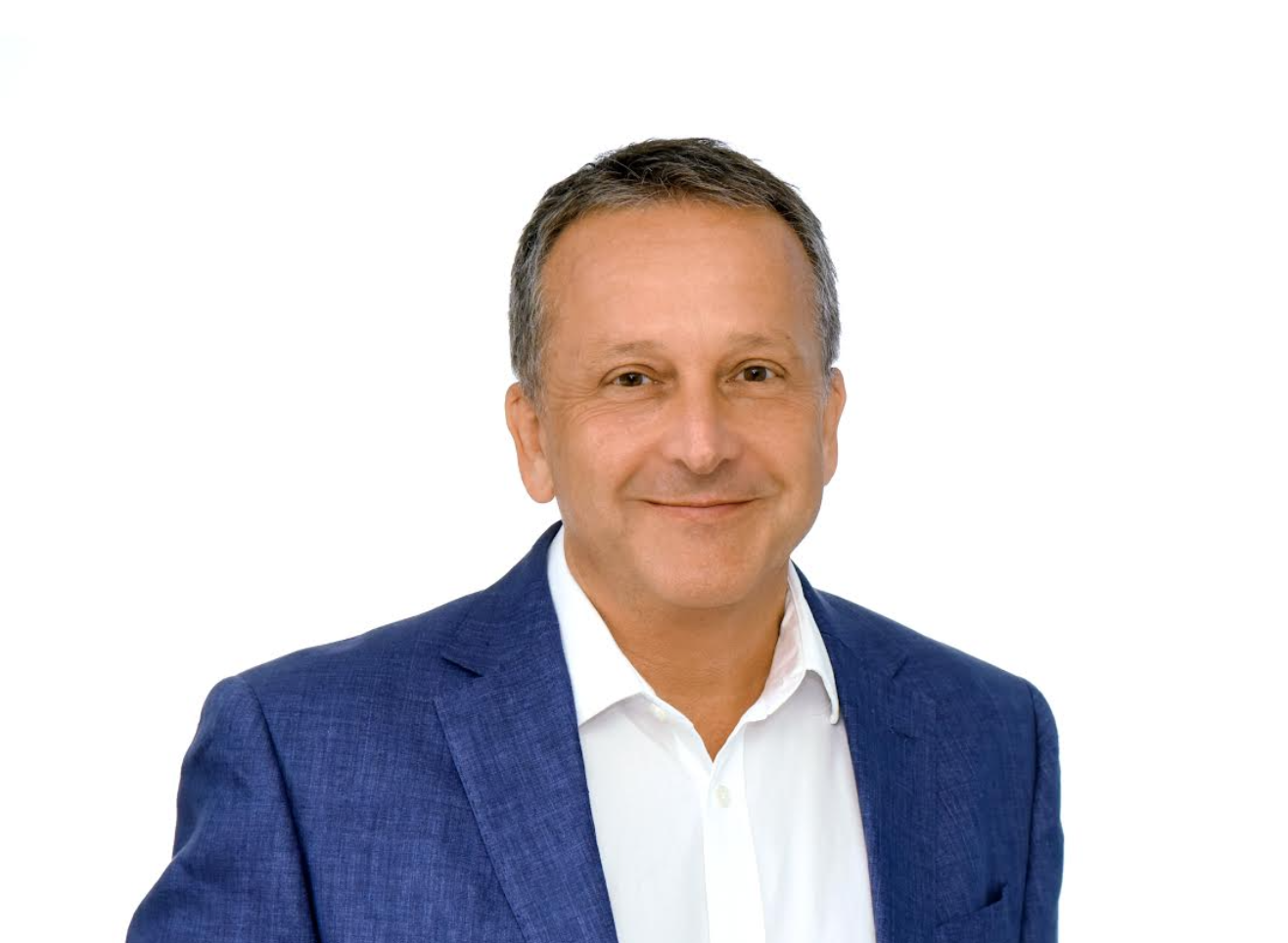 Tom Brisley, co-founder of U.K.-based Arrow Media, on the challenges and opportunities of getting content financed in the current climate, and the continued importance of Canada/U.K. treaty coproductions.
Coproductions have been around for decades in the world of factual, either between broadcasters looking to lighten the cost load or producers looking to raise more funds by partnering.  They are an important part of our production DNA, enabling us to achieve our creative ambitions and deliver that landmark programming that we all want to make. But the world has changed.
We all now have to navigate and create new ways of working with each other.
Back in the early 2000s, the ideal scenario for producers who wanted to create big ambitious content was to find a U.K., U.S., German and French broadcaster who loved an idea and were prepared to co-finance it; any loss from not having a bespoke, crafted film just for them was more than made up for by the bigger production values. Pick an iconic subject – the Blitz, Lusitania, Concorde, the Boxing Day tsunami – they are all two-hour specials with which I have been involved over the years. Chances are if you had a good story, it would be commissioned.
But it wasn't the only way of collaborating then: U.K./Canadian treaty coproductions were another smart way of making factual magic happen. If two production companies could work out an amicable way of dividing who does what, and a Canadian broadcaster was one of the commissioners, the results could be both editorially and financially pleasing.  It was series, in particular, that were worth the effort of dealing with the accompanying swathe of paperwork. My portfolio of projects made with Canadian coproducers, such as Parallax Films, Handel Productions and Cream Productions, includes Ancient Megastructures; The Battle of the Atlantic; and Aliens: The Definitive Guide – all are treaty coproductions success stories.
Oh, how that world has changed. Four-way broadcaster splits have all but disappeared. Treaty coproductions are much more challenging, now that many Canadian broadcasters can only commit smaller amounts to projects. When that is the case, it becomes a question of evaluating the pros and cons: essentially tax credits, expertise and a smaller CMF contribution versus sharing the back end. The result is that sometimes the best deal for U.K. producers is to bypass a treaty coproduction and instead work with a Canadian producer to supply services. This approach equally qualifies for services credits (helping production dollars go further), and keeps the back end intact, whilst adding Canada as a territory for the distributor to approach.
Yet despite the challenges, never has there been a bigger need for international collaboration.
For Arrow Media, partnerships are a healthy part of our portfolio. If it can make a project bigger or better then we're open to exploring how to make it happen. And as the market evolves at an ever-faster rate, so does the number of different ways of collaborating. The skill comes in finding out what those opportunities are and then finding the right partners.
As international cable networks and SVODs look to fully fund content in return for global rights, so distributors have had to raise their game. It's a competitive climate and a producer with the right idea can expect multiple distributors offering advances.
So, what are those right ideas and how does it work? Ideally a producer will have an initial "country" broadcaster on board. For Arrow Media, that's generally a U.K. broadcaster. The idea needs to be effortlessly international – engineering, disasters, ancient civilizations, adventure, science, survival are all in demand right now. But there has to be something new – a CGI twist, new evidence, new footage, a revelation. At one end of the budget spectrum – let's say £100,000/hour – one broadcaster and a distributor may be all you need to get your project up and running, no need for international partnerships. Those start at a higher budget level anywhere from £250,000/hour upwards, where the injection of treaty funding can make a real difference.
In my experience, the best opportunity for international collaboration between Canadian and U.K. producers starts with the relationship. Do both companies have the same editorial ambition – do you like their output and they yours? And do you think you can work with them. If the boxes are ticked the results can be stunning. See No Evil, which we coproduce with [Blue Ant Studio's] Saloon Media is a great example. Now in season seven we've made over 100 episodes together with the work split efficiently and effectively between us.
Currently in non-scripted, real success can be found with U.S. cable networks and partnering them with a U.K. channel. Next it's looking for a Canadian broadcaster. Until a few years ago Canadian broadcasters could often pay significant amounts on the right project. That's rarer these days, but crucially it's enough to trigger the treaty funding. By now you're likely to be at or close to full funding.
What's great and confusing at the same time about today's market is that there are so many permutations of how productions can be fully financed.
Personally, I love the challenge of bringing different funders together and delivering content that works for all of them. Last year, we worked with Handel Productions and Rezolution Pictures on their idea to make an event special on Cleopatra, following an archaeological dig in Alexandria, Egypt. The U.K. version was an hour with a presenter; the Canadian version was an hour without a presenter; and the U.S. version was two hours without a presenter. Then during the production the distributor brought in a French producer with their need for yet another version. Everyone ended up with what they wanted and the door is now open to do more.
Arrow Media invests time and energy in knowing what the market is looking for and how projects can be funded. We have always done that, but the current climate makes this even more essential. And, I'm delighted to say, Canadian treaty coproductions continue to be an important part of that strategy.
Tom Brisley is co-founder and creative director of U.K. independent factual production company Arrow Media, making content for the U.K., U.S. and international broadcasters.