Cameras roll on Sophie Jarvis' debut feature Invasions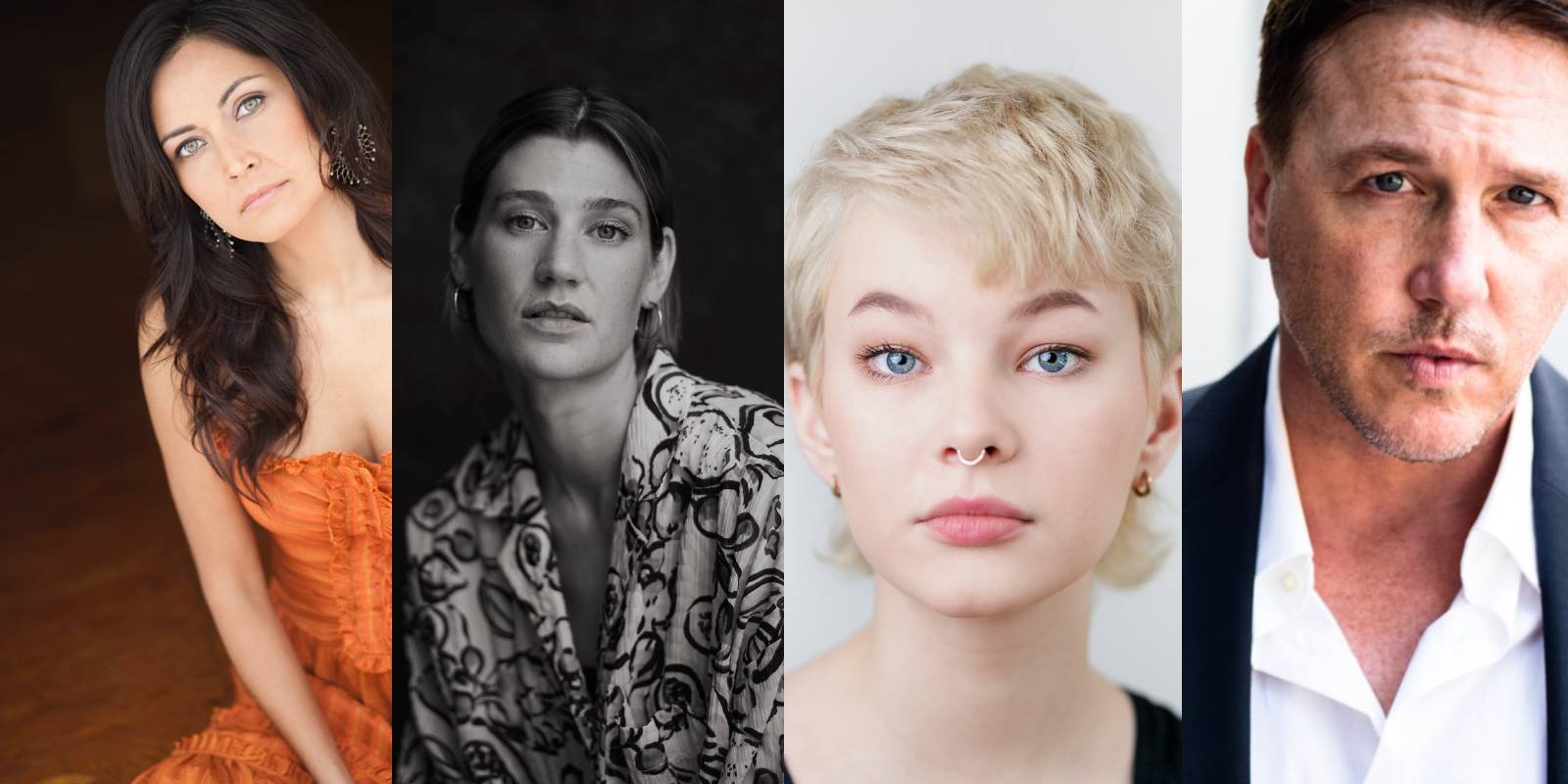 Production kicked off on the Penticton, B.C.-shot feature, written and directed by Jarvis, this week.
Production is underway on award-winning filmmaker Sophie Jarvis' first full-length feature film Invasions.
Cameras on the Canadian-Swiss coproduction started rolling in Penticton, B.C. on Tuesday (Aug. 3).
In addition to directing, Jarvis also wrote the psychological drama, which centres on a pregnant cannery worker who discovers what she believes to be an invasive insect in a peach. Now, she must convince her community that the danger the insect poses is real.
The film stars Grace Glowicki (Her Friend Adam), Quelemia Sparrow (Fringe), Lochlyn Munro (Riverdale), and newcomers Alexandra Roberts and Cole Sparrow-Crawford. Jeremy Cox has also boarded as DP. According to a press release he is shooting the film on 16mm "in the picturesque Okanagan Valley, amidst an especially active wildfire season."
Invasions is produced by Vancouver-based Experimental Forest Films, Ceroma Films and Reign Films in partnership with Switzerland's Cinédokké Films. Tyler Hagan (The Body Remembers When the World Broke Open), Sara Blake, Magali Gillon-Krizaj, Michela Pini and Olga Lamontanara serve as producers.
Invasions was a participant of the 2017 Women in the Director's Chair (WIDC) script development and directing mentorship program, Story & Leadership. It was also one of 21 Canadian productions that took part in the 2018 International Financing Forum at the Toronto International Film Festival (TIFF).
Telefilm Canada, CRAVE, Creative BC, Harold Greenberg Fund, Swiss Federal Office of Culture, RSI (Radiotelevisione svizzera) and Swiss Funders also backed production of the film.
While Invasions marks Jarvis' first full-length project, she has directed numerous short films. Her 2012 short The Worst Day Ever debuted at TIFF and won an Achievement in Directing prize at the 2013 enRoute Film Festival.
Over her career, Jarvis has directed several award-winning shorts in both the live-action and stop-motion animation space. She is also a production designer who was nominated for a Canadian Screen Award for her work on Kathleen Hepburn's Never Steady, Never Still.
Pictured (L-R): Quelemia Sparrow, Grace Glowicki, Alexandra Roberts and Lochlyn Munro