Alberta nears $1 billion in production activity since 2020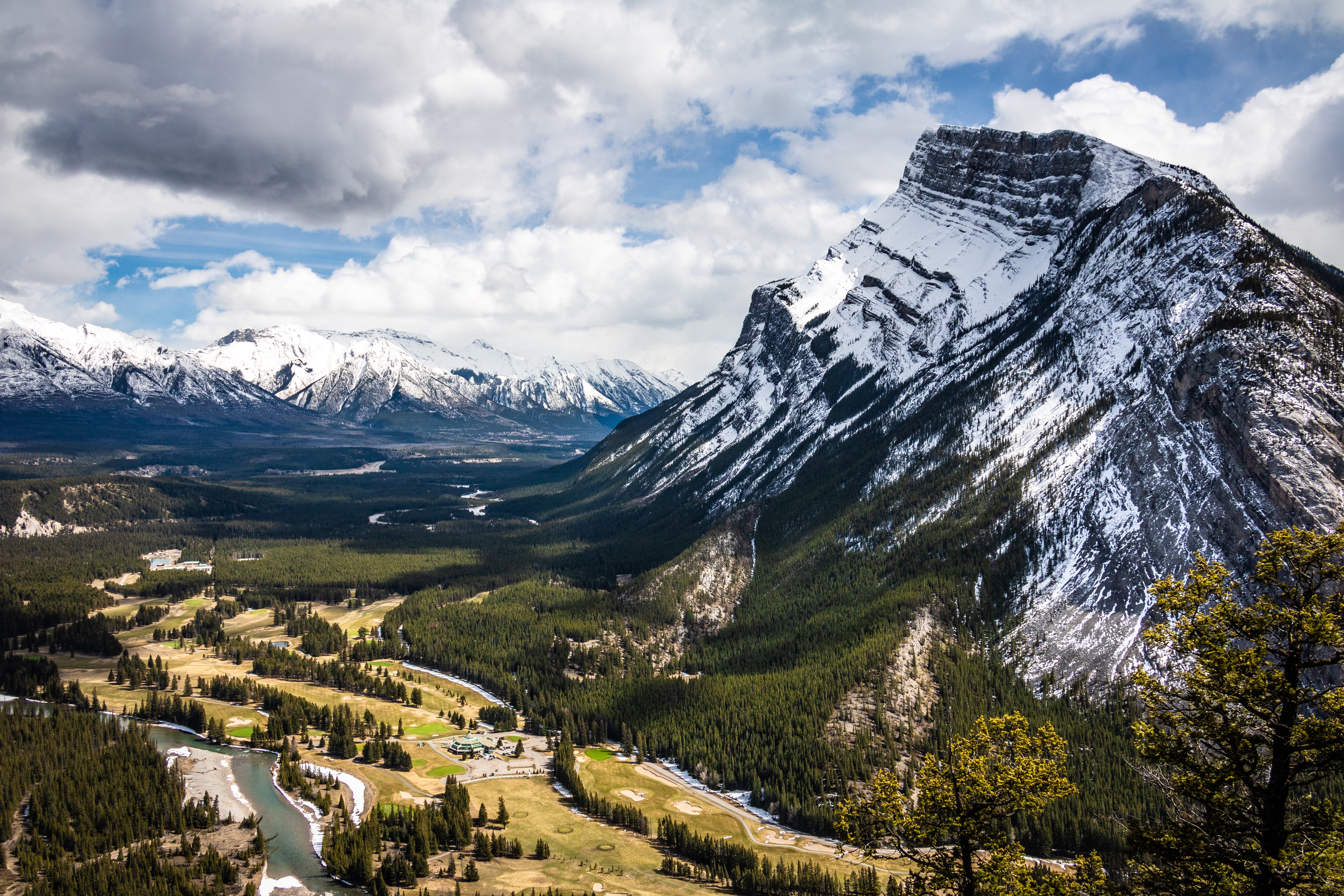 The province released its latest figures to mark the start of production on HBO's The Last of Us, which is reported to be the largest TV project to film in Canada, and may be more costly than Game of Thrones.
A  lberta has attracted nearly $1 billion worth of production costs since the launch of its Film and Television Tax Credit, according to the provincial government.
Alberta Premier Jason Kenney announced the province has attracted 50 productions since January 2020, bringing in a total production cost of $955 million and the creation of "9,000 new direct and indirect jobs."
The province also marked the start of production on HBO series The Last of Us, which the Alberta government says is "the single largest television series production in Canadian history." The 10-episode series' budget is expected to exceed $100 million, according to reports, with the budget per episode set at above the eight figure mark. By comparison, multiple outlets have reported the final season of Game of Thrones cost $90 million.
The province has continued to invest in its film and television production sector as part of its pandemic economic recovery plan. Earlier this year, the provincial government eliminated the $10 million per-project cap on the tax credit to attract large-scale productions and added $19.5 million to the 2021/22 budget, bringing its total to $50 million.
"We are witnessing a new billion-dollar industry take shape right before our eyes, further diversifying the economy and creating new jobs," said Kenney in a statement.
The Film and Television Tax Credit replaced the province's Screen-Based Production Grant. It covers 30% of production costs for majority Alberta-owned productions and 22% for foreign service productions.
Alberta had a total production volume of $220 million in fiscal 2019/20, according to the CMPA's annual Profile report, accounting for 2% of Canada's total production volume. British Columbia accounted for the most volume with 38%, followed by Ontario at 30%, Quebec at 25%.
It is estimated that every $1 million invested through the tax credit will support roughly 85 jobs in Alberta, according to Statistics Canada. Approximately $113 billion is expected to be spent on film and TV production globally in 2022, with more $50 billion anticipated to be spent in North America, according to figures from the Alberta government.
Image: Pexels