New Canada-France coproduction treaty will combine film and TV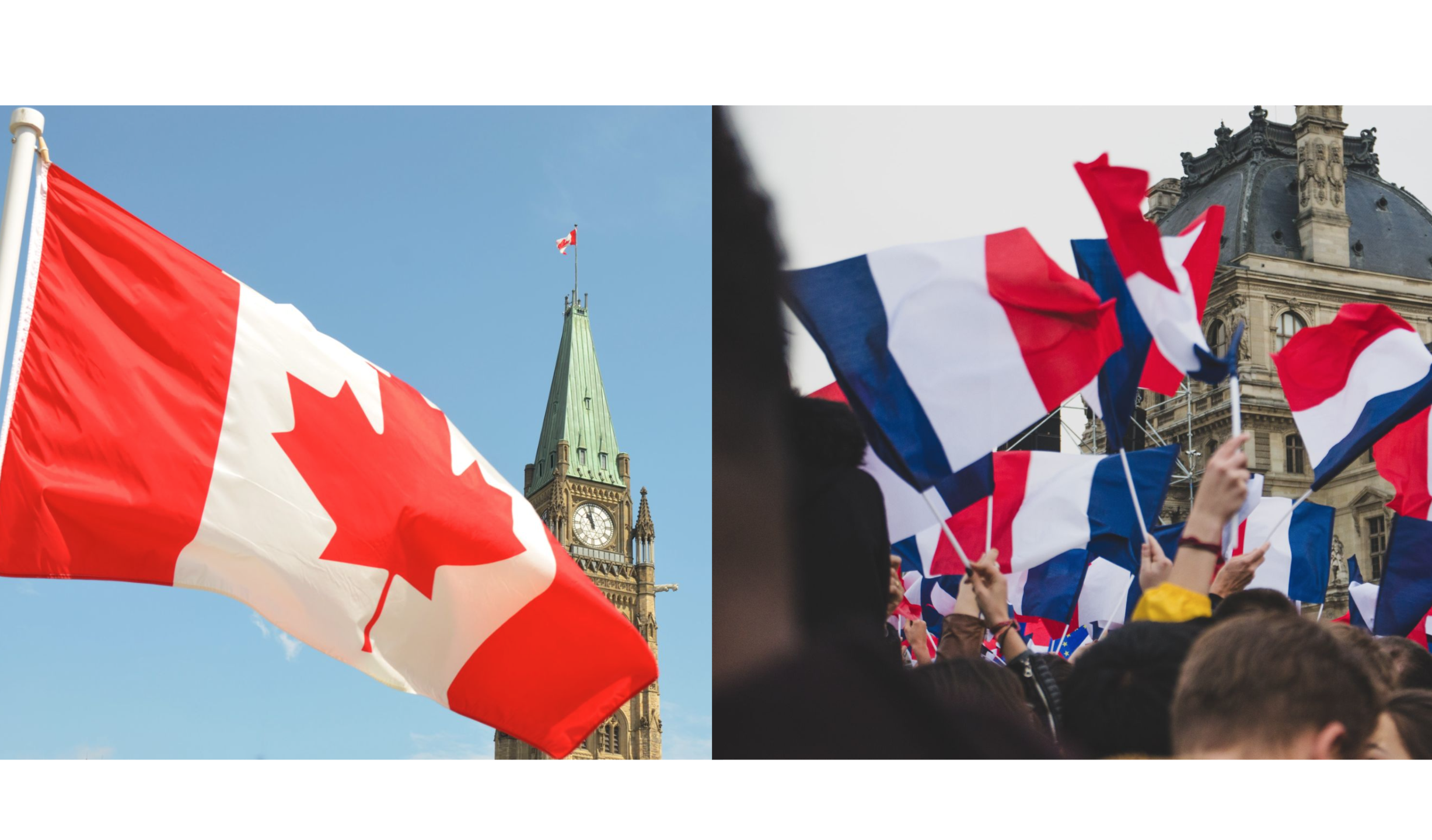 The previous agreements, signed in 1983, covered cinema and television separately.
The governments of Canada and France have signed a new coproduction treaty for audiovisual works, with the previous agreements – which covered film and TV separately – being rolled into a new agreement covering both.
The new pact covers "all audiovisual works, whether intended for initial distribution in cinemas, on television or through on-demand media platforms," said a release from the Department of Canadian Heritage. The coproduction agreements currently in force were signed initially in 1983.
The announcement was made during a videoconference by France's Minister of Culture Roselyne Bachelot-Narquin and Minister of Canadian Heritage Steven Guilbeault.
The next step is for the agreement to be ratified by the Canadian parliament. Once the signed treaty is ratified, Telefilm will issue an advisory, present highlights and include text on the new treaty, a Telefilm spokesperson confirmed to Playback Daily.
"I am proud to formalize this new and more modern agreement with France, our most important partner in French-language coproduction. The special relationship between our two countries is reflected in this strong new support for our cultural sectors," said Guilbeault of the agreement.
A release added that the "agreement provides more opportunities for French and Canadian professionals to collaborate on audiovisual projects, and represents the culmination of an ambitious joint effort by the Department of Canadian Heritage and the French Ministry of Culture, which oversee the development of international coproduction."
Canadian and French companies have continued to be prolific collaborators in recent years, with nearly 100 coproductions taking place across film and TV between 2015 to 2020.
Recent coproductions between the two nations include the upcoming comedy feature Babysitter from director Monia Chokri; comedic thriller Kidnapping (Périphéria Films); Alexis Barbier Bouvet's doc March of the Polar Bears; Cineflix Media TV series Mirage; animated copro Charlotte, which will have its world premiere at TIFF 2021; Belgium/Canada/France copro Pompéi; and documentary Inside Lehman Brothers (Intuitive Pictures).
Images courtesy of Unsplash