Blue Ant Media among 2021 Creative Export Canada recipients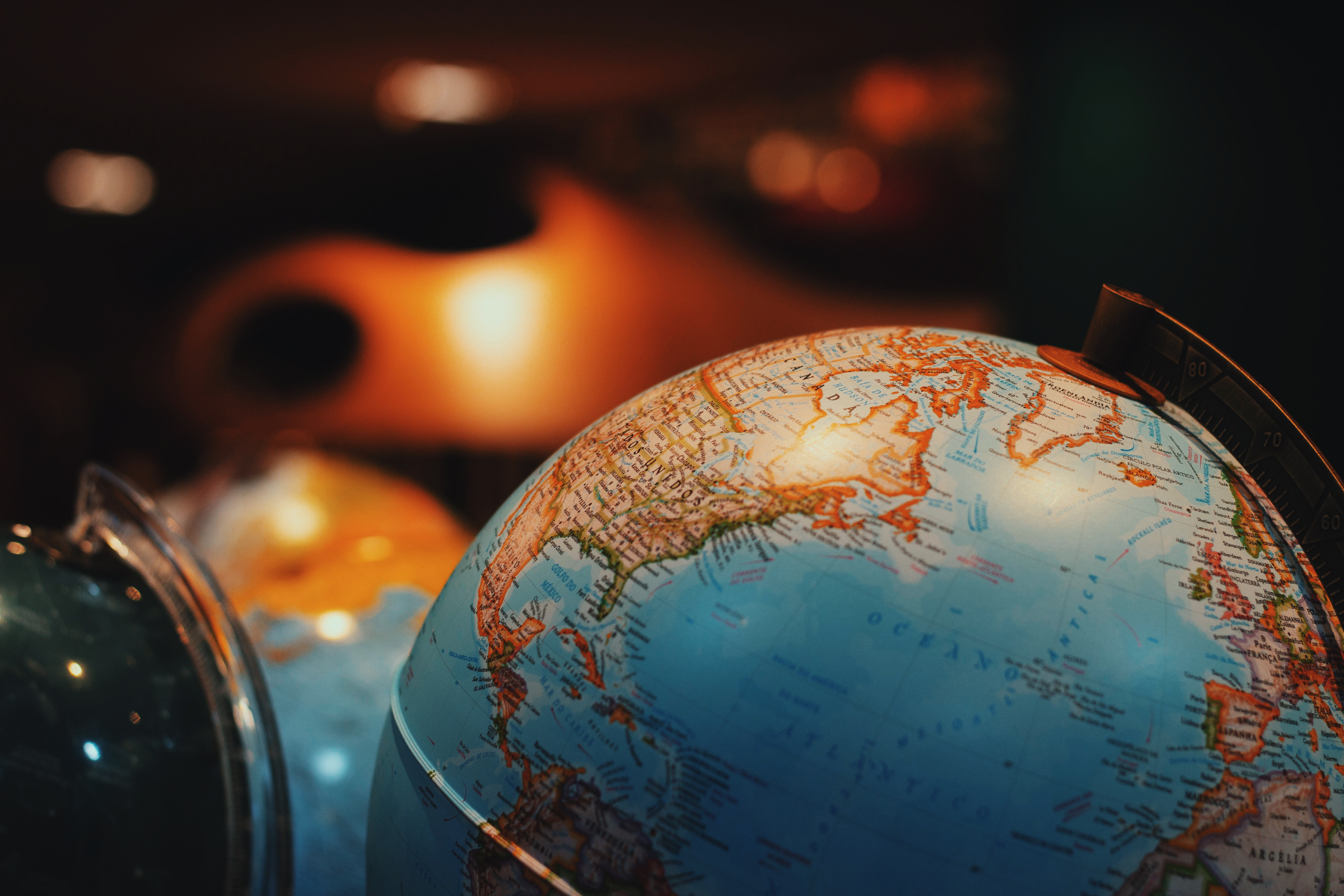 The fourth round of the Canadian Heritage program provided roughly $8.5 million in support for organizations in Ontario, Quebec, British Columbia and Alberta.
Blue Ant Media is among 18 organizations selected for the latest funding round of Creative Export Canada.
The program, which was created by Canadian Heritage in 2018, gives financial support toward the export of domestic creative projects, with the aim of increasing the visibility and profitability of Canadian works internationally.
The fourth round provided an estimated $8.5 million in support for organizations in Ontario, Quebec, British Columbia and Alberta.
Blue Ant Media is one of five Ontario organizations selected for a shared total funding amount of $2.28 million. The channel operator, prodco and distributor will use the funds for its international marketing strategy to expand Blue Ant Media brands and content to global markets in the U.S., U.K. and across Europe and Asia.
The company has already exported its Love Nature brand in markets in North and South America, Africa and the Middle East, Asia, Oceania and Europe.
Other screen-related Ontario recipients include prodco Heliconia, which produces outdoor adventure programming, to aid its efforts to extend its broadcasting and digital distribution to new international markets; and immersive arthouse Lighthouse Immersive, which will export its concept Immersive Van Gogh to the U.S.
Additional screen-based organizations to pick up funding include B.C.'s DreamRider Productions to export its immersive project The Planet Protector Academy to India's educational programming; Montreal's Félix & Paul Studios and and PHI Studio for their immersive exhibit The Infinity Experience – Living Among Stars, which imitates life on the International Space Station; and Montreal-based VR company Minority Media, which will host virtual reality demos in place of its attendance at international trade shows.
The program has provided more than $31.1 million to 63 organizations since its inception. Canadian exported nearly $17 billion in creative products in 2018, according to Canadian Heritage, coming to 2.4% of Canada's total exports. The country's arts and culture sector accounted for 2.6% of Canada's overall gross domestic product (GDP), valued at $57.1 billion.
Applications for the fifth round of funding open this fall "for projects with expenses incurring between April 1, 2022, and March 31, 2023."
Image: Unsplash