Telefilm commits $17M to 10 national English-language features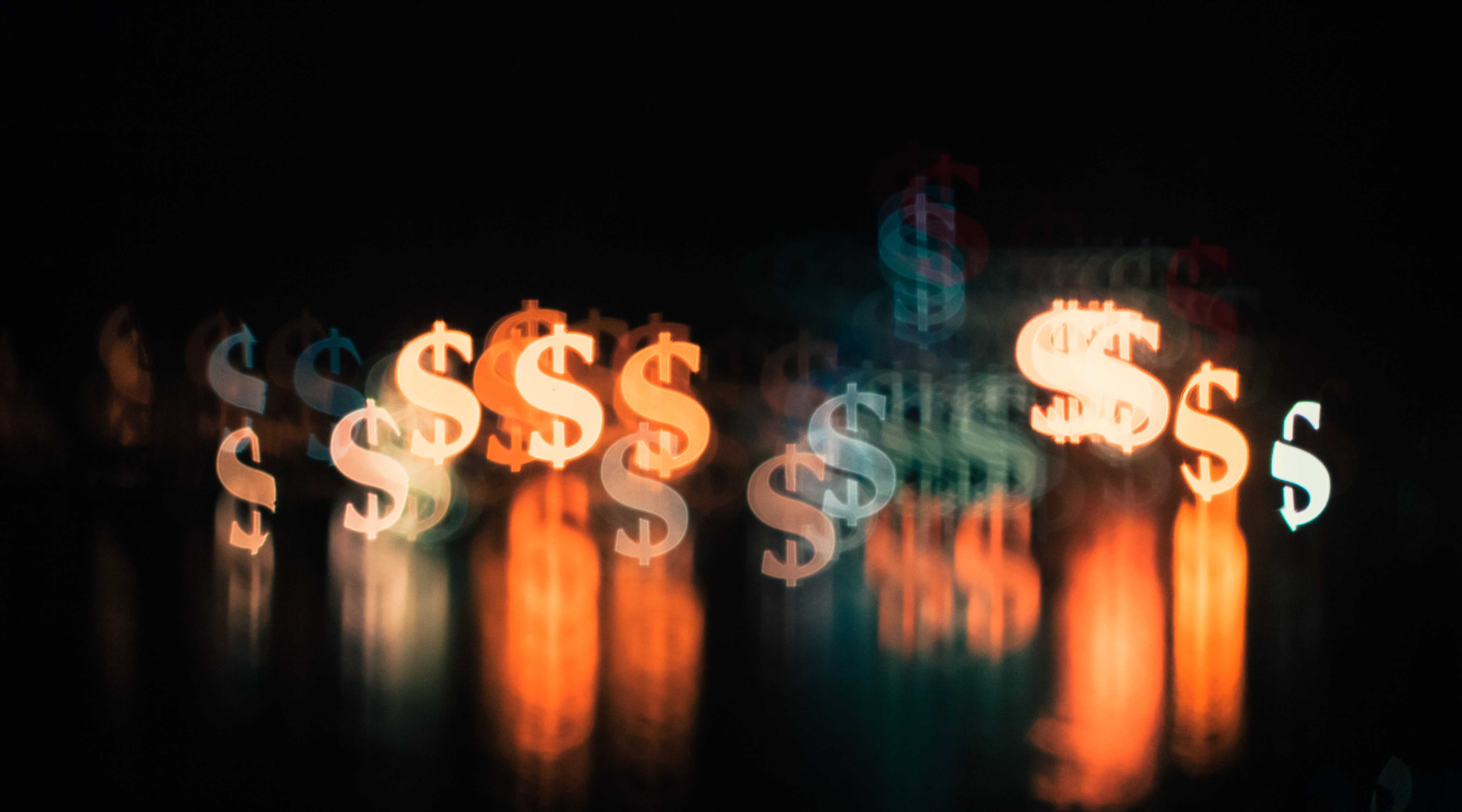 New features from Charles Officer, Albert Shin and Molly McGlynn are among the selected English-language features.
New features from Charles Officer, Marie Clements and Albert Shin are among the 10 national films selected for funding from Telefilm.
More than $17 million has been committed to the projects under the Production Program. Telefilm said it received 282 applications for the program this year, with 117 considered national feature films and 165 lower budget features, representing an estimated $260 million in funding requests. Films were selected by an advisory committee of internal and external representatives.
Among the projects to pick up funding is B.C. drama Bones of Crows (Ayasew Ooskana Pictures), written and directed by Marie Clements (Red Snow), which also picked up funding from the Canada Media Fund (CMF) in 2020. Telefilm confirmed to Playback Daily that Bones of Crows will be delivered as both a mini-series and a feature film to CBC, both to air at separate times.
Akilla's Escape director Charles Officer's drama Youngblood (Aircraft Pictures), written by Seneca Aaron, Kyle Rideout and Josh Epstein, is one of five Ontario projects selected for funding. The two additional Ontario dramas are Bloody Hell, written and directed by Molly McGlynn (Mary Goes Round) and We Forgot to Break Up (Motel Pictures), directed by Chase Joynt (No Ordinary Man) and written by Zoe Whittall.
Rounding out the Ontario projects is the comedy Suze (Wildling Pictures), written and directed by Linsey Stewart and Dane Clark (I Put a Hit on You), and animated comedy NIGHT OF THE ZOOmbies (coproduced by Toronto's Copperheart Entertainment, France's Charades Belgium's Umedia), co-directed by Ricardo Curtis and Rodrigo Perez-Castro and co-written by James Kee and Steven Hoban.
Also picking up funding is Disappearance at Clifton Hill director Albert Shin's fantasy feature The King Tide (Toronto's Resource Films and Newfoundland's Sara Fost Pictures), written by Kevin Coughlin and Ryan Grassby, and Canada/Ireland thriller In Cold Light (Toronto's Lithium Studios Productions, Montreal's Peripheria Productions and Ireland's Deadpan Pictures), directed by Maxime Giroux (Felix and Meira) and written by Patrick Whistler.
Rounding out the selections is Canada/France horror comedy The Z Word (Montreal's Christal Films Productions and France's Full House), written and directed by Anouk Whissell, François Simard and Yoann-Karl Whissell (Turbo Kid), and Canada/Sweden/Norway drama The Ringmen (Vancouver's Screen Siren Pictures, Sweden's Zentropa Sweden and Norway's Take 1 Consulting), directed by Hans Petter Moland (Cold Pursuit) and co-written by Megan Everett-Skarsgärd and Sally Kennedy.
Telefilm previously announced the 12 French-language national feature films to pick up funding this year and 29 lower-budget features. Projects selected under the Indigenous Stream are expected to be announced next week. Figures from the Indigenous Stream were not included in the total application amount.
Image: Unsplash