Lionsgate to rep CBC comedy Son of a Critch internationally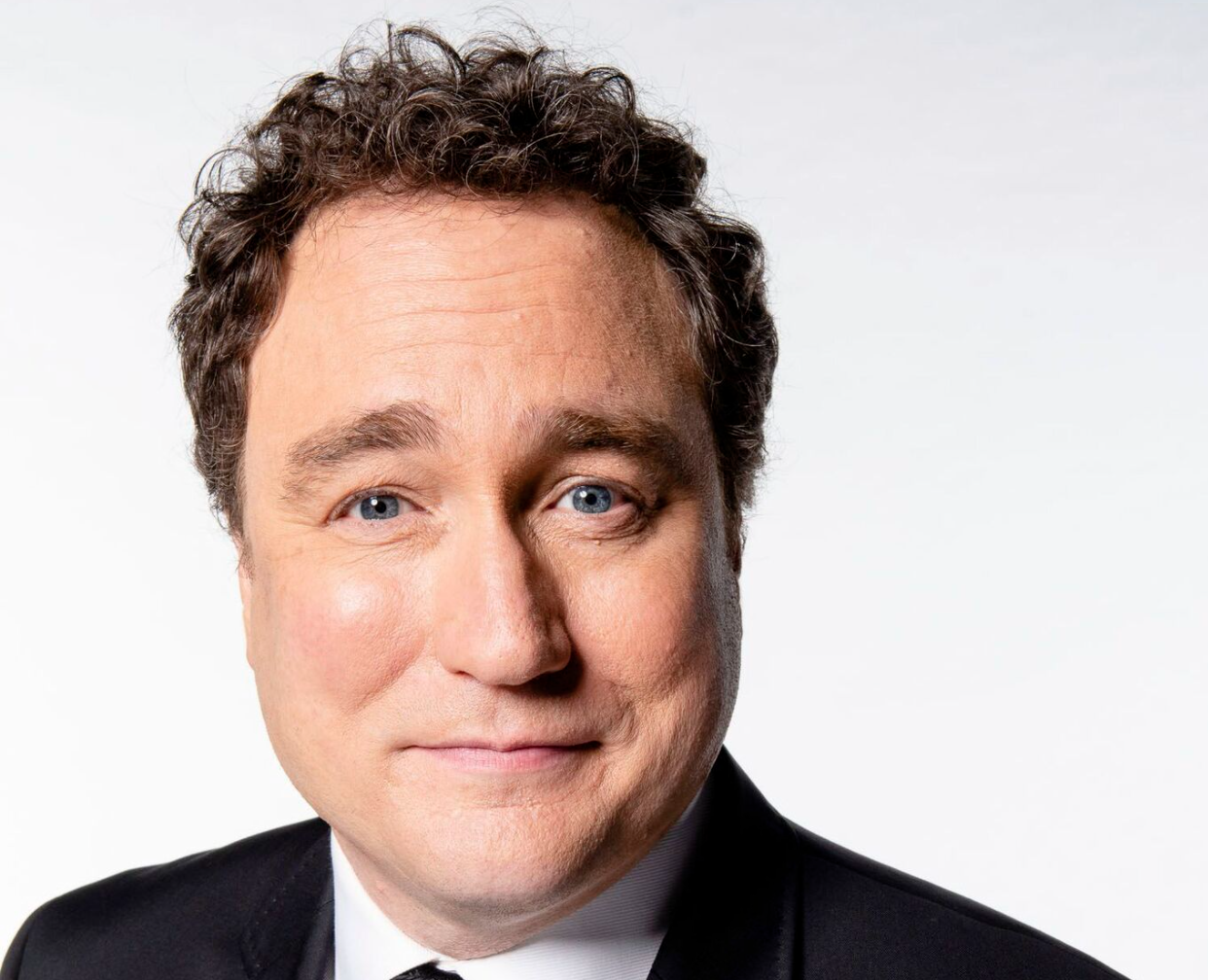 The inter-provincial coproduction between Project 10 and Take the Shot has unveiled high-profile cast attachments as it goes to camera in Newfoundland.
Lionsgate has signed on to handle U.S. and international sales on CBC's upcoming original comedy Son of a Critch, which goes into production today (July 29) in Newfoundland.
The 13 x 30-minute project – unveiled at CBC's 2021 Upfront presentation in early June – comes from Project 10 Productions and is based on Mark Critch's award-winning memoir Son of a Critch: A Childish Newfoundland Memoir. Critch (pictured) and Tim McAuliffe co-created the series, which portrays Critch's upbringing in St John's, NL through the eyes of his 11-year-old self.
In the series, Critch plays his father, with Benjamin Evan Ainsworth playing a young version of Critch. Ainsworth is one of the leads in the limited series The Haunting of Bly Manor and also stars as Pinocchio in the upcoming live-action remake of Disney's Pinocchio.
Claire Rankin (Molly's Game) also stars, in addition to newcomers Sophia Powers and Mark Rivera, and Emmy-nominated Malcolm McDowell (A Clockwork Orange).
The project is structured as an inter-provincial coproduction between Barnsley's Project 10 Productions and Newfoundland-based Take the Shot Productions, in association with CBC and Lionsgate Television.
Barnsley was an executive producer on Schitt's Creek (Not A Real Company Productions), and the show also aired on U.S. network Pop, which was previously 50% owned by Lionsgate. In addition, Lionsgate-owned Debmar-Mercury handled U.S. syndication for Emmy-winning comedy.
"Son of a Critch is clever and entertaining with all the elements of a premium comedy series that will resonate with audiences in the U.S. and abroad," said a statement from Lionsgate Television Group chairman Kevin Beggs, and president of Lionsgate Worldwide Television Distribution Jim Packer.
News of the Lionsgate deal comes a month after another CBC comedy, Run the Burbs, attracted a high-profile international distributor. Endeavor Content picked up the worldwide sales rights to the half-hour comedy, produced by Pier 21 Films and co-created by Kim's Convenience alum Andrew Phung and filmmaker Scott Townend.
Son of a Critch will premiere on CBC TV and CBC Gem in January 2022. Executive producers are Critch, McAuliffe, Barnsley, Ben Murray and Allan Hawco, with Renuka Jeyapalan and Anita Kapila serving as co-executive producers. Jeyapalan will also direct the first four seasons of the series.
Ainsworth is represented by ICM, Mark Jermin Management and Alan Siegel Entertainment, and Malcolm McDowell is represented by Chris Roe Management.