More film projects set up in Prince George, B.C.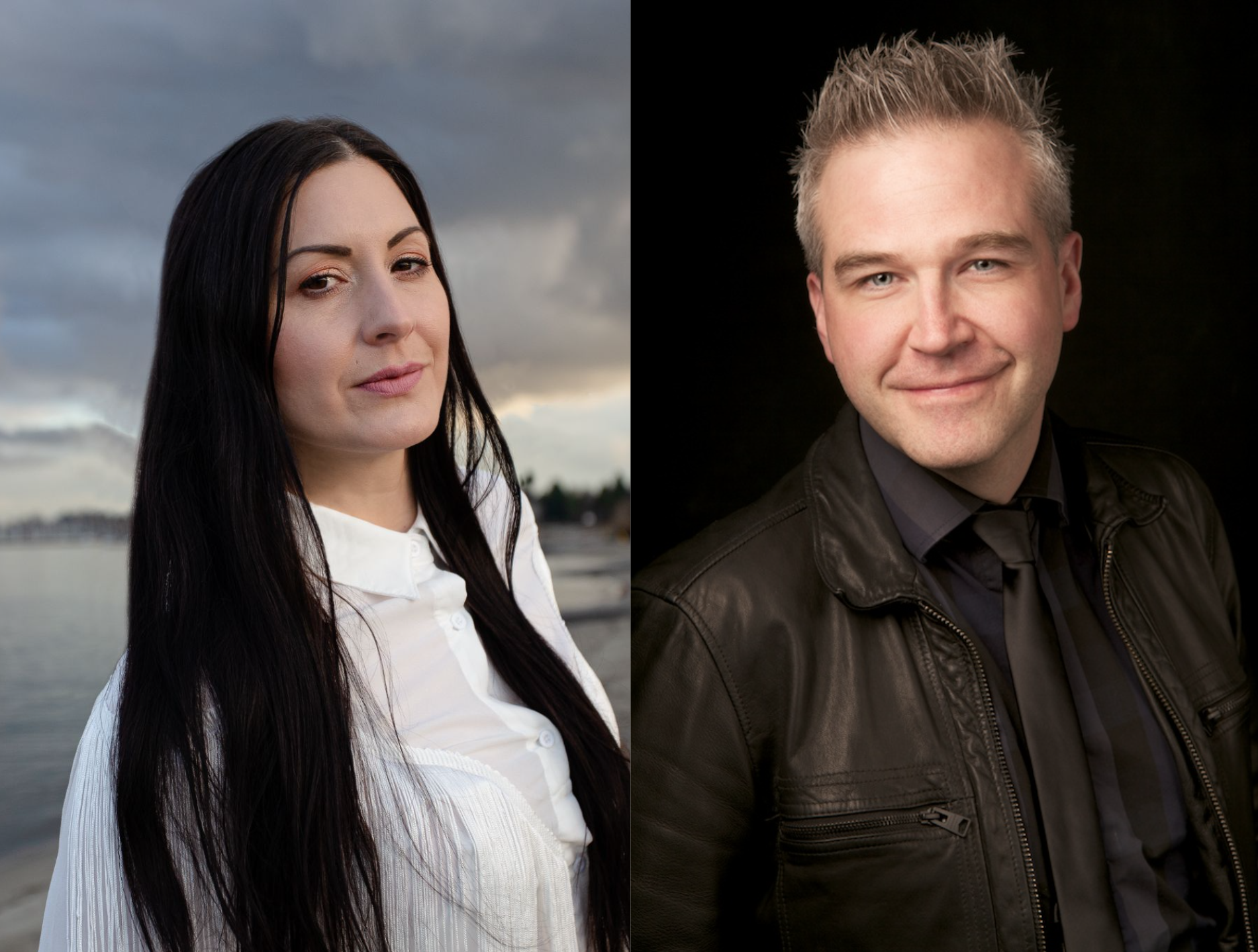 Kate Kroll will direct the psychological horror Within the Grip, produced by Black Moon Media and Barker Street Cinema.
British Columbia-based production companies Black Moon Media and Barker Street Cinema have gone into pre-production on a psychological horror short, Within the Grip.
Barker Street Cinema's Norm Coyne (The Doctor's Case, A Great North Christmas) is producing the film, with filmmaker Kate Kroll (No Fun City, Shi-shi-etko) sitting in the director's chair and executive producing. Cameron and Tammy Thun also serve as executive producers.
Set to shoot in late August, filming will take place in various locations throughout Prince George, B.C., which has hosted a number of film shoots in recent months including A Great North Christmas and The Way to the Heart, the latter of which was produced by Coyne and executive produced by Sara Shaak of Calgary's Anamorphic Media and Shayne Putzlocher of Trilight Entertainment, which has offices in Calgary and Toronto.
Within the Grip is the story of one sister's fight to save her older sister from a monster's grip, with a socio-cultural message about the dangers faced by today's youth at its core.
The film is among a number of films shooting in Prince George – located 800 kilometres north of Vancouver – over the coming years as northern B.C. looks to expand its local production capacity. "It's been exciting to watch recent productions develop Prince George as a filming location," said Kroll.
Kroll pictured left, Coyne right