Jesse Fawcett launches North American banner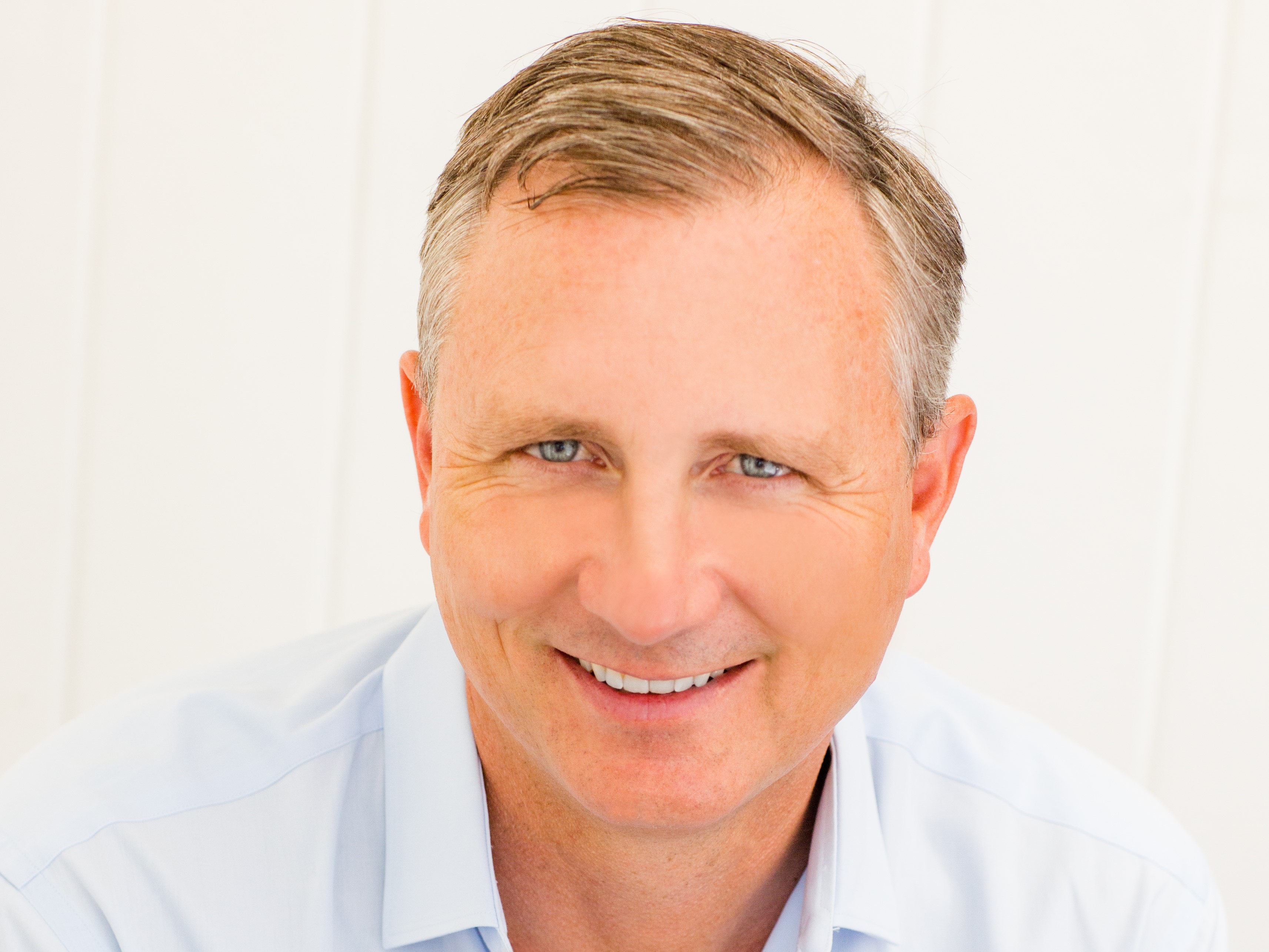 Based in Vancouver and L.A., Fireworks Media Group launches with an unscripted production slate that includes the recently greenlit Pamela Anderson's Home Reno Project.
EQ Media co-founder Jesse Fawcett has launched Fireworks Media Group, a new North American production company that will develop and produce premium unscripted and scripted content.
Fireworks Media Group has offices in Vancouver and L.A., with Robert Hardy leading the Canadian office as president of Fireworks Canada. Fawcett serves as CEO and executive producer.
Fawcett most recently served as president and executive producer of EQ Media Group. CEO and executive producer Greg Quail continues to operate the banner, which has locations in Australia, New Zealand and L.A, with Fawcett now focusing on North American production, he tells Playback Daily. EQ Media had launched a Vancouver office in March 2020, with Hardy co-leading as executive producer, but is now focusing its global efforts in the U.S. and Australia.
"The heart of [Fireworks Media] is going to be in Vancouver," Fawcett says of the Canadian-owned prodco, adding that the company will keep its post-production work in B.C. as well as shooting local content.
The new production banner has launched with an unscripted slate, including the recently announced Pamela Anderson's Home Reno Project (8 x 60 minutes; working title) for Corus Entertainment's HGTV Canada.
Fawcett says he reached out to Anderson about developing a lifestyle series after reading in a newspaper article that the model and actor was renovating her family home on Vancouver Island. "I immediately thought, 'well, that's a show,' and assumed that every production company in the world would have been all over it," he says. "I called her agent and I was the only one who called, so I immediately called HGTV Canada and they were very receptive and immediately saw what I saw in the opportunity."
Executive producers on Pamela Anderson's Home Reno Project are Fawcett, Hardy and Brandon Lee, with Corus Studios handling international distribution.
The company is also in production on second seasons of Selling the Big Easy for HGTV and Big Timber for Corus' HISTORY channel. Both series were produced by Fawcett while at EQ Media, but now are Fireworks Media Group productions.
On the scripted side, the company signed a first-look scripted development deal with Abbotsford, B.C. TikTok star and comedian Kris Collins, who has more than 32 million followers on the platform. Fawcett says the platform is a great place for discovering talent, but acknowledges that it's not easily translatable to long-form content. "There are a lot of people who can get famous on TikTok, but very few of them have the actual talent to write and act and also have the desire and professionalism to want to make the leap to traditional media," he says, adding that Fireworks has found that element in Collins. "She's going to be a massive star."
Fawcett's past credits with EQ include HGTV's No Demo Reno, Discovery+ reno series Restored, Travel Channel's paranormal series Ghost Loop and DIY Network's Texas Flip N' Move.
EQ Media initially launched as Essential Media Group and was sold to Kew Media Group in 2018. The assets were re-acquired by Fawcett and Quail in 2020 after Kew Media went into receivership and the company was relaunched under the EQ Media Group banner.