CBC to honour Terry Fox's legacy with one-hour special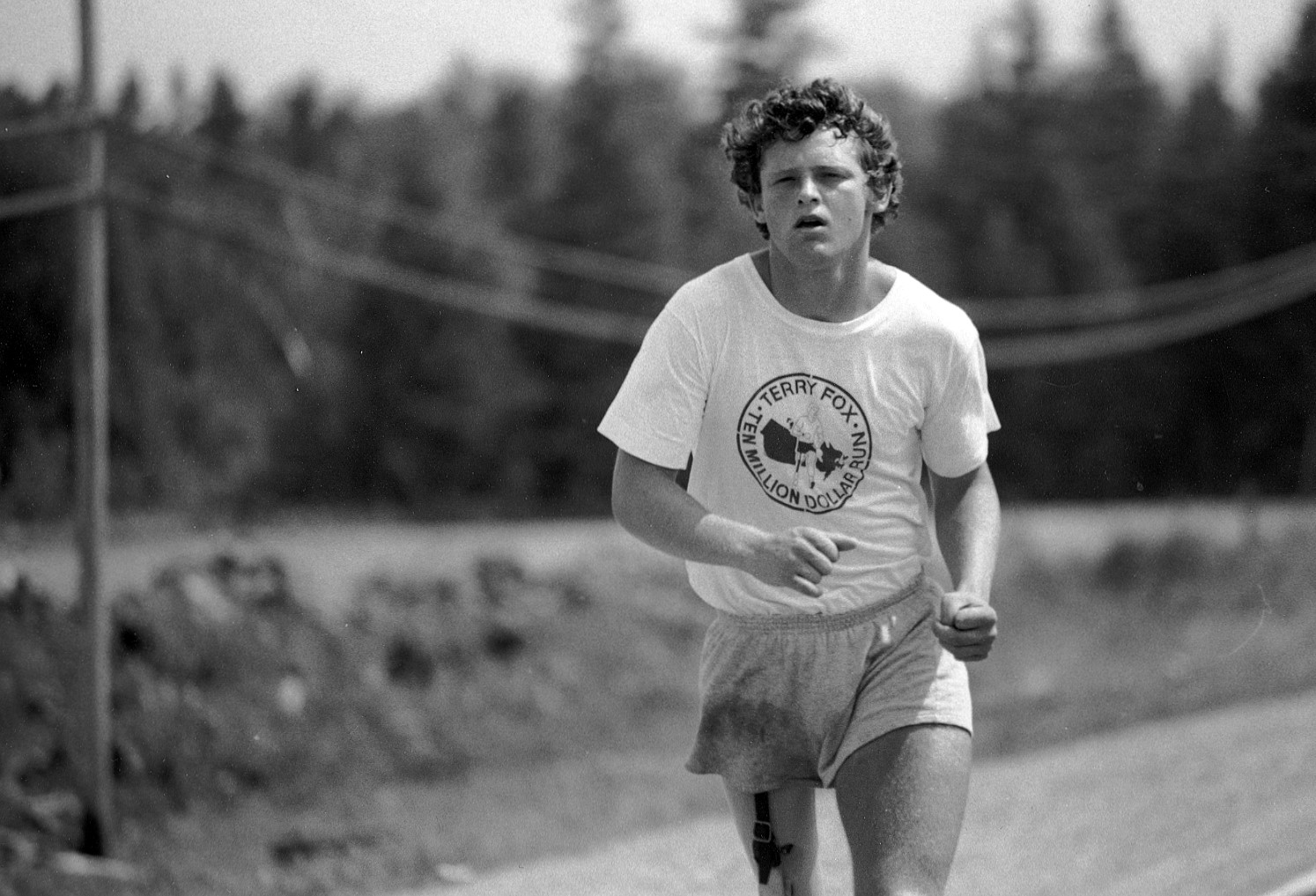 Produced by Insight Productions, the special will feature musical performances and tributes to the late Fox from Canadian celebrities and public figures.
CBC has partnered with the Terry Fox Foundation for a one-hour special about the legacy of the late cancer research activist, produced by Boat Rocker Media's Insight Productions.
Titled Terry Fox: The Power of One, the special will air on Aug. 9 on CBC and CBC Gem to celebrate the enduring legacy of Fox's Marathon of Hope. It will feature musical performances by Alessia Cara, Tom Cochrane and William Prince along with a number of special appearances by Canadian celebrities and public figures.
Among the special guests are Prime Minister Justin Trudeau, Catherine O'Hara, Rick Mercer, Lloyd Robertson and hockey players Hayley Wickenheiser and Sidney Crosby, who will share stories about Fox's legacy.
The special will also feature Fox's family, who will share personal stories and memories about him. Fox set out on a cross-Canada run in 1980 to raise money for cancer research, three years after he was diagnosed with osteosarcoma and his right leg was amputated. Fox ran each day for 143 days – totaling more than 5,300 km – before his cancer spread and he was forced to end the run prematurely. Fox passed away on June 28, 1981, at the age of 22.
The Terry Fox Run began in 1981 in his honour and has raised hundreds of millions of dollars in cancer research since his passing. Proceeds from Terry Fox: The Power of One will go toward cancer research through the Marathon of Hope Cancer Centres Network, a project which connects Canada's top cancer researchers to collaborate and share their findings.
"CBC is proud to help further Terry's enduring vision and legacy by bringing this broadcast event to audiences in Canada and around the world," said Sally Catto, general manager, entertainment, factual and sports, CBC, in a statement. "We hope this special hour of stories and performances will encourage and inspire Canadians."
Image courtesy of the Terry Fox Foundation