Telefilm Canada reaches gender parity for projects funded in 2020/21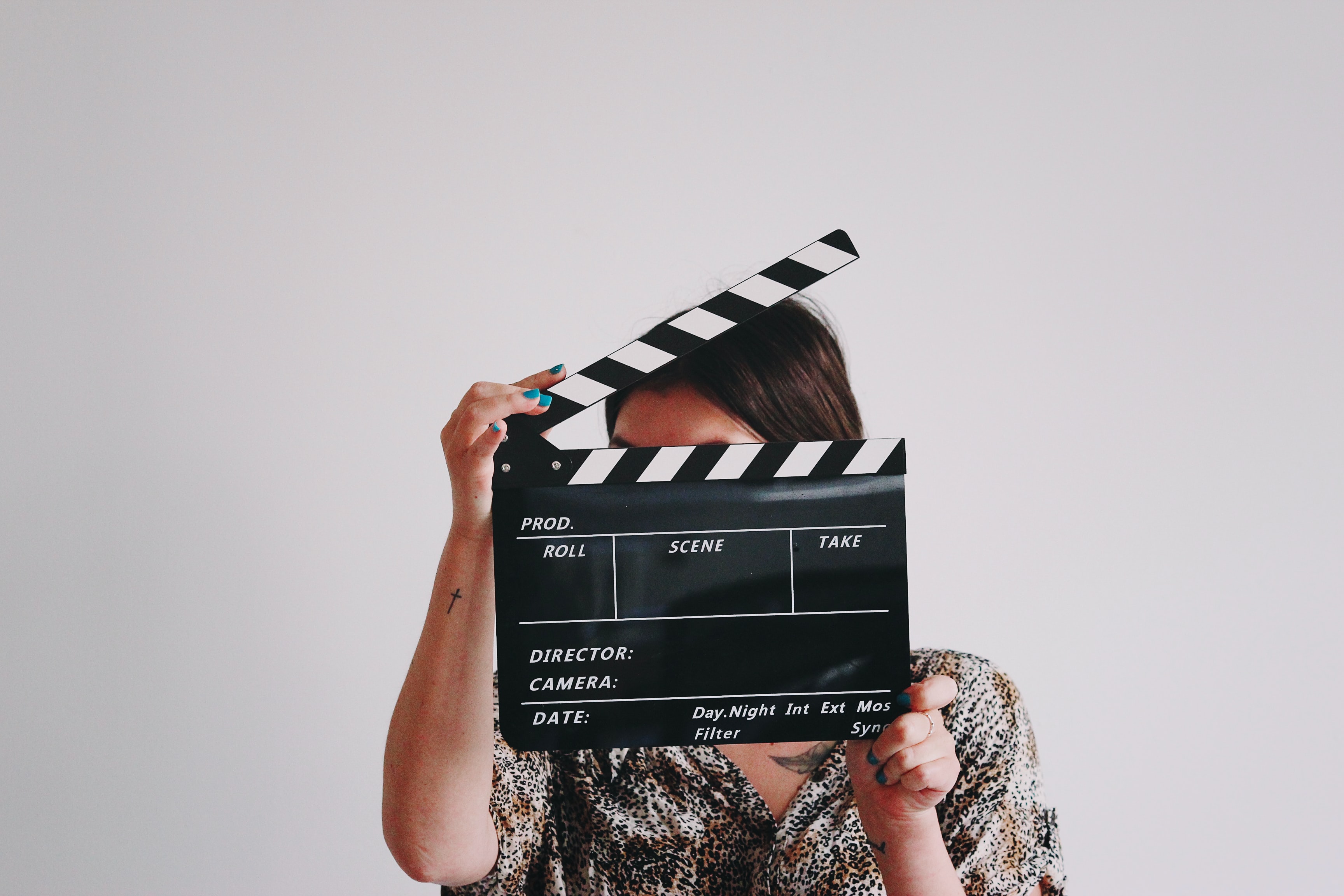 While the funder hit new highs in its work toward gender equity, executive director Christa Dickenson says there is "still a great deal of work to be done" for racialized filmmakers.
Telefilm Canada has released the latest results of its gender parity initiatives for backed films in the 2020-21 fiscal year, revealing it has achieved gender parity for projects with women in three key creative roles: director, screenwriter and producer.
However, the funder acknowledges there is still work to be done in terms of backing female and non-binary filmmakers from Indigenous, Black and racialized backgrounds.
Of the 80 funded projects, only 9% were directed and only 9% were written by women self-identifying as Indigenous. Producers self-identifying as Indigenous, meanwhile, only represented 5% of total funded projects.
TeleFilm also tracked the number of racialized women in key creative roles on the development funding side of things. All projects submitted were automatically funded this fiscal year, 58% of which featured a woman in at least one key creative role. However, only 43% of funded projects had a person self-identifying as being racialized in a key creative role, only 17% were written by racialized women, and only 16% were produced by racialized women.
This was the first year Telefilm Canada reported data on racialized creators. The funder also noted 2020/21 was an "atypical year" for the funder in a disclaimer over the results. In 2020/21, only 22% or 80 films were given funding out of the 357 films which sought funding. To compare, 36% or 118 films were given funding out of the 326 that applied in 2019/20.
In a report released last month, Women in View and BIPOC TV & Film revealed that creative leadership is essential in reaching racial and gender equity in Canada. Telefilm Canada appeared to echo that research in its own release reporting its parity findings, affirming that it remains committed to further supporting women who identify as racialized.
"We are proud of the progress that has been made to date, but it doesn't stop here. There is still a great deal of work to be done to further support and elevate female and non-binary filmmakers from Indigenous, Black, and racialized backgrounds," said Christa Dickenson, executive director and CEO of Telefilm Canada, in a statement.
"We also recently shared the data collected for our inaugural Development Stream for Racialized Persons," she continued. "It gives us a more detailed portrait of our project pipeline and helps us identify the improvement needed in sourcing and supporting projects from Black women and women of colour. With greater enhancements to our data collection methods and intersectionality as a priority, we will be able to focus on more targeted results to guide us going forward."
Overall, Telefilm Canada revealed that 70% of the projects supported during the past fiscal year had at least one woman in a key role (comparable to the year-over-year average), while the percentage of at least two women in a key role rose to 54% from 47% year-over-year.
Meanwhile, the percentage of funding to key roles reached Telefilm's parity zone of 40%, a zone it had committed to reach by 2020 when gender parity initiatives were first introduced in 2016. Since then, Telefilm has been following a five-point action plan in conjunction with 19 industry partners to raise the visibility of women and their projects in the Canadian and international marketplaces.
A deeper dive into the statistics
The number of overall projects from women directors reached the parity zone across all programs in 2020-21, reaching an overall gender parity of 54%. Women directors were best represented in theatrical documentaries at 79%, which was still down from last year's parity of 90%. Meanwhile representation was up in all other categories, including films with budgets of more than $2.5 million, less than $2.5 million and Talent to Watch.
Funding for such projects, meanwhile, remained steady at 46% parity year-over-year. While there was more funding under the Talent to Watch umbrella and for projects less than $2.5 million, there was a decrease to 41% from 48% in the $2.5 million-plus category and a drop to 81% from 90% in theatrical documentaries.
Gender parity funding also trended upward in the category of women screenwriters, up to 54% from 47% overall year-over-year. Gains were made in all categories except Talent to Watch, where parity remained steady but dropped by one percentage point, to 47%, over the past year.
Gender parity saw solid gains in terms of the overall number of financed projects featuring women producers in 2020-21, jumping to 50% from 42% overall. Projects increased significantly across the board except for in the less than 2.5M category, which dropped four percentage points year-over-year to 34%.
The largest gains, however, came in terms of overall funding for projects from women producers.
Last fiscal year, the numbers had all trended downward, but in 2020-21 they regained momentum. Overall, 41% of total funding went to women producers, up from 34% the previous reported year. Funding in the Talent to Watch and theatrical documentary programs both rose to 66% and was up nine points to 39% in the $2.5 million-plus category. However the number dropped in projects less than $2.5 million to 34% from 40% year over year.
Image: Unsplash