Podcast networks tackle discoverability challenges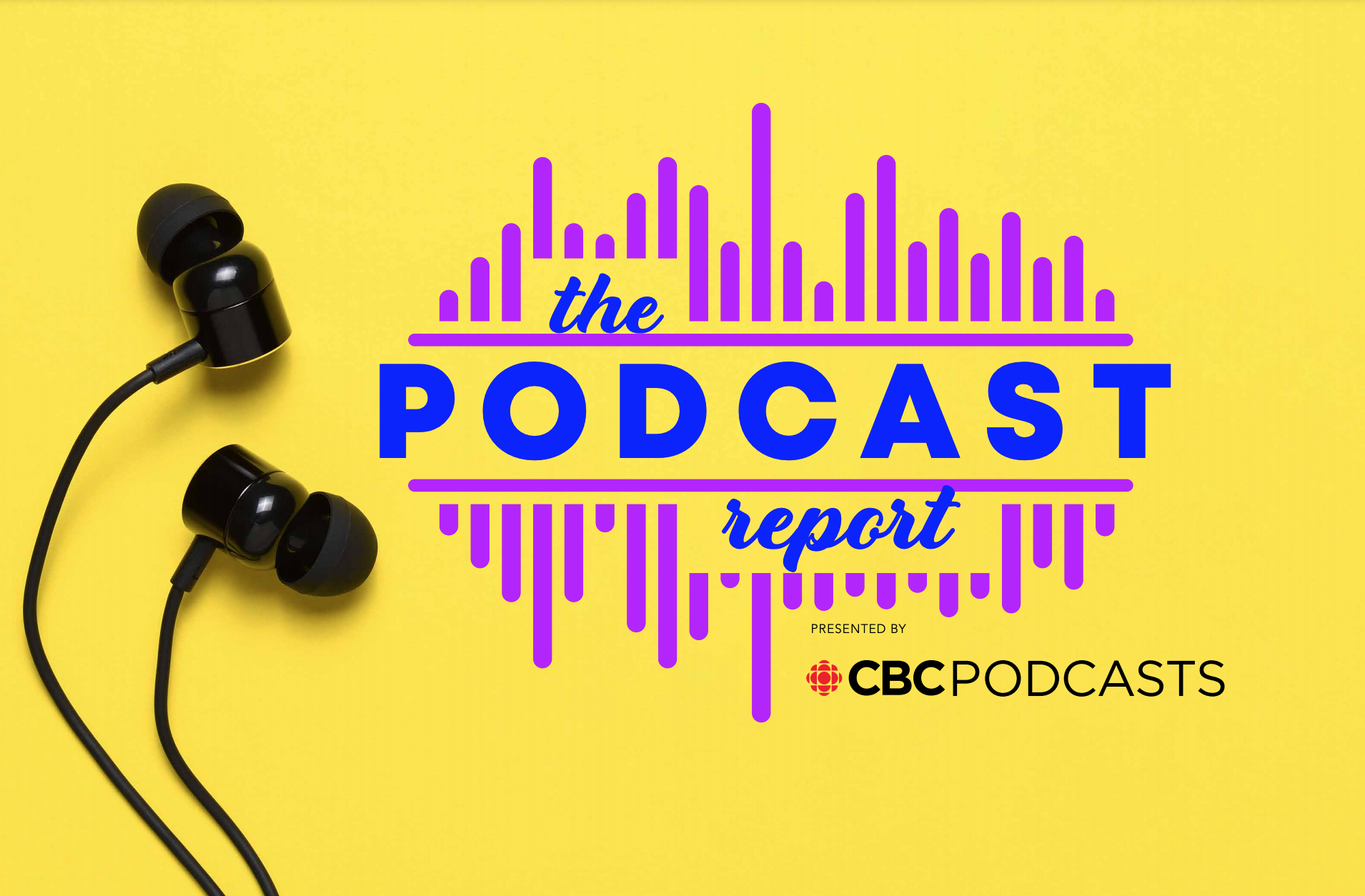 Networks across the podcasting space are seeing an influx of new business from advertisers and brands, but discoverability remains the key challenge amid a sea of more than two million podcasts.
In this week's Podcast Report story, Playback catches up with podcast network heads to hear how they are reaching audiences in such a crowded space. Click here to read parts one and two of this special podcasting series.

When the pandemic shuttered studios across the country, Rogers Sports & Media (RSM) podcasting head Steve Pratt was preparing for cancellations and a fight to save his team's jobs. But the opposite happened, and quickly.
As RSM swiftly pivoted to remote production across its two podcasting banners – Pacific Content and Frequency Podcast Network – brands were doing some pivoting of their own to better serve in-the-moment needs.
"There were brands that still wanted to make podcasts and put things out during the pandemic, and share information that was particularly valuable to people," Pratt told Playback Daily of Pacific Content, which works exclusively with brands to produce their IP. "Pacific Content had a huge influx of business and grew by about 45% over the last year, to the point we have a team of between 40 and 45 people now."
The original surge in business was driven by the fact "brands had video, live events and conference budgets they wanted to pivot into something they could still do remotely," said Pratt. However, the uptick in interest has shifted the typical rhythms of business for RSM's podcast business. Whereas in the previous years, mid-August and September were RSM's busiest periods (due mainly to the fact brands would have to wait until this part of the fiscal year to figure out how much of budget they had left), RSM is now seeing a "huge explosion" in podcast interest in the early summer, said Pratt.
Whereas many brands and advertisers were somewhat hesitant about directing significant capital into podcasting, the pandemic accelerated the shift.
Part of the attraction for brands is the improving measurement systems for podcast advertising. "A lot more brands are getting comfortable and saying 'I can actually get real data about how my campaign is performing,'" said Pratt.
Chris Duncombe, Corus Entertainment's director of streaming and podcasting, agrees, noting that brands and advertisers are increasingly migrating toward the podcasting space due to the loyalty of the audiences and how intimately they engage with the content.
"Consumers are looking for ad-light experiences, and podcasting ads come off as recommendations because they're largely host-read. There's huge value in that and advertisers are seeing it," he said.
Like television, the biggest challenge for podcast networks is discoverability, notes Duncombe, and turning new audiences on to podcasting is a primary objective for those across the audio-content sector.
"You still have a huge proportion of Canadian and U.S. audiences that don't currently listen to podcasts and don't understand that there's a purple icon on their iPhone that unlocks a universe," he said, adding that he is buoyed by the fact that "Canadian podcast audiences are on par with the per-capita development you're seeing in places like the U.S., Australia or Germany."
Corus also uses its other linear TV and digital services to expose consumers to the world of podcasting.
With the podcasting industry expanding rapidly – and with estimates suggesting there are more than two million podcasts out there today – being discovered is no simple feat, especially in the age of consolidation that podcasting has entered.
"Getting in front of audiences continues to become more challenging as the space gets more crowded, as consolidation happens and as bigger players with more money get in the game," said Leslie Merklinger, senior director of CBC Podcasts. "I think about podcasting as this gigantic digital bookstore, with two million books showing. How do audiences find that one book and pull it off a shelf, and share it with others and build that audience?"
One way that CBC is seeking to increase its podcasting visibility is through international collaborations. In the spring, CBC partnered with BBC Worldwide on a joint podcast commissioning initiative. The organizations launched an open call for submissions from audio producers for a factual narrative podcast. The review process began earlier this month, with the winning project set to be commissioned and launched as a major joint series in 2022.
As with television coproductions too, Merklinger says international partnerships are becoming increasingly important for podcast networks like CBC Podcasts.
"If we can share in the cost of creating an amazing high-impact series that we might not otherwise have had the budget for, that's a win. It's really helpful to explore those kinds of partnerships where we're aligned in terms of the values we bring and the work we do," she said.
The two organizations sought proposals in May and June from audio producers for an eight-to-10 episode factual narrative podcast "unique in story and treatment" to be presented as a major joint series next year. Results are expected to be announced at the end of September.
Check back next week our story on how companion podcasts are becoming essential franchise-builders for TV shows, and asks audio producers if podcasts should become eligible for funding in the same way as screen-based projects.