WarnerMedia expands Access to Action program to Canada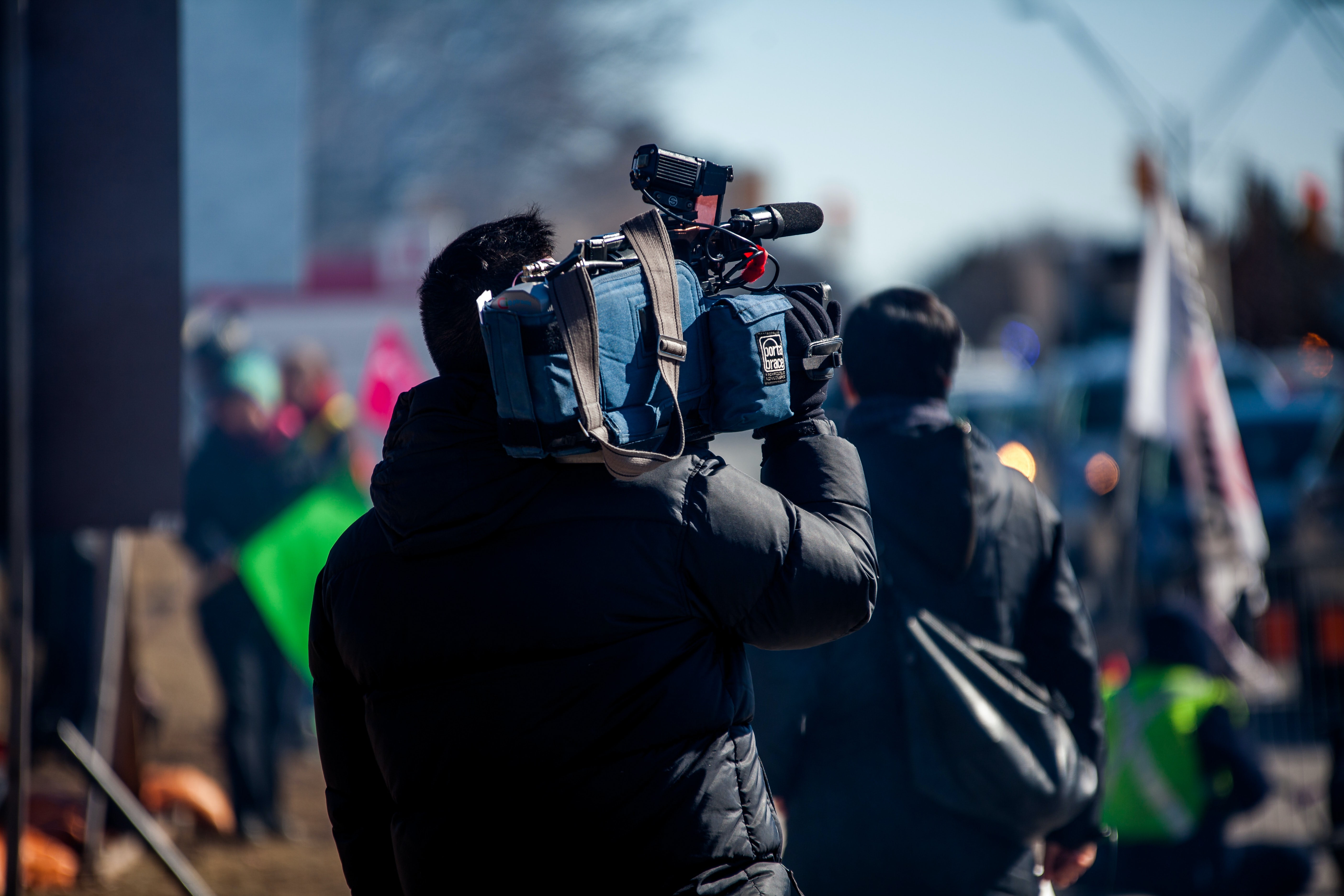 The initiative kicks off in B.C. with plans to provide below-the-line job opportunities on WarnerMedia productions in the province.
WarnerMedia has confirmed its next phase in the ongoing Access Canada program which provides practical experience to underrepresented and marginalized voices on its film and television productions.
Following up on last week's announcement – in which the company named the inaugural participants of the Access x Canadian Academy Writers Program – WarnerMedia revealed its Access to Action (ATA) program is expanding into Canada and kicking off in B.C.
WarnerMedia's Access to Action program launches in the province this month with plans to expand into Ontario and Alberta, according to the official Access to Action website. So far in the U.S., the program has placed more than 400 participants on WarnerMedia productions such as Insecure, Watchmen, Lucifer and In the Heights. The Canadian program is led by Erika Kumar, ATA Canada program manager.
The initiative helps provide individuals who haven't traditionally been able to enter the entertainment industry by giving them access to below-the-line job opportunities on WarnerMedia series.
There are currently several WarnerMedia service productions shooting in B.C. , including Batwoman, DC's Legends of Tomorrow, The Flash, Kung Fu, Riverdale and Superman & Lois. Foreign location and service production volume in Canada amalgamated to $5.25 billion, up 8% year-over-year, according to the CMPA's 2020 Profile report, with B.C. accounting for $2.35 billion.
At launch, the Canadian initiative will focus on placing production assistants in two departments – the production office and the locations department – in collaboration with the B.C. chapter of the Directors Guild of Canada. Other organizations working in conjunction with ATA Canada include Creative BC, Intersections Media Opportunities for Youth Society, Collective Bunch Society and Vancouver Asian Film Festival.
"We are so incredibly proud to launch Access to Action in Canada, as a uniquely Canadian career pathway that speaks intentionally to the needs and realities of our industry," said Deanna Cadette, WarnerMedia Access Canada executive director in a statement. "There is incredible talent in this country across all experience levels and an abundance of roles across the industry, particularly as it emerges from the pandemic. This is a truly transformative moment for our industry and an opportunity for pivotal change."
WarnerMedia Access Canada launched in September 2020 with the goal of connecting Canadian talent from historically marginalized communities with global opportunities and audiences. At the time the company announced Cadette's hiring as well as program director Melanie Nepinak Hadley, who previously worked as an executive in charge of production at CBC.
Earlier this year WarnerMedia Access Canada added Kumar, a former Creative BC business analyst, and Alvarez Restrepo, former TIFF senior coordinator of festival programming, to the team as program manager and associate project manager, respectively.
Image: Unsplash