EXCLUSIVE: Pacific Northwest Pictures rebrands to Photon Films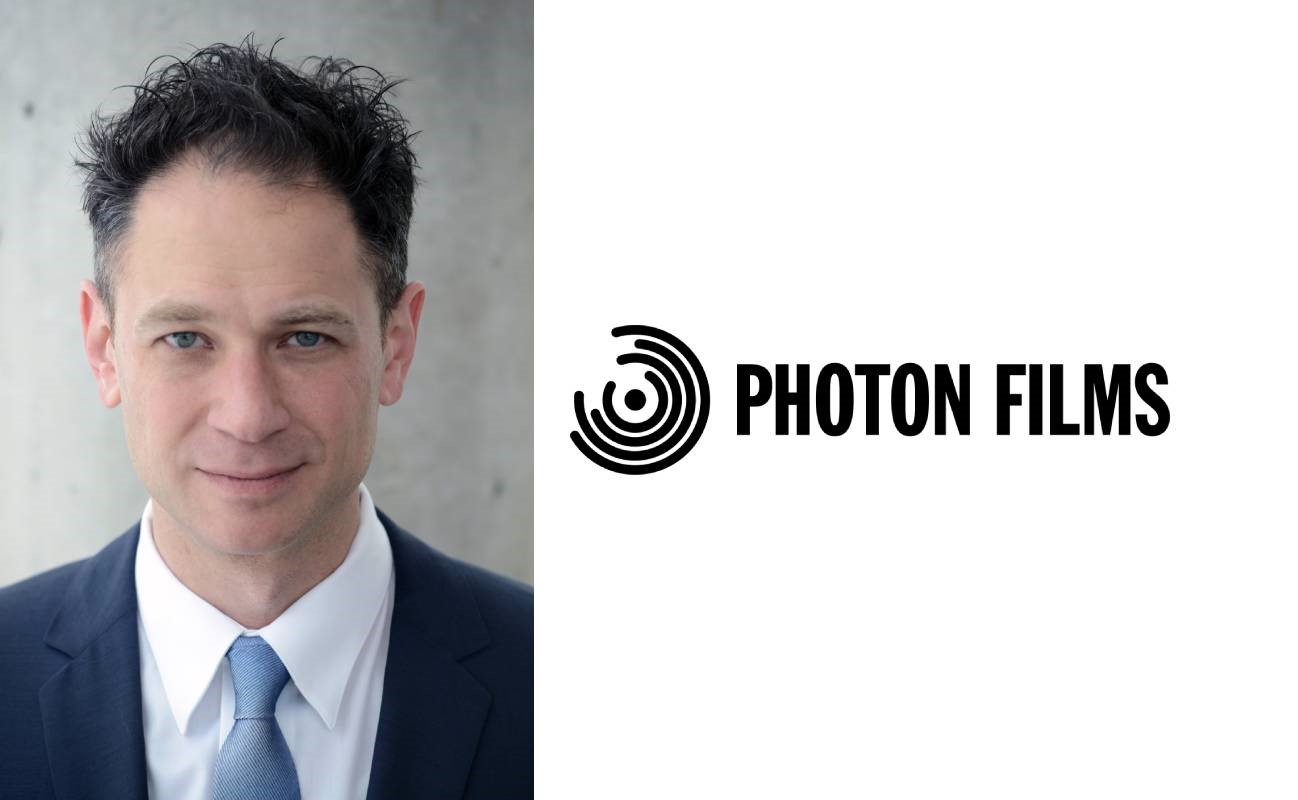 The name change comes as the company rebrands as a producer and distributor, stating domestic production is its "next phase" for growth.
Two years after relocating its offices from Vancouver to Toronto, distribution company Pacific Northwest Pictures has rebranded itself to Photon Films.
The rebrand "completes a two-year growth plan," according to a release, with the consolidation of its Toronto and L.A. offices, an expansion into production and the formation of its Toronto-based acquisitions team.
Former eOne exec Mark Slone (pictured) joined the company as president in early 2019. The company hired Marisa Friesen as director, theatrical and digital sales in December 2019 and named Sardé Hardie as VP, acquisitions and sales in December 2020.
"This name change, like all the hard work of the last two years, is the result of a team vision for a company committed to feature film and ready to be flexible and responsive to the opportunities that the new media landscape presents," said Slone in a statement. "Looking to the next phase of our growth, the increased domestic production goal is both in response to the immense talent base in Canada and a desire to leverage the experience of the Photon team."
Photon Films will executive produce and distribute three upcoming Canadian titles for release in 2022. Among them are documentary The Grizzly Truth, directed by Vancouver filmmaker Kay Jayme and produced by Michael Grand, about the short life of the NBA team the Vancouver Grizzlies; an untitled Toronto Rock 'n' Roll Revival documentary, directed by Ron Chapman and produced by Screen Siren about the famed 1969 one-day 12-hour music festival.
Also coming in 2022 is drama Rosie, the feature directorial debut of Gail Maurice (Falls Around Her) based on her short film of the same name. Produced by Jamie Manning, the film is currently in the casting process with production to begin in Hamilton, ON, in late summer.
The company will be announcing other productions currently in the works at a later date "as they move forward," a spokesperson told Playback Daily. 
While the fresh slate features docs and narrative features, the company is "looking at every kind of project" on a case by case basis.
Photon Films was founded as Pacific Northwest Pictures by Zanne Devine in 2010 as a multi-platform distributor and has released a number of domestic and international indie hits. Recent releases include the two-time Oscar winner Sound of Metal, Dusty Mancinelli and Madeleine Sims-Fewer's horror Violation and Shiva Baby, from Canadian director Emma Seligman.
Its upcoming release slate includes Mogul Mowgli, starring Sound of Metal's Riz Ahmed, on Sept. 3, as well as U.K./Australia romantic comedy Falling For Figaro, New Zealand drama Juniper, U.K. documentary Poly Styrene: I Am a Cliché and 2021 Hot Docs Audience Award winner Dear Future Children.