Telefilm commits $14.2M to 12 French-language films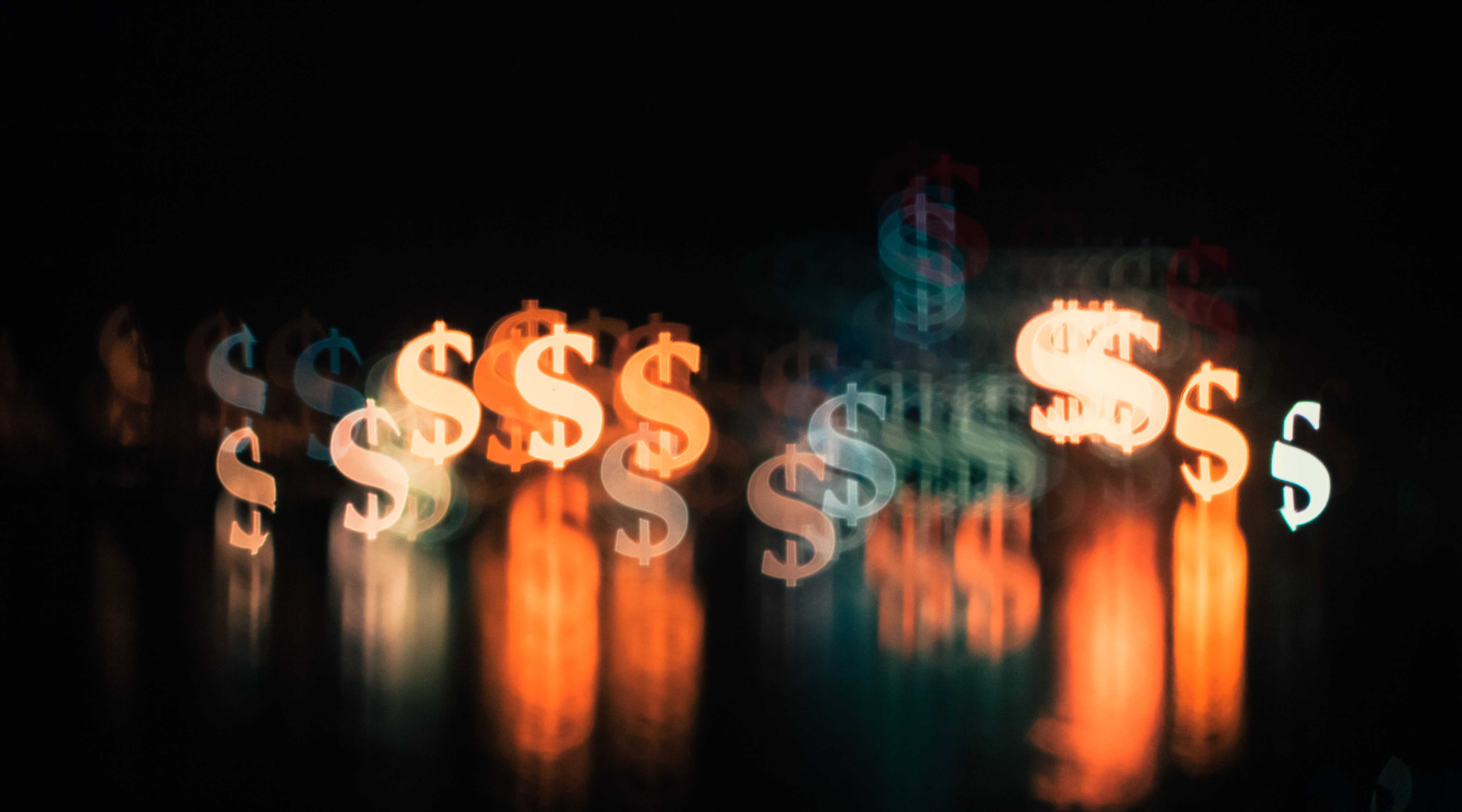 Dramas from Denis Côté and Philippe Lesage and a comedy from Denys Arcand are among the selected titles.
Scripted features from Denys Arcand, Denis Côté, Philippe Lesage are among the 12 French-language projects to receive production funding from Telefilm Canada.
A total of $14.2 million has been allocated from the Production Program, with projects selected by an advisory committee. The projects include seven dramas, two comedies, one animation, one fable and one fantasy feature.
Among the dramas selected is Un été comme ça (Metafilms/Cinéfrance Studios), a majority Canada/France copro written and directed by recent Berlinale winner Côté about three young women who attend a retreat to confront their inner demons, and Un grand homme (Productions l'unité centrale/Shellac Sud), another Canada/France copro written and directed by Philippe Lesage about a teenage boy who meets a legendary director while visiting his best friend as his family's large estate.
Additional dramas to earn funding are Drag (Bravo Charlie), written and directed by Sophie Dupuis (Souterrain), about the personal life of a rising drag star in Montreal; La meute (Max Films Média/K.O. 24), written by Catherine-Anne Toupin and directed by Anne Émond, which follows a woman who tries to escape a stalker; Canada/France copro Le frère (Possibles Média/Rectangle Productions), written by Maria Camila Arias and directed by Bachir Bensaddek about a woman wants to return to France in after fleeing to Quebec as a teenager.
Adaptation Le plongeur (Go Films), based Stéphane Larue's novel of the same name, co-written and directed by Francis Leclerc and co-writer Éric K. Boulianne, also picked up funding, as well as Rodeo (Colonelle Films), written and directed by Joëlle Desjardins Paquette about a father who kidnaps his eight-year-old daughter during a separation dispute.
The two comedies to earn funding are Testament (Cinémaginaire), written and directed by Denys Arcand (The Barbarian Invasions), about an elderly man who copes with cultural changes around identity, social activism and political correctness; and Vikings (micro_scope), a sci-fi feature co-written and directed by Stéphane Lafleur and co-written by Boulianne, about a group of individuals recruited to simulate a mission to Mars on Earth.
Rounding out the projects to pick up funding is Canada/France/Luxembourg animation La mort n'existe pas (Embuscade Films/Miyu Productions/Doghouse Films), written and directed by Félix Dufour-Laperrière about a woman who heads into the woods after an attack; fantasy feature Frontières (Max Films Média), written and directed by Guy Édoin, about a woman who develops a mental disorder after the tragic death of her father; and fable Jules au pays d'Asha (Bêtes Lumineuses/Terre Innue), written and directed by Sophie Farkas Bolla, about a boy suffering from a rare disease who meets a mysterious girl who promises her mother can cure him.
The advisory committee is composed of external and internal reps for Telefilm, selected to help balance the funder's portfolio of titles based on genres, budgets, regions and company sizes. The names of the committee will be published once all funding decisions have been announced. Telefilm announced the selected projects for the Theatrical Documentary Fund last month.
Image: Unsplash