EXCLUSIVE: 5'7 Films hires four to its exec team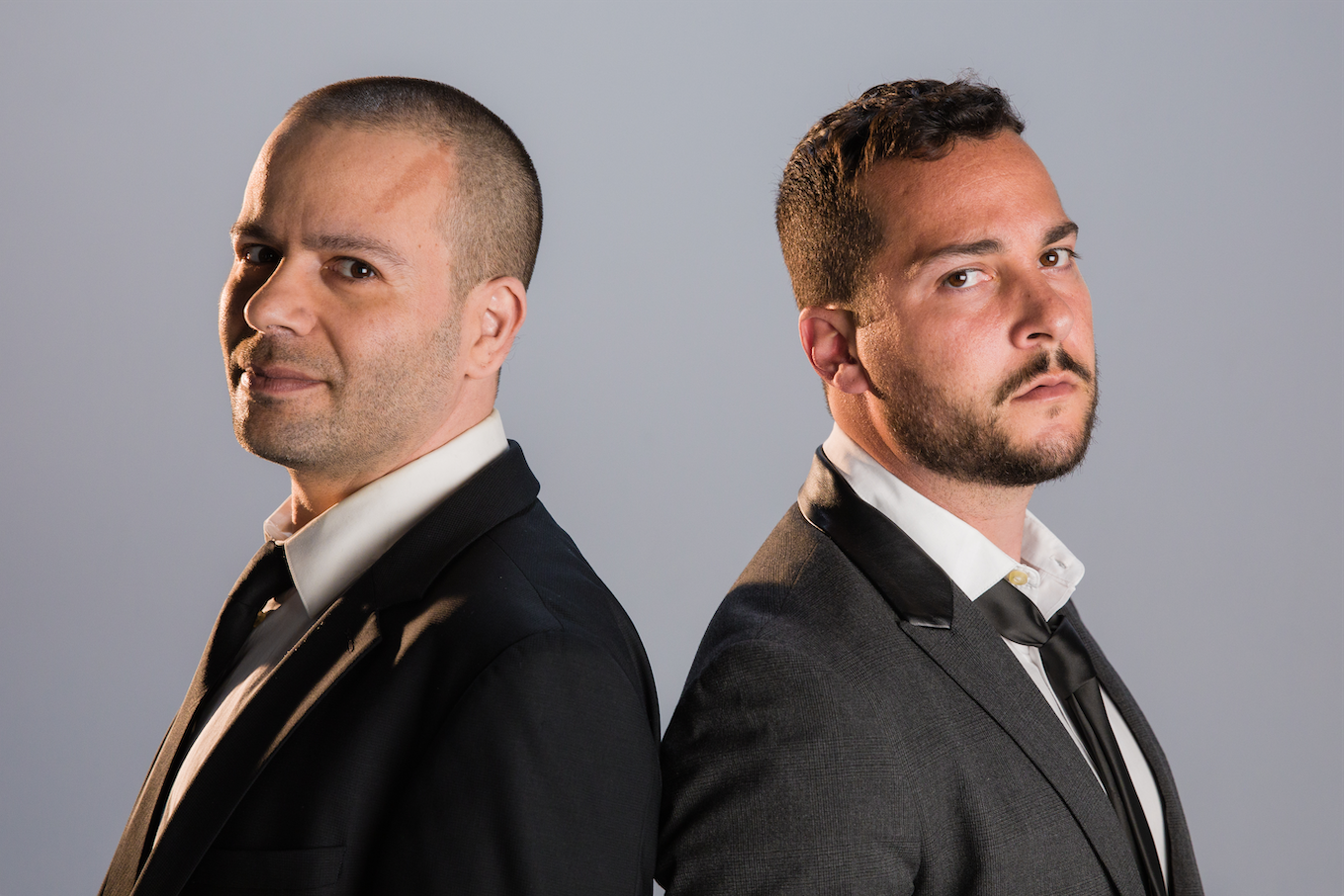 The Toronto prodco has expanded its scope with new development deals as it readies the international release of Faking a Murderer (pictured).
Scarecrows and Jack of All Trades prodco 5'7 Films has its eyes on expansion with a number of executive hires and development deals for its film and TV slate.
The Toronto-based company, founded by filmmakers Adam Rodness and Stu Stone, has hired four new members to its creative and marketing teams.
Factual producer Andrew Kappel is head of development; Bit Playas co-creator Nigel Downer is creative director; Jared Shapransky is SVP of branded content and creative strategy; and Matt Yanofsky will serve as SVP of business development and marketing.
Kappel has more than a decade of experience as a factual producer, working on documentary and reality TV projects. He most recently served as a producer on the FOX revival of America's Most Wanted. Downer is a writer and actor and won two Canadian Screen Awards in 2021 for Bit Playas for Best Web Program or Series, Fiction and Best Writing, Web Program or Series.
Shapransky and Yanofsky are the founders of PR and marketing firm The Moment Lab, which will represent the prodco's current and upcoming slate of projects.
The company has signed development deals for NFL Super Bowl LIV champion Tyreek Hill and NFL player Frank Gore for potential TV projects. It has also optioned the memoir of adult film star Lisa Ann for an unscripted biopic. On the film side, the company is in development with I Spit on Your Grave director Steven R. Monroe and actor Devon Sawa on a new cop thriller.
5'7 Films is pre-production on the scripted feature Vandits, co-written and co-directed by Rodness and Stone. Described as a "stoner-thriller heist," the film will go into production in Winnipeg this fall, produced in partnership with the Canada Media Fund, Hollywood Suite, Breakthrough Entertainment and Fairpoint Films.
The company's most recent release, an "unreal" true crime feature titled Faking a Murderer, will hit international screens this fall after premiering in Canada on Hollywood Suite in fall 2020. The film, which follows Rodness and Stone as they mount an investigation around a suspected serial killer, will be released in the U.K. and U.S. on digital and VOD and theatrically in Australia and New Zealand. It will also have its L.A. premiere on Aug. 3, hosted by Dread Central.